消息
Judges halt Biden rule offering student debt relief for those alleging colleges misled them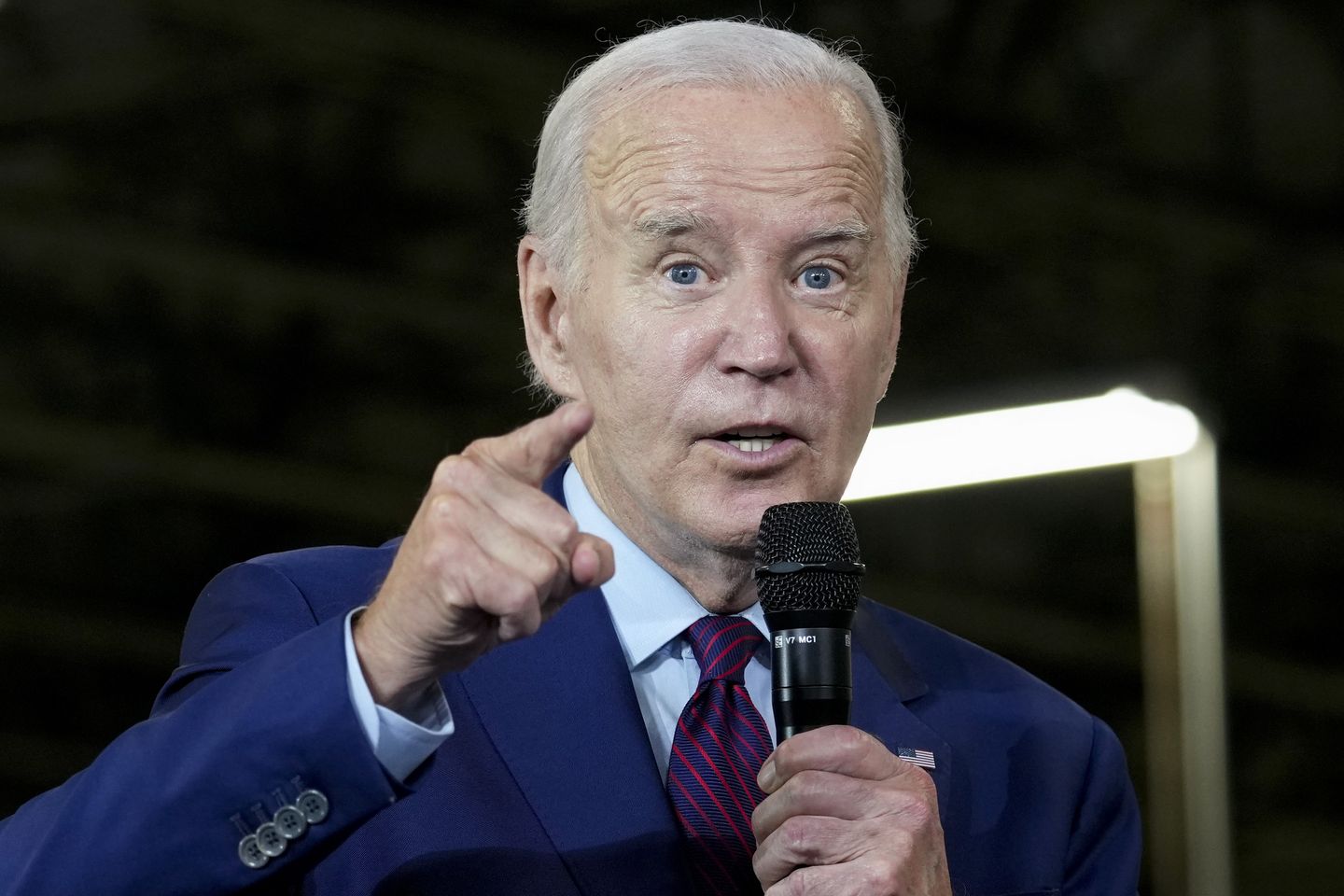 NEW ORLEANS — A federal appeals court on Monday halted a rule from President Joe Biden's administration that could make it easier to obtain student loan debt relief for borrowers who say they were victims of misleading information about the quality of education they would receive.
At issue is a rule broadening existing policy ending the debt of students who borrowed money to attend colleges and universities that are determined to have misled them on matters such as whether their courses would actually prepare them for employment in their field or the likely salary they would earn upon obtaining a degree.
Career Colleges and Schools of Texas, an association of for-profit higher learning institutions, filed a lawsuit against the rule in February. Among its complaints was that the rules are so broad that they cover even unintentional actions by a college. They also said the rule unconstitutionally gives an executive branch agency, the Department of Education, what amounts to the power of a court in deciding whether to grant claims for debt relief.
---
---
Administration lawyers said relief granted by the department could be appealed in federal court.
The colleges asked a Texas-based federal judge to block the rule while the case plays out. The judge refused in a June ruling. But three 5th U.S. Circuit Court of Appeals judges on Monday issued a brief order granting an injunction. The order said the panel would hear arguments in November.
The three judges on the panel in New Orleans are Edith Jones, nominated to the court by former President Ronald Reagan; and two nominees of former President Donald Trump, Stuart Kyle Duncan and Cory Wilson.
Copyright © 2023 The Washington Times, LLC.