消息
Joe Manchin touts energy policy as key to combating blackouts — and boosting Joe Biden green agenda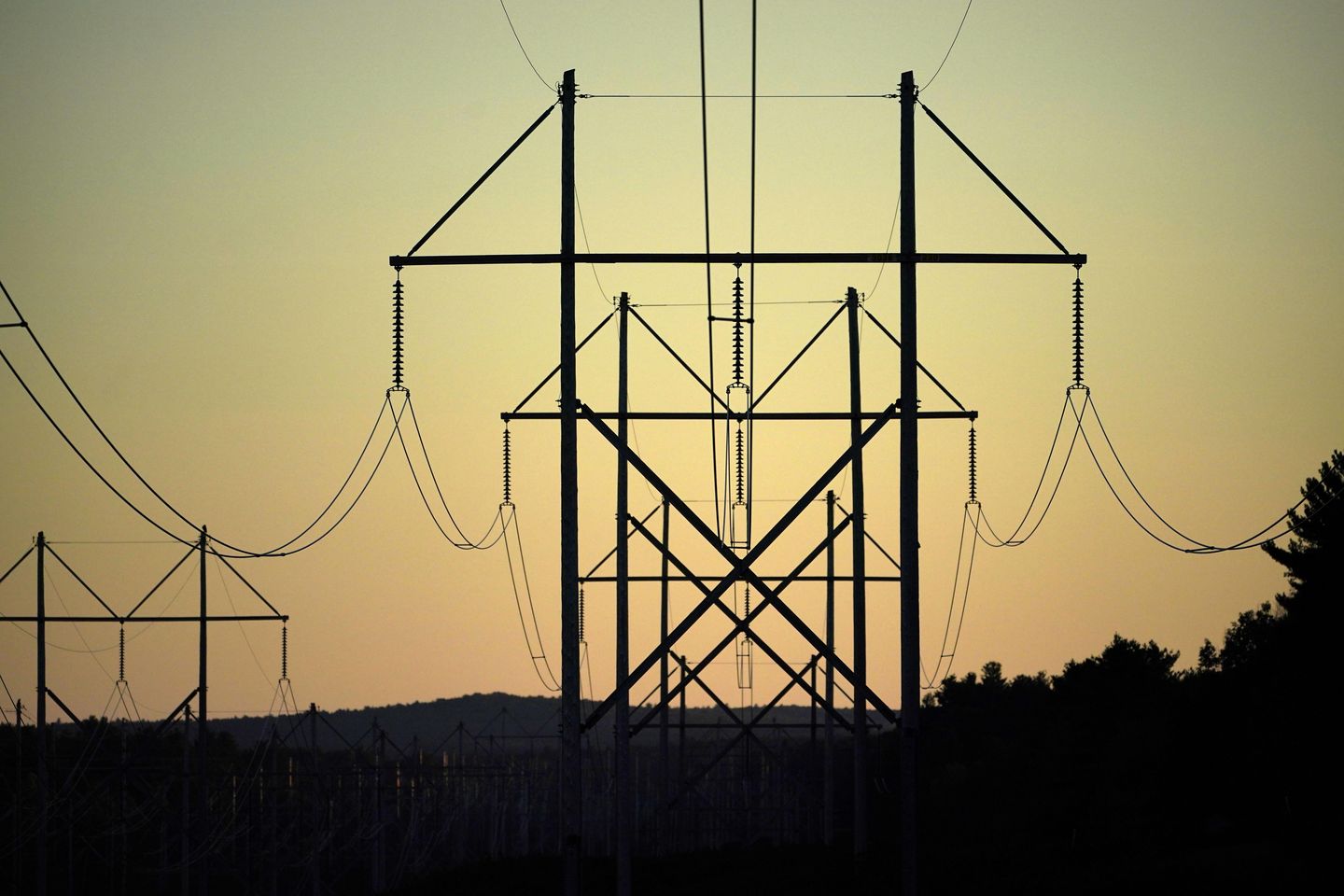 Sen. Joe Manchin III on Wednesday used his perch atop the chamber's Energy Committee to shine the spotlight on a contentious issue that could ease power outages while also jolting the president's green energy agenda: the fast-tracking of interstate transmission-line projects.
The conservative West Virginia Democrat sought buy-in from lawmakers on both sides of the aisle during a committee hearing Wednesday on whether the nation's arcane permitting laws should be changed to fast-track energy projects of all forms.
"We should not politicize infrastructure that has long enjoyed bipartisan support. The areas that need the power aren't just blue states with aggressive climate targets that some of us may not agree with," said Mr. Manchin, who's been increasingly critical of what he calls President Biden's "radical" climate policies as the senator weighs a 2024 reelection bid. "Of course, transmission infrastructure alone isn't enough for reliability — we also need dispatchable generation like coal, natural gas, hydropower and nuclear."
---
---
Long-distance, high-voltage transmission lines are crucial for dispatching both clean energy sources like wind, solar and hydropower. They're also vital for getting power of any kind to various parts of the country to avoid blackouts during extreme weather like the ongoing heat waves.
The issues dividing Congress: who pays for interregional lines that cross more than one state but may not benefit everyone; how much say should the states have vs. the federal government; and how should environmental laws be paired back so that the approval process cannot take up to a decade?
The hearing's witnesses included American Electric Power, one of the biggest U.S. electricity providers serving 11 states; a former state electricity regulator with the Maryland Public Service Commission; and Williams Companies, the owner and operator of roughly a third of U.S. natural gas.
They all emphasized that bolstering the country's transmission lines comes down to three key questions facing lawmakers: how projects are planned, how they are paid for and how they are permitted.
Given the ability by states to stonewall transmission projects, Mr. Manchin said he believes that "in most cases," the status quo of states having more say than the feds over how projects are constructed is best — with exceptions.  
"But in the limited instances where there is a project that is in the national interest and it gets stuck at the state level, we need an efficient federal backstop to provide a pathway for the project to get the permits and be fairly paid for, based on benefits received," he said.
Republicans and Democrats agreed the U.S. needs more transmission lines. But GOP senators expressed concern that the Biden administration's electrification push to slash emissions is jeopardizing grid reliability by forcing power from fossil fuels to go offline too quickly.
Sen. John Barrasso of Wyoming, the Senate's No. 3 Republican and ranking member of the Energy Committee, said any legislation on transmission must address two core concerns: stopping the "premature retirement of coal, natural gas and nuclear power plants," and fair cost allocation for states to receive clean energy.
"Congress should not try to force electric customers in rural, inland states — such as Wyoming and West Virginia — to subsidize ill-conceived policies of coastal states — such as California and New Jersey," Mr. Barrasso said. "We should pursue changes in law that will benefit all energy sources and projects — not just those favored by President Biden."
Mr. Manchin also took his latest swipe at Mr. Biden's climate agenda, saying the administration's failure to greenlight more oil and natural gas lease sales on federal lands and in waters — a policy set forth under the Democrats' tax-and-climate spending law known as the Inflation Reduction Act — would slow the flow of clean energy spending tied to the lease sales.  
New high-voltage transmission has dropped sharply over the last decade from a yearly average of 2,000 miles from 2012-2016 to only 700 annual miles from 2017-2021, according to the Federal Energy Regulatory Commission, the independent body overseeing the U.S. power sector.
Lawmakers have sought for the better part of a year to strike a bipartisan solution amid broader energy permitting discussions to fast-track projects, with talks ongoing in both chambers. 
Members hope to achieve a breakthrough that can pass Congress by year's end.
Congress passed earlier this year, as part of a measure to lift the nation's debt ceiling, watered-down permitting reform that implemented legal shot-clocks for environmental reviews of energy projects.