消息
Joe Biden delays plans to restock nation's emergency oil reserve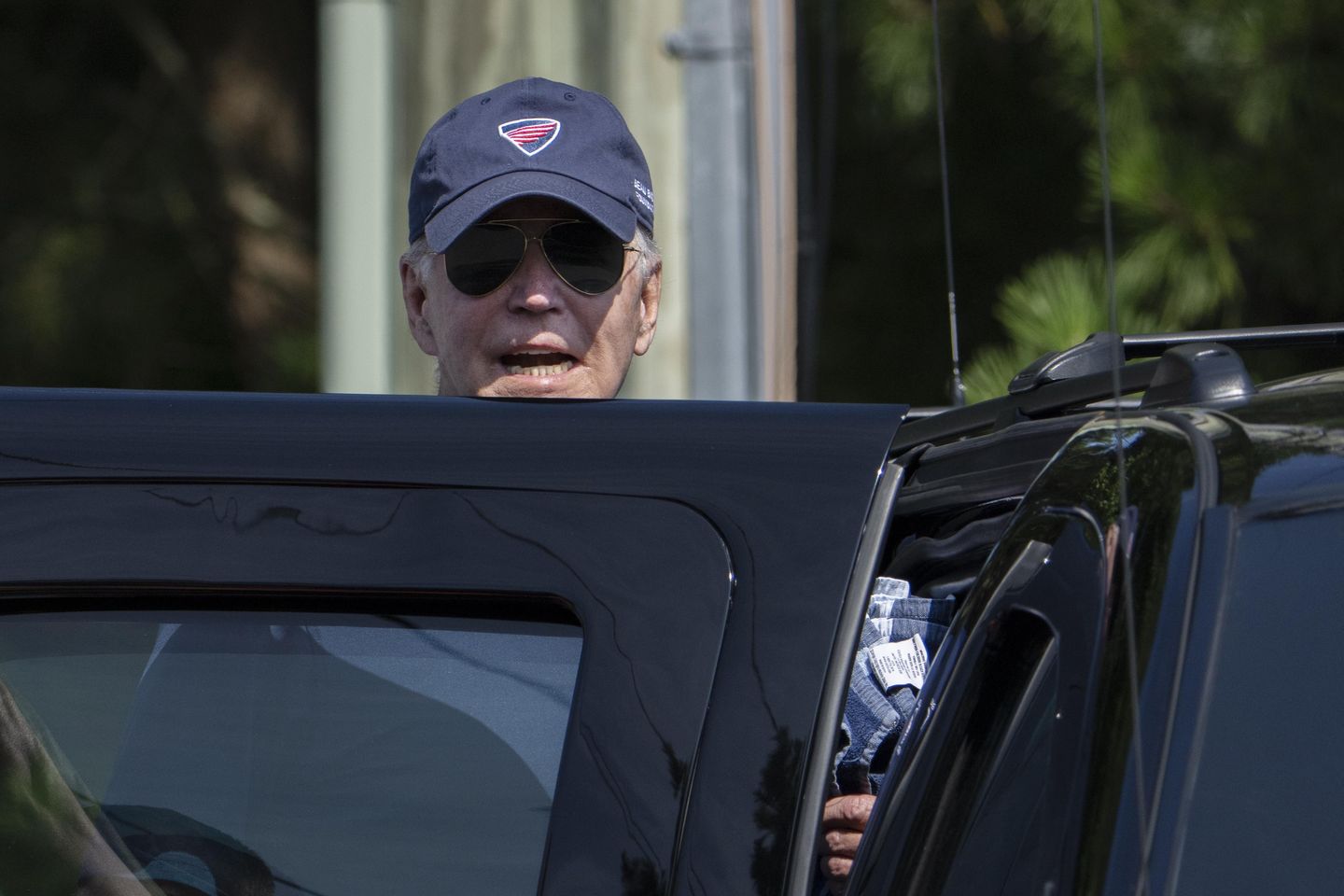 WASHINGTON — The Biden administration is delaying plans to restock the nation's emergency oil reserve amid a price hike that has pushed oil above $80 a barrel.
The Energy Department canceled a planned purchase of 6 million barrels for the strategic reserve this week, saying it wants to secure a good deal for taxpayers.
The administration said it remains committed to refilling the reserve, which President Joe Biden significantly drained last year in a bid to stop gasoline prices from rising amid production cuts by OPEC and a ban on Russian oil imports because of the war in Ukraine.
---
---
"The DOE remains committed to its replenishment strategy for the SPR, including direct purchases when we can secure a good deal for taxpayers," Energy Department Deputy Chief of Staff Bridget Bartol said in a statement, using a nickname for the Strategic Petroleum Reserve, the official name for the emergency stockpile.
Officials also will use targeted exchange returns and cancellation of planned oil sales "where drawdown is unnecessary, in coordination with Congress," Bartol said.
Biden withdrew 180 million barrels from the strategic reserve starting in March 2022, bringing the stockpile to its lowest level since the 1980s.
Biden's drawdown brought the reserve to about half its approximately 700-million barrel capacity as he sought to tame high gasoline prices in the aftermath of Russia's invasion of Ukraine. Tapping the reserve is among the few actions a president can take by himself to try to control inflation, an election-year liability for the party in control of the White House.
The Energy Department began refilling the reserve earlier this year, purchasing 6.3 million barrels and canceling 140 million barrels in congressionally mandated sales that were set to occur in the next three years. Congress approved the sales cancellations in a spending bill last December.
The price for the oil purchase was not announced, but benchmark West Texas Intermediate crude oil was selling at about $74 per barrel when the transaction was approved. Benchmark West Texas Intermediate crude oil was selling at $81.85 per barrel on Wednesday amid tighter global supplies.
Gasoline prices, meanwhile, have risen to about $3.80 per gallon, up from $3.53 per gallon in mid-May, according to the AAA auto club. Prices peaked at just over $5 per gallon in June 2022.
An Energy spokeswoman emphasized that the U.S. maintains plentiful reserves that "stand ready should there be an emergency" that requires officials to tap into the stockpile held in huge salt caverns in Louisiana and Texas.
Energy Secretary Jennifer Granholm has said she intends to refill the reserve, although she told CNN last month that it might not be completed during Biden's current term, which ends in January 2025.
Copyright © 2023 The Washington Times, LLC.