Jamie Dimon meets privately with Nikki Haley to talk economy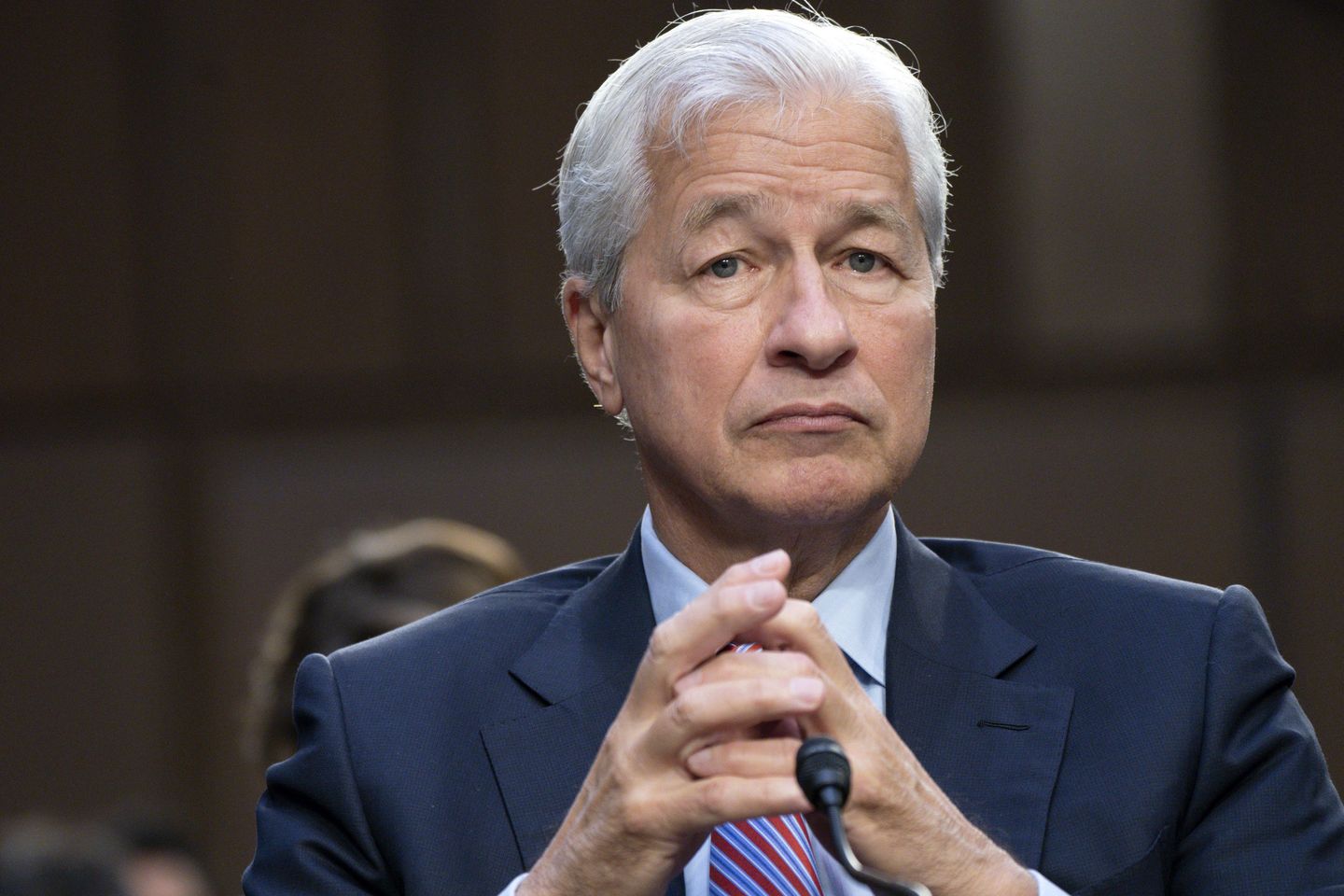 JP Morgan Chase CEO Jamie Dimon thinks Republican presidential candidate Nikki Haley has the potential to unite the country and help the economy, according to a report.
The banking executive has had several private conversations with Ms. Haley, a sign of growing enthusiasm for the former U.N. ambassador, a banking source told Axios.
The source said Mr. Dimon admires Ms. Haley's understanding of the economy and how business and government can work together to create economic growth
---
---
Ms. Haley, who went to school for accounting, has said in the past that the White House needs an accountant.
"I think it's time for an accountant in the White House," she said at a GOP presidential debate in August where she added that Republicans need to "stop the spending, stop the borrowing."
Ms. Haley, who is also a former South Carolina governor, has slowly risen in the polls and now occupies the second-place spot in some surveys. Mr. Dimon's backing could help her garner more support as the number of GOP candidates dwindles.
An NBC News/Des Moines Register/Mediacom poll from Iowa last month showed former President Donald Trump in first place with 43% with Ms. Haley and Florida Gov. Ron DeSantis tied for second with 16%.
The GOP candidates are slimming down. On Sunday, South Carolina Gov. Tim Scott announced that he would be suspending his campaign on Fox News just days after participating in the third debate.
The Washington Times has reached out to Ms. Haley's campaign.