It's over: UAW workers ratify new contracts with major carmakers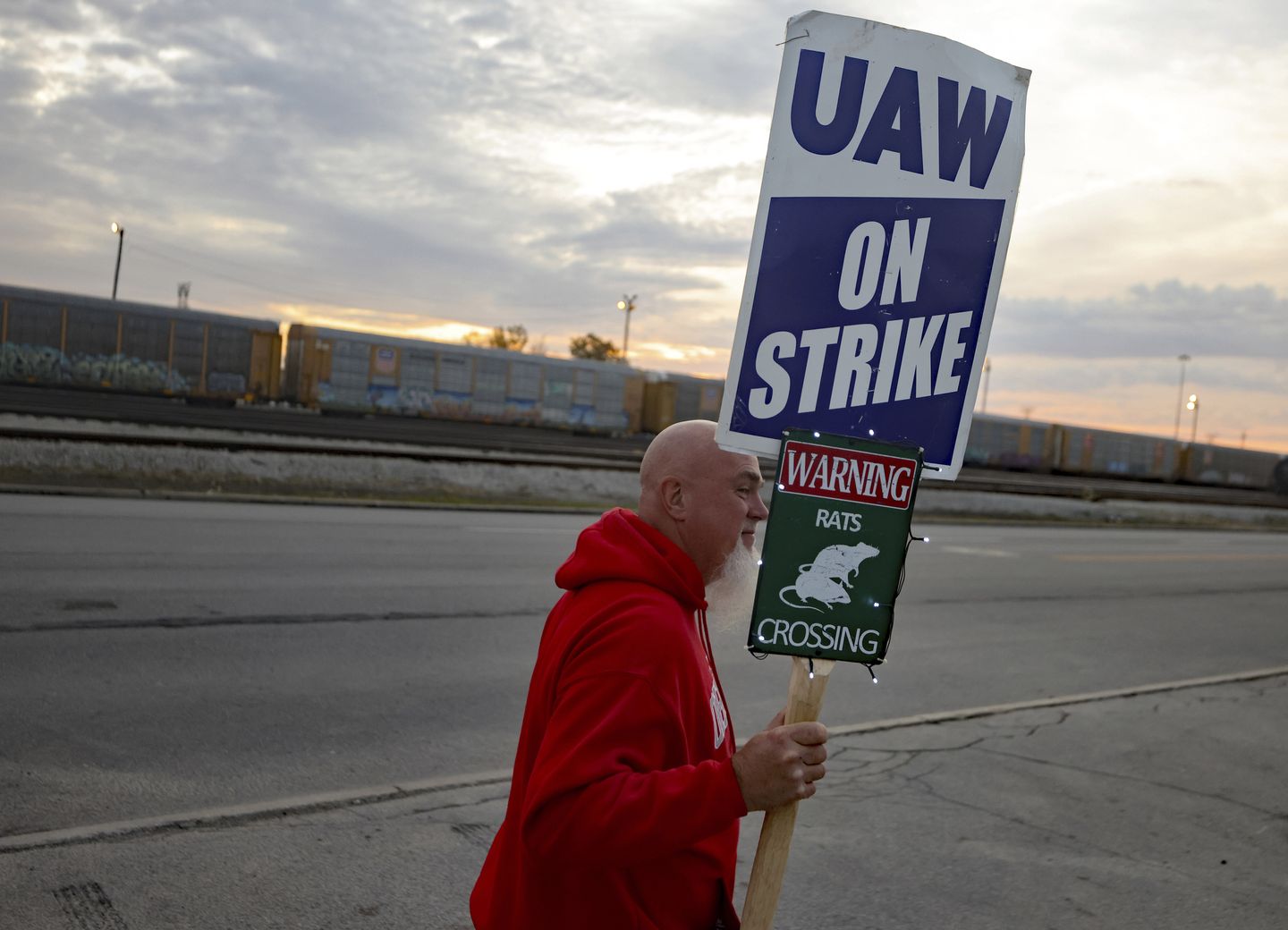 Members of the United Auto Workers this week ratified deals with the big three automakers in a significant victory for the union.  
According to the UAW's vote tracker, 68.4% of the union's 26,000 Stellantis members voted to ratify the contract. A few of the Jeep maker's plants have yet to vote, but they are small enough that they wouldn't offset the current result.
The Stellantis contract received massive pushback at certain facilities. Notably, in Toledo, Ohio, a major manufacturing plant voted to reject the deal, casting doubt that members would ratify it.
---
---
Also this week, workers at Ford voted to approve their tentative agreement, with 67% of UAW members voting yes.
Most vote watchers weren't sure about the outcome of the General Motors contract vote after significant losses at big plants. But a major win at an Arlington, Texas, factory this week all but secured a win for the UAW, and 55% of GM workers eventually voted to ratify the deal.
The approvals put an end to the massive UAW labor action that started in September.
The contracts provide massive pay raises of over 20% to workers at all three companies and significant improvements to benefits and workplace conditions. The contracts will last through April 30, 2028.