消息
Indonesia blocks X.com citing porn, gambling restrictions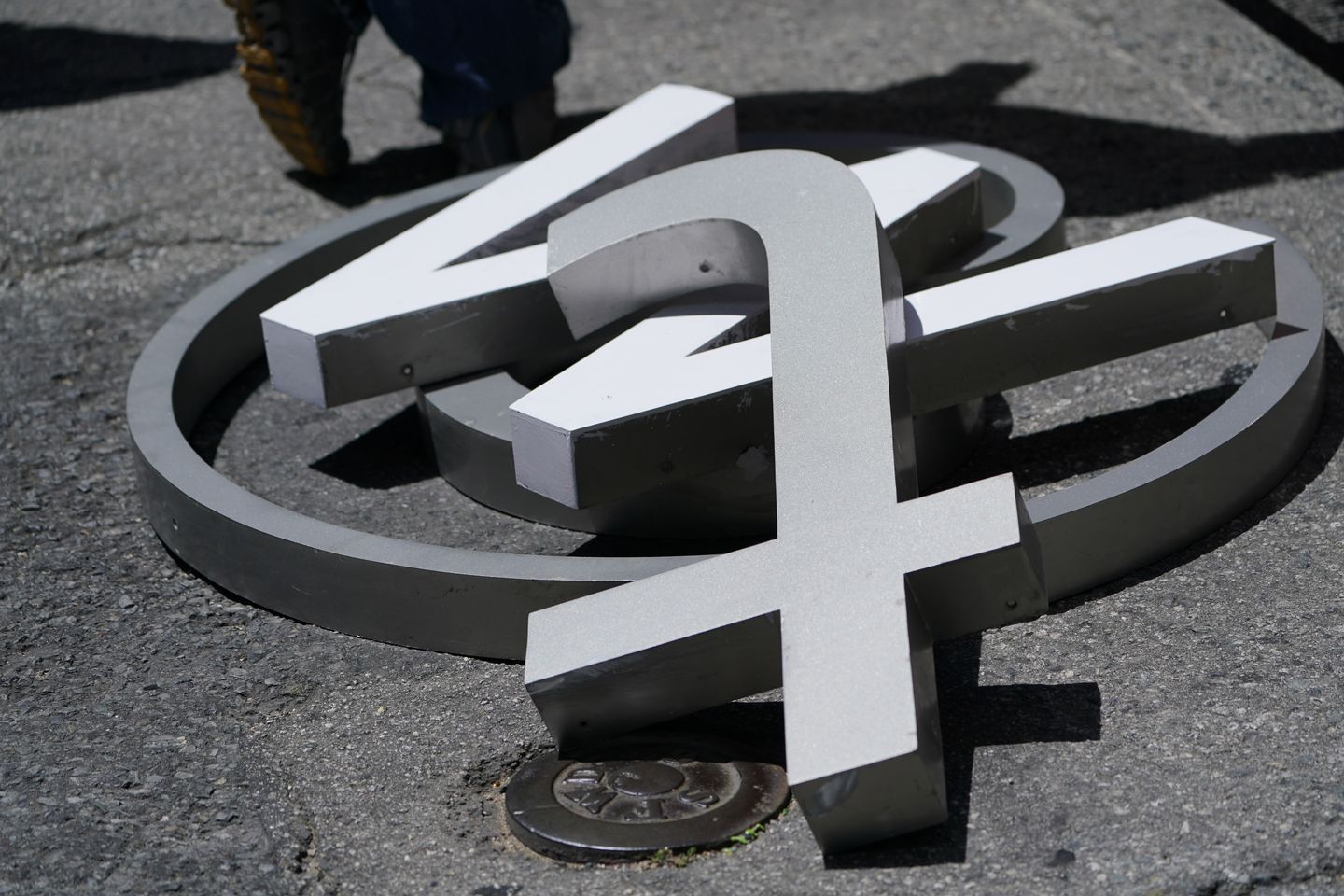 Indonesia has blocked access to Elon Musk's rebranding of Twitter, X.com, over porn and gambling concerns.
According to the Ministry of Communications and Informatics, the domain name had previously been used for "negative content" like gambling or porn. However, the ministry is currently in contact with the company to confirm the rebranding's purpose.
Around 24 million Indonesian Twitter users will not be able to access the site until the block is removed, at least not without using a VPN. It is not clear how long the site will be blocked.
---
---
Indonesia has incredibly restrictive laws on what citizens can access through the internet. Last year, authorities threatened to block Google, Netflix, Twitter and more if the companies could not detail to the ministry that their sites were not pornographic or negative. All sites avoided the ban.
The block comes after Mr. Musk's decision to rebrand Twitter as X this week. The move, he says, is the first step in turning Twitter into an "everything app"  that will be more than just a social media app. He plans to make X into a financial powerhouse that can even handle banking.