消息
Indeed sees spike in searches for UPS jobs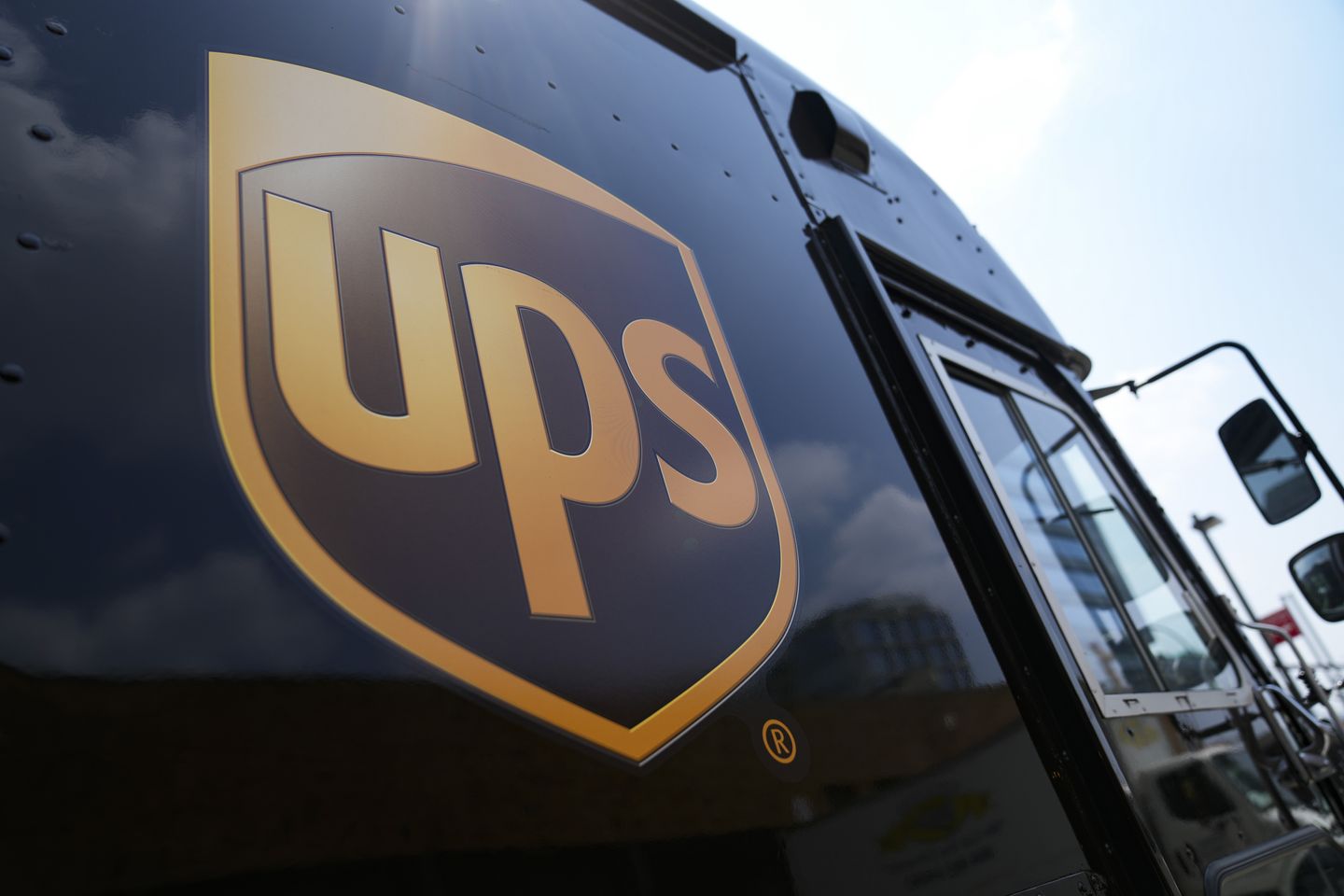 The job search website Indeed reported a surge in searches for UPS jobs this week. 
The site found almost a 50% increase in searches for "UPS" or "United Parcel Service." Searches for delivery driver positions didn't increase by the same margin, suggesting that users were specifically interested in UPS jobs. 
The renewed interest in UPS positions comes after the Teamsters Union and UPS reached a contract that will massively boost pay for full-time delivery drivers. 
---
---
The tentative contract, which UPS drivers are voting on this month, carves out $30 billion for wage and benefit increases over the next five years. The deal sets full-time wages at $49 an hour and part-time wages at $21 an hour. 
According to UPS CEO Carol Tome, full-time drivers can expect to earn $170,000 a year in wages and benefits at the end of the five-year period, making them some of the highest-paid delivery personnel in the nation. 
The deal helped avert a massive strike that loomed over the company and U.S. economy for months. The pact already is affecting the rest of the industry, with other unions pointing to UPS' pay increases during their own contract negotiations.