Hyundai hikes wages for factory workers after UAW deal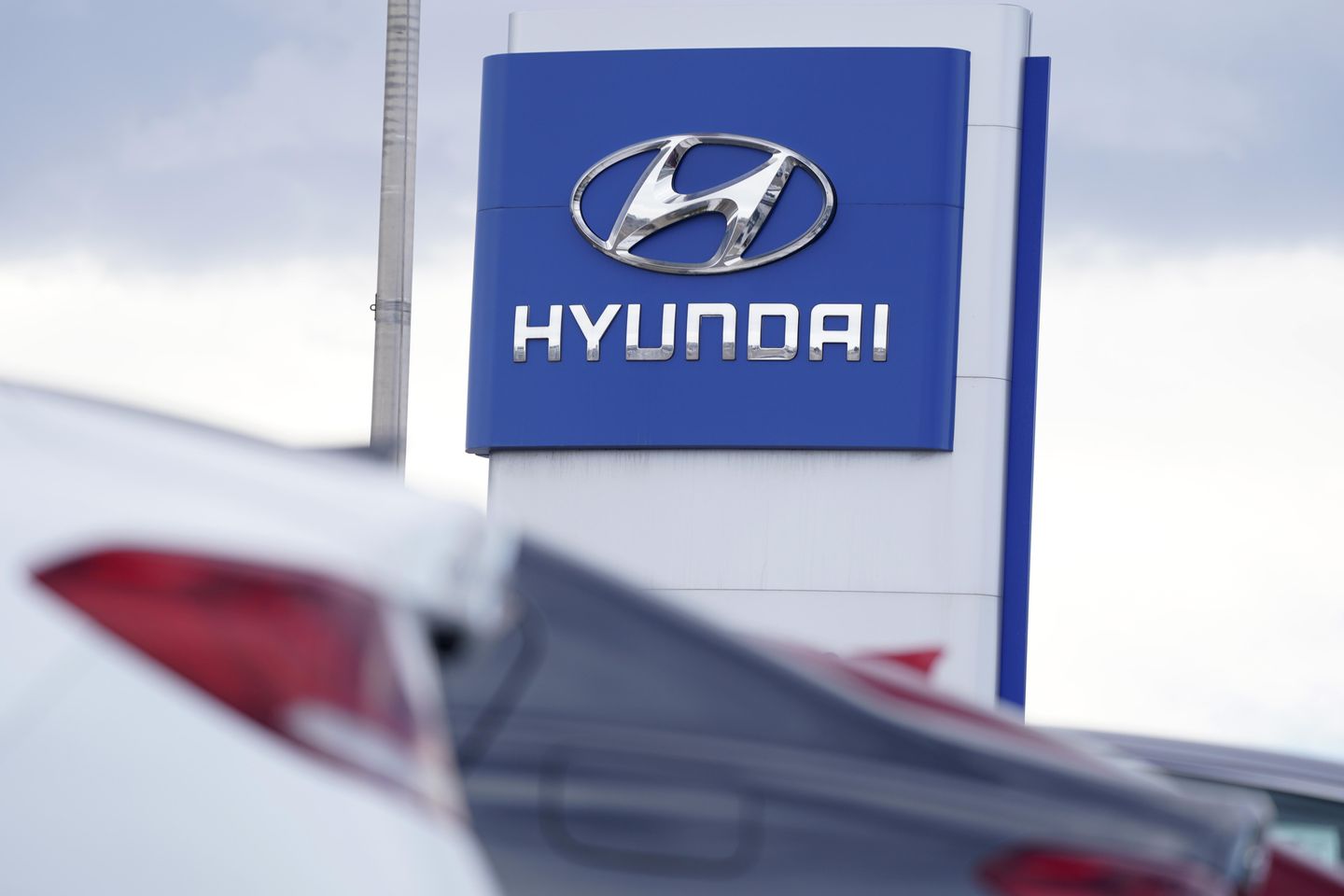 Korean car manufacturer Hyundai joined other nonunion automakers in raising wages for its factory workers.
On Monday, Hyundai announced it would increase worker pay by 25% by 2028, matching many of the wage boosts won by the United Auto Workers last month.
Hyundai is not the first Asian company to announce pay raises. Just days after the UAW announced tentative agreements with Ford, General Motors and Stellantis, Japan's Toyota and Honda announced significant raises for their employees.
---
---
Hyundai's raise dwarfs the increases of Toyota and Honda, which raised pay by 10% and 11%, respectively.
Soon after the UAW's tentative agreements were announced, President Shawn Fain said the battle wasn't over. UAW leadership has set its sights on workers at foreign and domestic companies, such as Hyundai, Mercedes and Tesla, not represented by a union.
Mr. Fain even took credit for Toyota announcing wage increases, claiming that carmakers are hiking pay only because they saw what UAW won for its members.
UAW members around the country are voting on their tentative agreements. The deals include massive pay increases, improved benefits and better working conditions. Overall, rank-and-file members support the pacts, but some high-profile votes in Kentucky and Michigan have cast doubt on the deals' popularity.