消息
House Republicans looking to avoid shutdown, preparing stopgap measure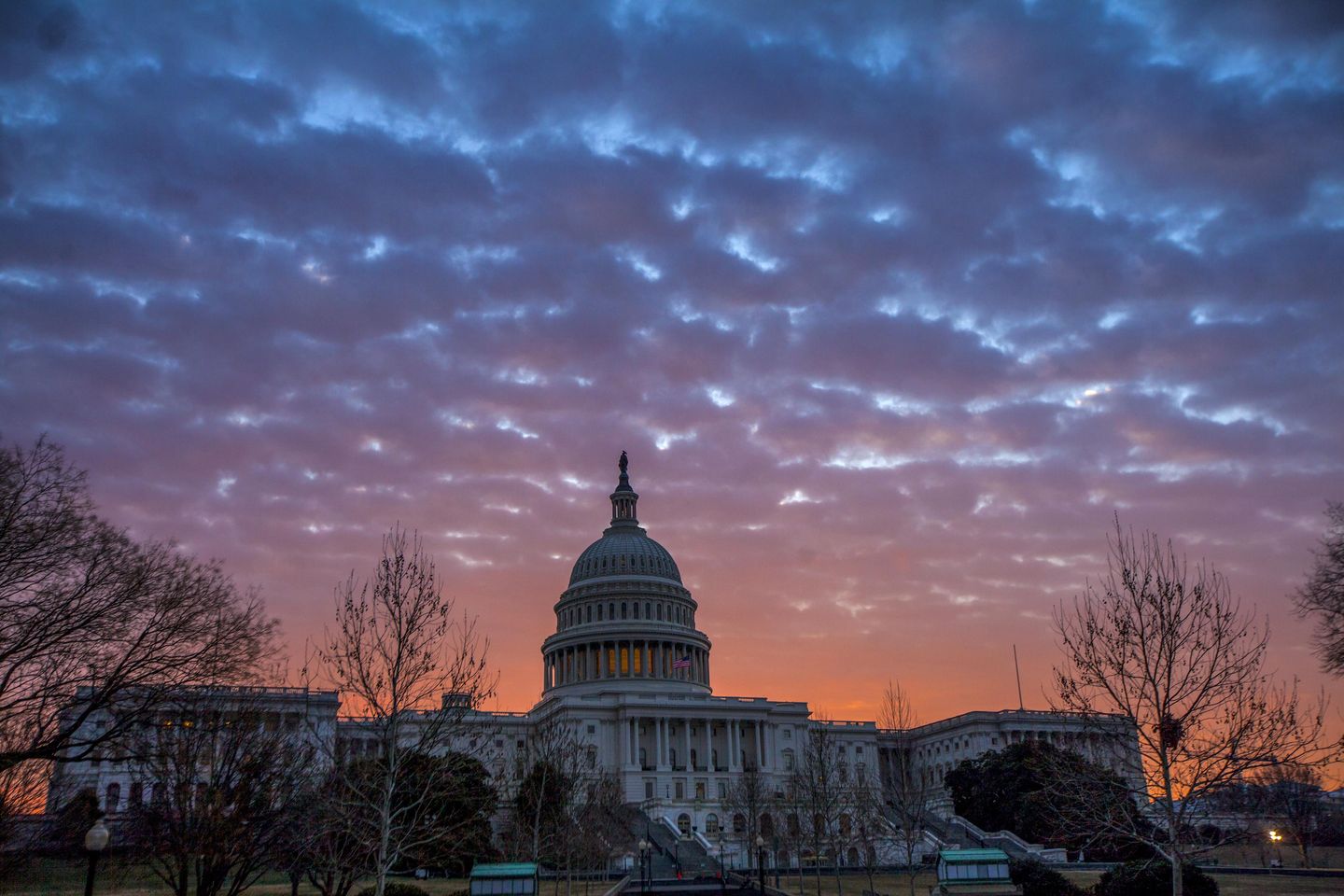 House Republicans are preparing a stopgap spending measure to avoid a government shutdown, facing their return from the summer recess with only 12 legislative days before the end of the fiscal year on Sept. 30.
House Speaker Kevin McCarthy, California Republican, broached a continuing resolution on a conference call with members Monday night. Politico first reported that Mr. McCarthy told lawmakers on the call that the stopgap measure would continue government funding until early December.
Passing a continuing resolution could ease pressure on lawmakers to advance spending measures before the funding deadline in September. But it ramps up the urgency to find middle ground on the slate of spending bills to avoid a provision in the debt-ceiling deal that would automatically slash spending by 1% across the board.
---
---
The cut would take effect if lawmakers do not advance spending measures by January.
Internal spending fights have slowed the lower chamber's march to advance a dozen bills to fund the government. Members of the House Freedom Caucus said before the break that they were not afraid of a government shutdown, and pressed Mr. McCarthy to allow deeper cuts to 2022 spending levels.
Given that Mr. McCarthy holds a razor-thin five vote majority, a revolt by the roughly 40-member Freedom Caucus against a continuing resolution could mean trouble for a push to prevent a shutdown.
House spending battles will likely be further complicated by a recent request from the Biden administration for $40 billion in emergency spending — $24 billion of which would go to Ukraine.
Many House Republicans rebuked more funding for Ukraine, particularly during the process to advance the National Defense Authorization Act, and will likely push back against President Biden's latest request.
Rep. Tony Gonzales, Texas Republican, said on social media Monday night that it was clear that the administration and Mr. McCarthy "want a government shutdown."
"I just got off a member call," Mr. Gonzales said on X, the platform formerly known as Twitter. "It's clear President Biden and Speaker McCarthy want a government shutdown, so that's what Congress will do after we return in September. Everyone should plan accordingly."
House lawmakers have only passed one of a dozen federal spending bills, opting to punt the other 11 bills until the lower chamber returns from recess. The lone spending measure passed by the House allocates $317 billion to fund military construction projects, the VA and other related agencies.
Mr. McCarthy told lawmakers that he plans to bring more spending bills to the House floor when Congress returns, but was not specific about which ones.
The House did have an opportunity to advance a spending measure for agriculture and the Food and Drug Administration. But leaders pulled the legislation over calls for deeper cuts and issues with more conservative policy add-ons, like a rider that would strip an FDA provision that allows the abortion pill mifepristone from being distributed by mail or sold over-the-counter at retail pharmacies.
Meanwhile, the Senate has not advanced spending bills, but has moved all 12 measures out of committee before Congress' summer break. Senate Majority Leader Charles E. Schumer, New York Democrat, told reporters that he supported Mr. McCarthy's suggestion of a stopgap spending measure.
Lawmakers turning to a continuing resolution is not new, and is more of a common practice on the Hill. A report from the Congressional Research Service released in May cataloged the usage of the stopgap spending measure from fiscal year 1977 to the latest fiscal year.
In that time, lawmakers approved a continuing resolution in all but three fiscal years.