消息
House Republicans dare colleagues to vote against spending measure to keep government open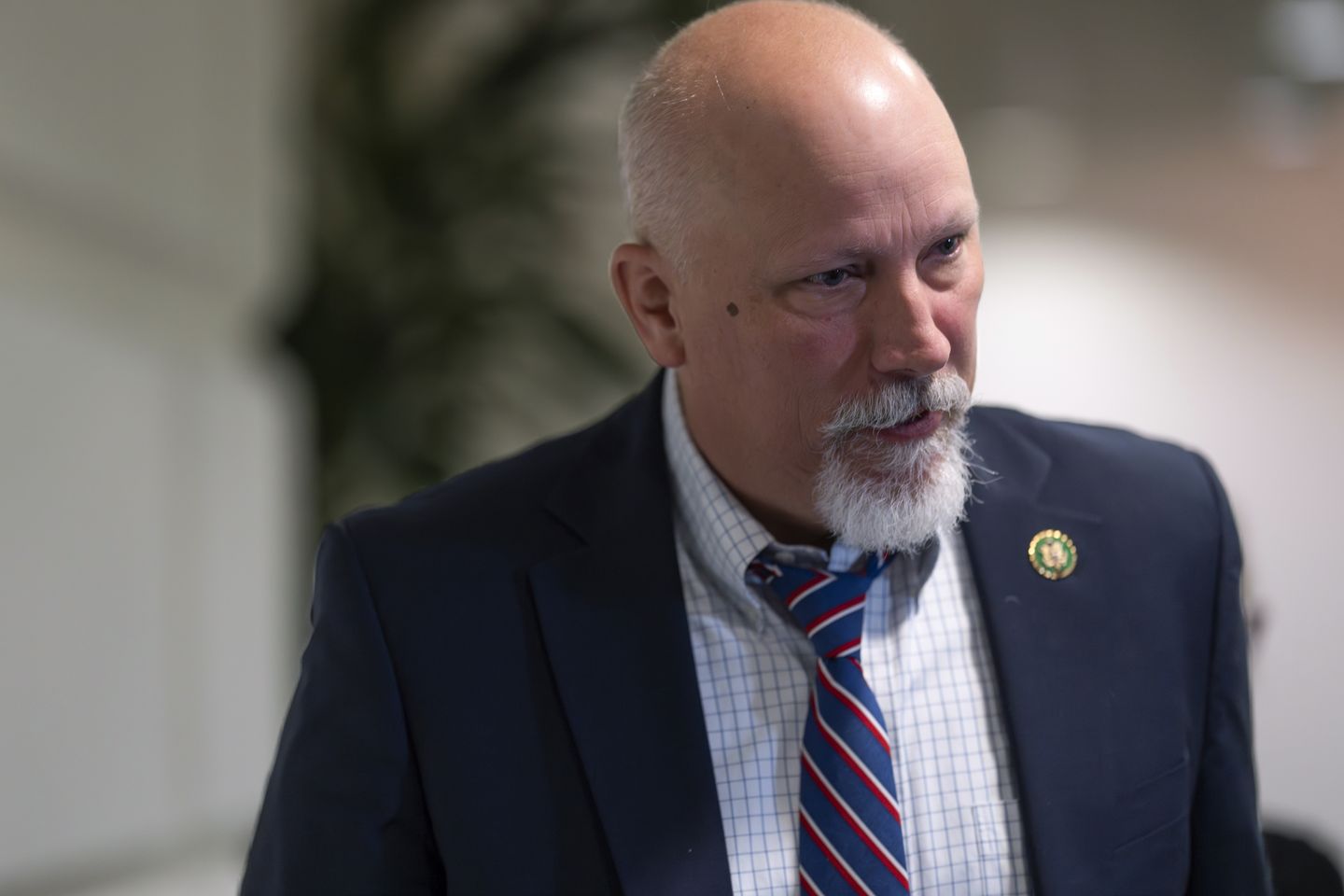 A coalition of House Republicans has negotiated a stopgap budget-cutting measure to keep the government open and is daring GOP colleagues to vote against it.
The measure was hammered out by members of the House Freedom Caucus and Republican Main Street Caucus, and a vote is expected on Thursday.
Their proposal includes an 8% cut to non-defense discretionary spending for 30 days, fully funding disaster relief, and includes parts of the Secure the Border Act — a measure that House Freedom Caucus lawmakers have said is a priority for their support on a continuing resolution to keep the government open.  
---
---
Even with the border security measure, some members of the Freedom Caucus are still pledging to vote against the stopgap measure. So far, at least 18 GOP lawmakers have vowed to vote against the continuing resolution.
Freedom Caucus member Rep. Chip Roy of Texas, one of six lawmakers who brokered the deal, said his colleagues would have a lot of explaining to do if they vote against it.
"Go explain that you're voting against a 30-day, 8% cut to the federal bureaucracy while having a piece of legislation attached to it that is the strongest border legislation ever passed, and it was passed out of this House Republican conference," Mr. Roy said. 
The federal government would shut down partially if Congress doesn't approve temporary funding by Sept. 30, the end of the fiscal year.