Google plans to eliminate passwords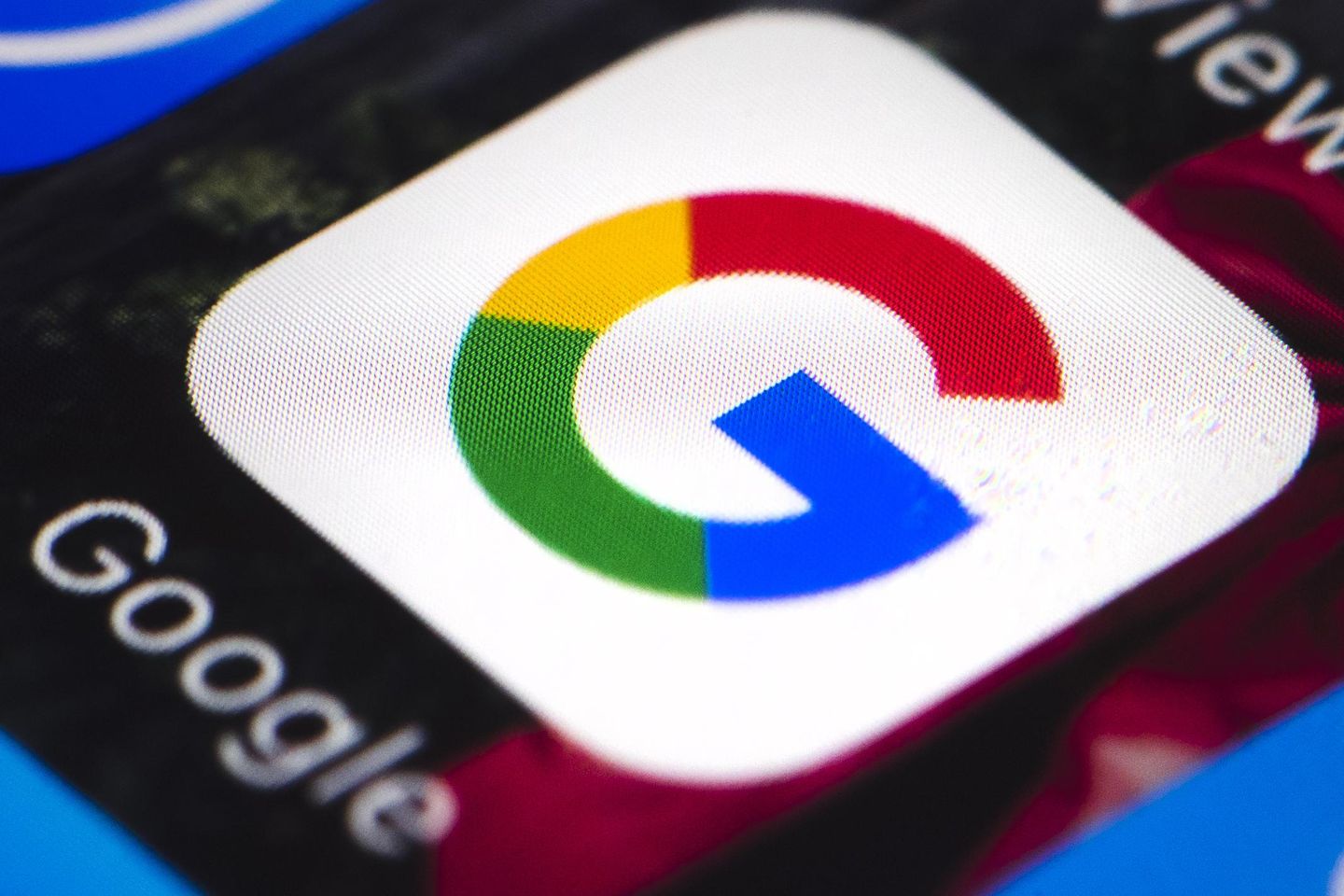 Tech giant Google is making a massive move to make passwords a thing of the past.
The company wants to replace passwords with passkeys, technology that includes fingerprinting, facial recognition or a PIN number. The company first signaled its support for the shift away from passwords in May. In a Tuesday blog post the company affirmed that passkeys are more efficient and more secure.
"We've found that one of the more immediate benefits of passkeys is that they spare people the headache of remembering all those numbers and special characters in passwords," the blog post reads. "They're also phishing resistant."
---
---
Users still will be able to use a traditional password if they desire by disabling their account's "skip password when possible" option. However, the company will encourage new users to use a PIN or another passkey.
Passkeys have become much more popular as cyber security becomes a key concern. The iPhone lets users apply passkeys across all Apple apps. Google and Android mobile devices also allow for cross-app passkey usage.