消息
GM recalls nearly 900 vehicles with Takata air bag inflators, blames manufacturing problem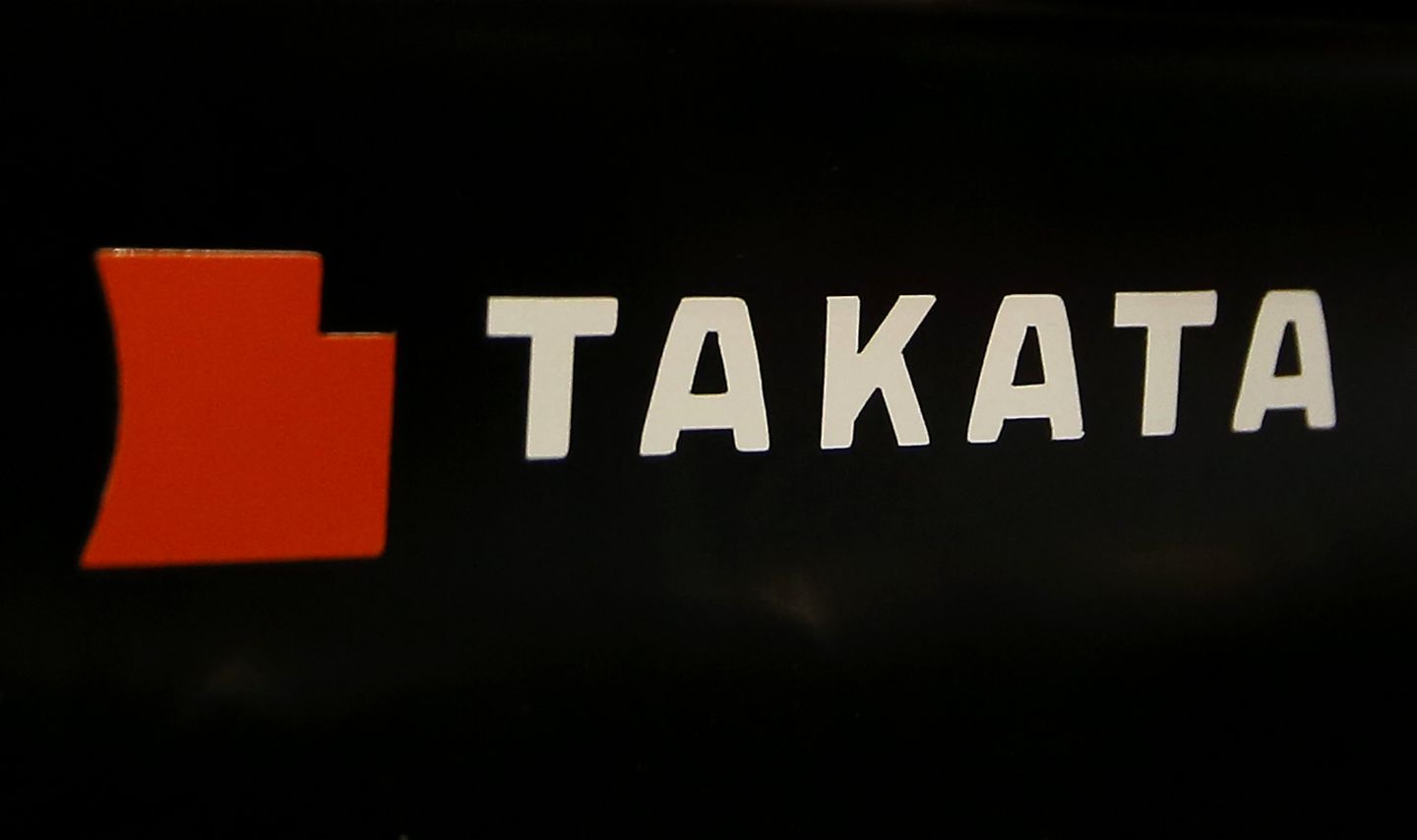 DETROIT (AP) — General Motors is recalling nearly 900 vehicles in the U.S. and Canada with Takata air bag inflators that could explode and hurl shrapnel in a crash.
The recall covers certain Chevrolet Camaro, Sonic and Volt vehicles as well as the Buick Verano, all from the 2013 model year.
The company says in documents posted Tuesday by the U.S. National Highway Traffic Safety Administration that the driver's front air bag inflator can explode in a crash due to a manufacturing defect.
---
---
The inflators are among a group made by Takata that is under investigation by the agency but has not previously been recalled.
Takata used volatile ammonium nitrate to create a small explosion to inflate air bags in a crash. But the chemical can deteriorate over time and explode with too much force, blowing apart a metal canister and spewing shrapnel.
At least 26 people have been killed in the U.S. by the inflators since May of 2009, and more than 30 have died worldwide including people in Malaysia and Australia. In addition, about 400 people have been injured.
Potential for the dangerous malfunction led to the largest series of auto recalls in U.S. history, with at least 67 million Takata inflators involved. The U.S. government says that millions have not been repaired. About 100 million inflators have been recalled worldwide. The exploding air bags sent Takata Corp. of Japan into bankruptcy.
The air bags in the General Motors recall have a moisture-absorbing chemical called a dessicant and were not part of previous recalls. GM says in documents posted by the government that the problem is limited to a specific lot of inflators made by Takata, and that other vehicles are not affected.
But Takata air bags with a dessicant are under investigation by NHTSA because they have the potential to explode and expel shrapnel. The investigation opened in 2021 covers more than 30 million inflators in over 200 models from 20 car and truck makers, including GM.
The agency decided in May of 2020 not to recall the inflators with the dessicant, but said it would monitor them.
"While no present safety risk has been identified, further work is needed to evaluate the future risk of non-recalled dessicated inflators," the agency said in a document opening the probe.
GM says in documents that it was notified in March that an inflator exploded in a 2013 Camaro in Brazil in May of 2022. The company says an analysis of the inflator is still under way, but initial findings indicate the inflator rupture is related to a manufacturing defect and was not caused by deterioration of the ammonium nitrate.
The documents did not say if the driver of the Camaro was injured.
Messages were left Tuesday morning seeking comment from NHTSA and General Motors.
Copyright © 2023 The Washington Times, LLC.