GM announces $800 million in losses since strike began, withdraws financial guidance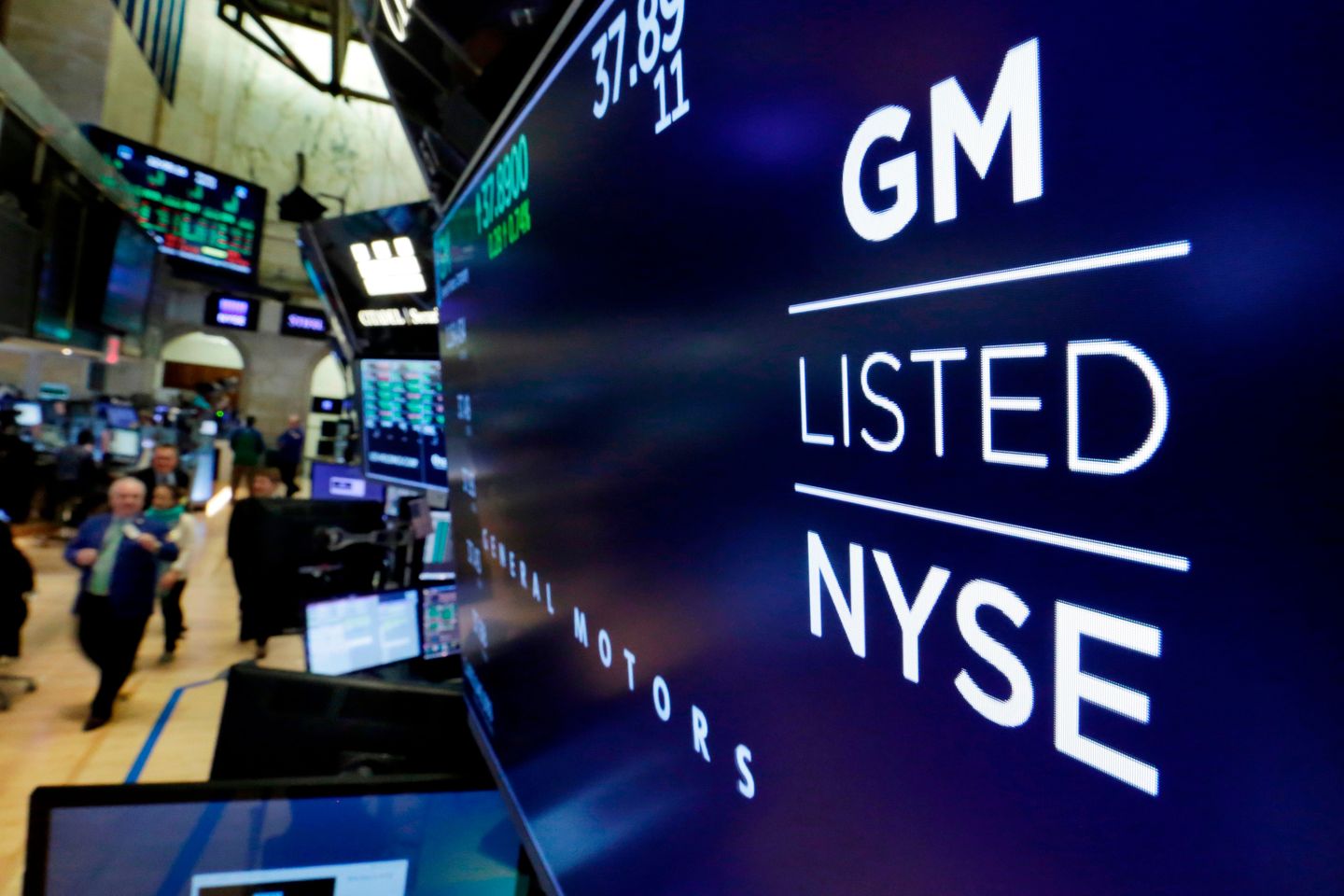 General Motors said it has lost $800 million in earnings during the United Auto Workers strike.
In an announcement Tuesday, the car giant said that since the strike began in September, it has lost around $200 million a week and anticipates it will keep losing revenue if the strike continues.
20 GM plants are shut down, including two assembly plants. The strike has made it tough for open GM plants to keep up production due to work stoppages at parts distribution centers around the Midwest.
---
---
The announcement comes after GM withdrew its full-year financial guidance for 2023 due to uncertainty around the strike.
"After we've had a ratified contract, we will provide an investor update to quantify the final impact of the strike as well as costs moving forward," GM Chief Financial Officer Paul Jacobson said.
Before the strike kicked off, GM expected to make around $14 billion in operating profit for the year. That number will likely drop as the strike continues.
---
SEE ALSO: UAW spreads strike at Michigan Stellantis plant
---
GM recently announced that, with its most recent offer, it's at the limit of what it can offer the UAW during negotiations. The company is still far behind the union's demands of a 40% wage increase and substantial improvements to benefits.