消息
Germany is moving forward with a plan to ease its citizenship rules as it seeks to attract workers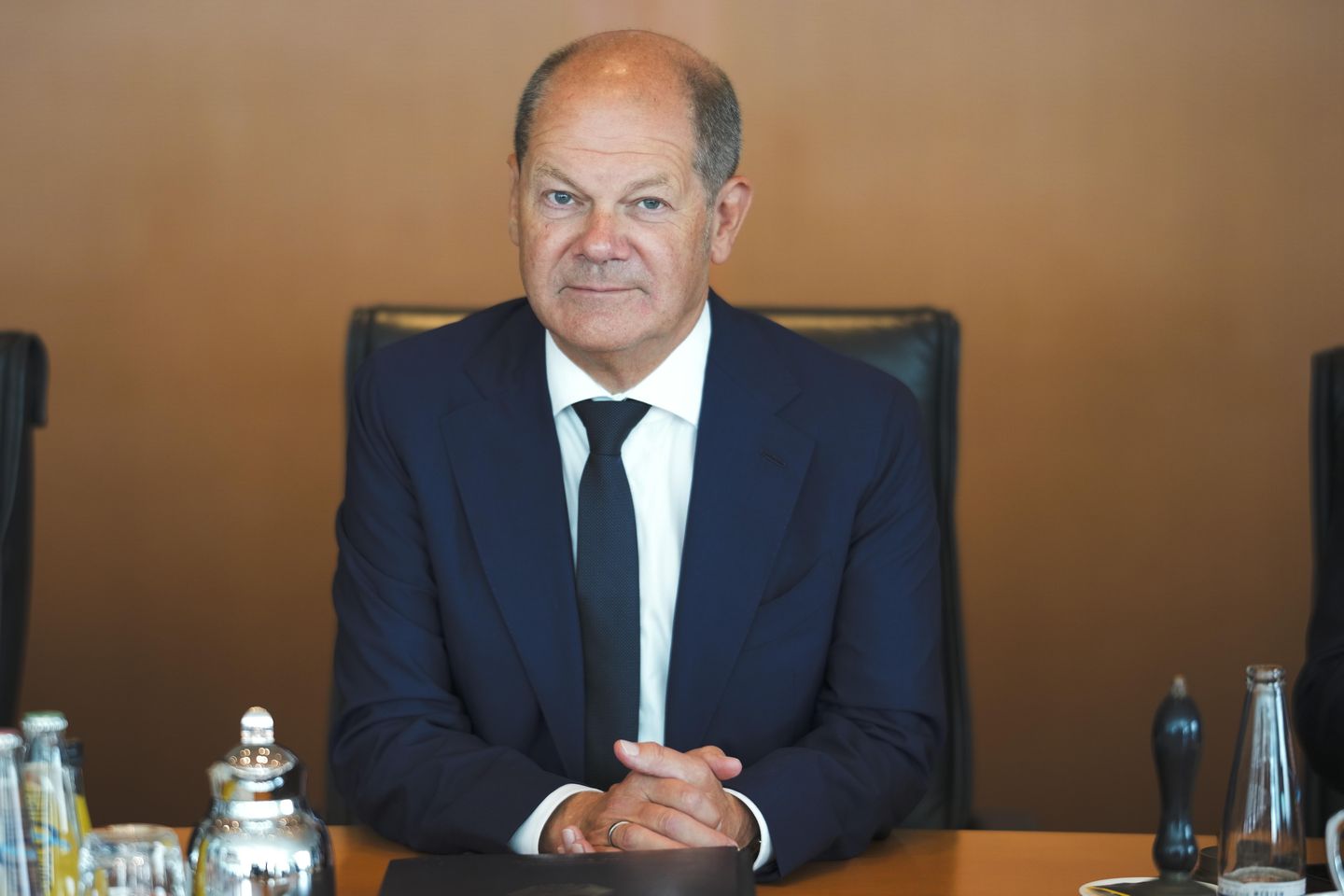 BERLIN — Germany plans to ease citizenship rules under legislation approved Wednesday by the Cabinet, a project that the government contends will bolster the integration of immigrants and help an economy that is struggling with a shortage of skilled workers.
The legislation passed by Chancellor Olaf Scholz and his ministers still requires approval from the lower house of parliament, where the socially liberal three-party coalition has a comfortable majority. It could take effect in January, depending on how quickly that happens.
The government plans to make people eligible for citizenship after five years in Germany, or three in case of "special integration accomplishments," rather than eight or six years at present. German-born children would automatically become citizens if one parent has been a legal resident for five years, down from eight years now.
---
---
Restrictions on holding dual citizenship will also be dropped. In principle, most people from countries other than European Union members and Switzerland now have to give up their previous nationality when they gain German citizenship, though there are some exemptions.
"We are creating a modern immigration law that does justice to our diverse society – and, I may add, finally," Interior Minister Nancy Faeser told reporters in Berlin. She said the reform follows years of debates that "unfortunately were often marked by exclusion, resentment and cheap propaganda," and that applicants for citizenship "will no longer be forced to give up part of their identity."
Faeser also linked the plan to Germany's quest to attract more skilled workers to the country, which has Europe's biggest economy, and address labor shortages in a growing number of professions.
"We are in the middle of a worldwide competition for the best people," she said, adding that Germany could only attract them "if they can fully become part of our society in the foreseeable future, with all democratic rights" enjoyed by German nationals.
Applicants will in most cases be required to prove that they can support themselves and their family without receiving state benefits. The new legislation will specify that "antisemitic, racist or other inhumanly motivated actions" rule out naturalization.
The government says that 14% of the population, more than 12 million of the country's 84.4 million inhabitants, doesn't have German citizenship and that about 5.3 million of those have lived in Germany for at least a decade. It says that the naturalization rate in Germany is well below the EU average.
Last year, about 168,500 people were granted German citizenship. That was the highest figure since 2002, boosted by a large increase in the number of Syrian citizens who arrived in the past decade being naturalized, but still only a fraction of long-term residents.
"There can be no better incentive for successful integration" than the prospect of quicker naturalization, Faeser argued.
The center-right opposition Union bloc contends that it would have the opposite effect.
Senior conservative lawmaker Andrea Lindholz said that the government "is sending completely the wrong signals" at a time when local authorities are struggling to cope with large numbers of new migrants, and that its priority should be the reduction of "irregular immigration."
The Union objects to reducing the time people have to wait and to removing restrictions on dual citizenship. "Integration takes time, and is more than work and language," Lindholz said.
Copyright © 2023 The Washington Times, LLC.