消息
Gallup: Republican confidence in big business falls to record low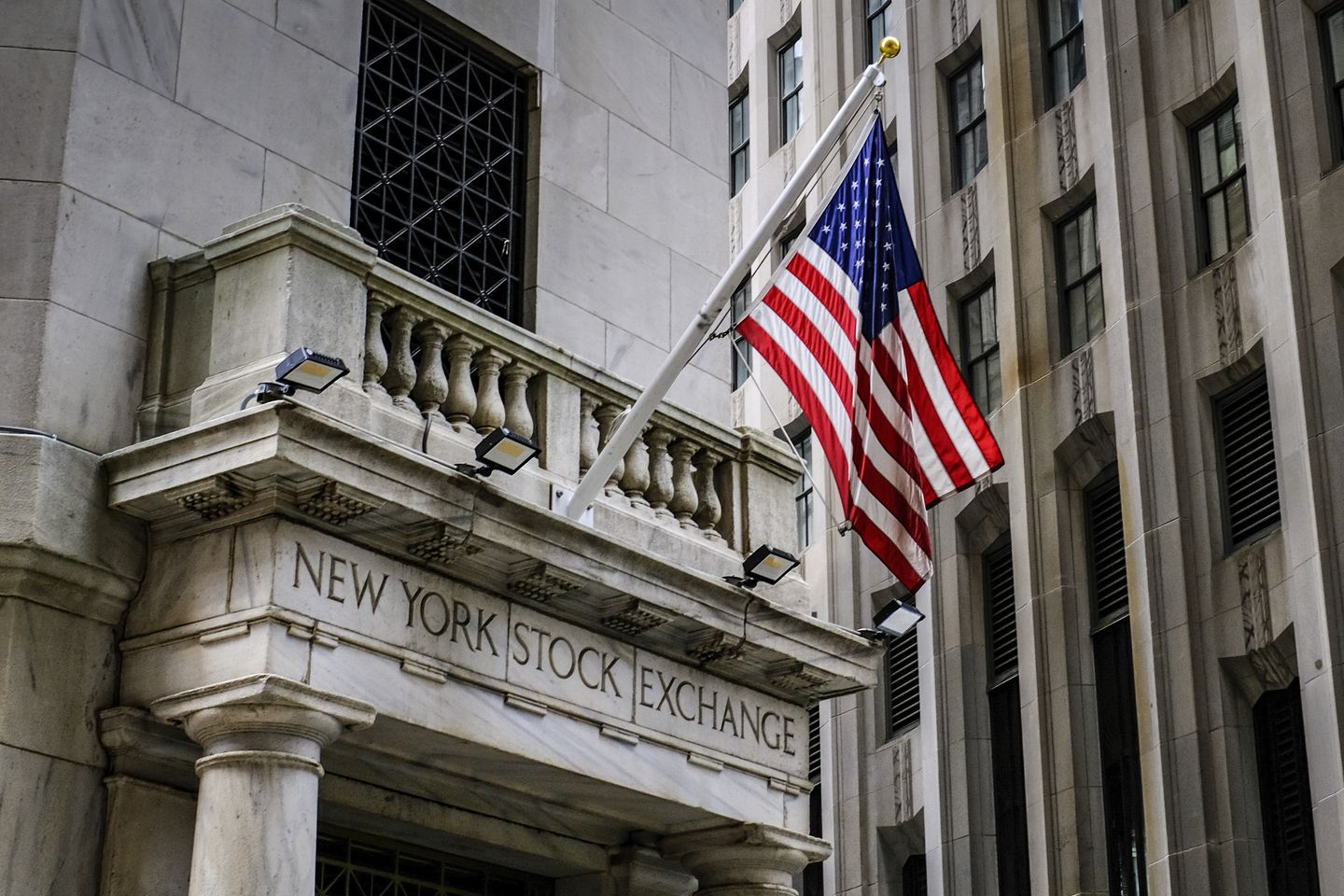 Confidence in big business among Republicans has fallen to a record low during the Biden administration, a new Gallup survey has found.
The polling company reported Wednesday that just 18% of Republicans expressed a "great deal" or "quite a lot" of confidence in big business this year, down marginally from 19% in last year's survey and 20% in 2021.
That percentage dropped below 20% last year for the first time since Gallup started polling the issue in 1973. A record high 44% of Republicans expressed strong confidence in big business in 1975.
---
---
"After nearly a half century when Republicans routinely viewed big business in a more positive than negative light, their perspective shifted to being more skeptical of it in 2021 and remains that way in 2023," Gallup said.
In this year's poll, 35% of Republicans expressed "very little" trust or "none," up from 28% last year and just shy of a record-high 38% in 2021. Another 45% of Republicans expressed "some" confidence this year, down from 53% last year.
Long the party of low taxes and deregulation, Republicans have clashed in recent years with corporate America over cultural issues.
Gallup cited "business policies on COVID-19 vaccinations, widespread corporate support for racial justice initiatives after the death of George Floyd, and decisions by some social media platforms in January 2021 to block then-President Donald Trump over his claims about the 2020 election" as factors in the shift.
"To the extent Republicans' concerns about any of these issues have subsided, more recent battles between certain Republican leaders and companies over LGBTQ+ issues may partly explain why Republican skepticism of big business persists, as could inflation," the company said.
According to Gallup, the polling trend is unusual for Republicans, who have historically had more trust in big business than registered Democrats and independents. Majorities of all three groups now distrust big business, the company noted.
From 1973 to 2020, an average 33% of Republicans reported high confidence in big business and 21% expressed low confidence, a +12-point net confidence score. 
Gallup said Republicans' net confidence scores during the Biden administration have hit -18 points in 2021, -9 points in 2022 and -17 points this year.
By comparison, net confidence hit -32 points among Democrats responding to this year's poll and -33 points among independents, consistent with their historical levels.
Before President Biden took office in January 2021, the only other years that most Republicans shunned big business were 1981 (-11 net confidence) and 2009 (-12) "amid two of the worst recessions the U.S. has experienced" in the survey's history, the company noted.
Gallup conducted a randomized national telephone survey of 1,013 adults on June 1-22. The margin of error was plus or minus 4 percentage points.