消息
FTC hits Amazon with antitrust lawsuit accusing it of manipulating the online marketplace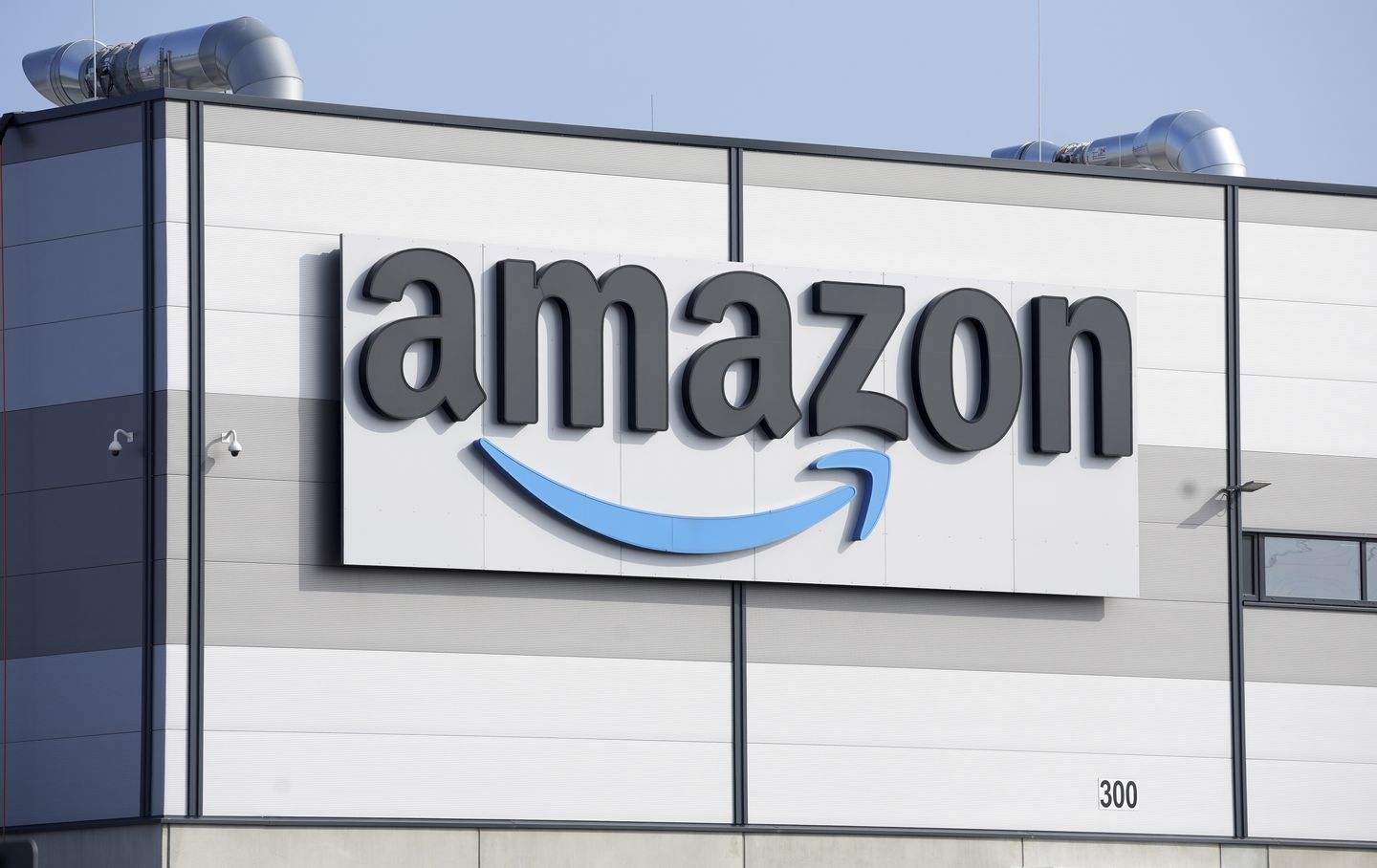 The Federal Trade Commission and 17 states sued Amazon on Tuesday for allegedly using illegal tactics to prevent competitors from growing.
The FTC said it took Amazon to court not because it was big but because it was bad.
"We're bringing this case because Amazon's illegal conduct has stifled competition across a huge swath of the online economy," said FTC Bureau of Competition deputy director John Newman. "Amazon is a monopolist that uses its power to hike prices on American shoppers and charge sky-high fees on hundreds of thousands of online sellers."
---
---
The antitrust lawsuit accused Amazon of blocking competition by using coercive and anti-discounting strategies designed to kill others in the online trade marketplace. 
Amazon countered that the FTC is wrong on the facts and the law. The company said it is eager to make its case in the U.S. District Court for the Western District of Washington. 
Amazon senior vice president David Zapolsky said the FTC had radically departed from the agency's core focus, and the government's desired outcome would harm markets instead of protecting consumers from unfair competition. 
"The practices the FTC is challenging have helped to spur competition and innovation across the retail industry, and have produced greater selection, lower prices, and faster delivery speeds for Amazon customers and greater opportunity for the many businesses that sell in Amazon's store," Mr. Zapolsky said in a statement. "If the FTC gets its way, the result would be fewer products to choose from, higher prices, slower deliveries for consumers, and reduced options for small businesses — the opposite of what antitrust law is designed to do."
American policymakers' new legal battle with Amazon drew applause from Big Tech's critics yearning for a new crackdown and drew opposition from free-market proponents concerned about regulators' conduct. 
Internet Accountability Project president Mike Davis said the FTC's antitrust lawsuit was a crucial step needed to rein in Big Tech monopolies such as Amazon.
"Free markets require functioning markets," Mr. Davis said. "This requires enforcement of our century-old antitrust laws to target anticompetitive tumors."
The Competitive Enterprise Institute's Jessica Melugin said the FTC had strayed from its mission of protecting consumers. 
"Consumers have choices for where they shop and third parties have choices in where they sell, like Walmart, through social media marketplaces, and on independent websites," she said. "The FTC's case is a waste of taxpayer dollars and risks harming American consumers by degrading the benefits Amazon provides."
The lawsuit showcases American policymakers' escalating feud with Big Tech as the 2024 elections grow closer. FTC chairwoman Lina Khan is under mounting pressure on Capitol Hill, where her work is facing investigations from three House committees.
Ms. Khan's conduct has led Rep. Kevin Kiley to question whether the FTC was deliberately picking losing fights to create the appearance of a need for new laws. The California Republican pressed Ms. Khan during a House Judiciary Committee hearing in July over whether she was intentionally bringing misbegotten lawsuits. 
Ms. Khan replied that her agency only brings lawsuits when it believes it has identified a violation of the law. 
The FTC and 17 states suing Amazon on Tuesday said their lawsuit was not the result of hatred for Big Tech. 
"According to an industry source, Amazon now captures more sales than the next fifteen largest U.S. online retail firms combined," the lawsuit said. "Yet Amazon has violated the law not by being big, but by how it uses its scale and scope to stifle competition."