消息
Former NH state senator Andy Sanborn accused of spending COVID-19 relief loan on luxury cars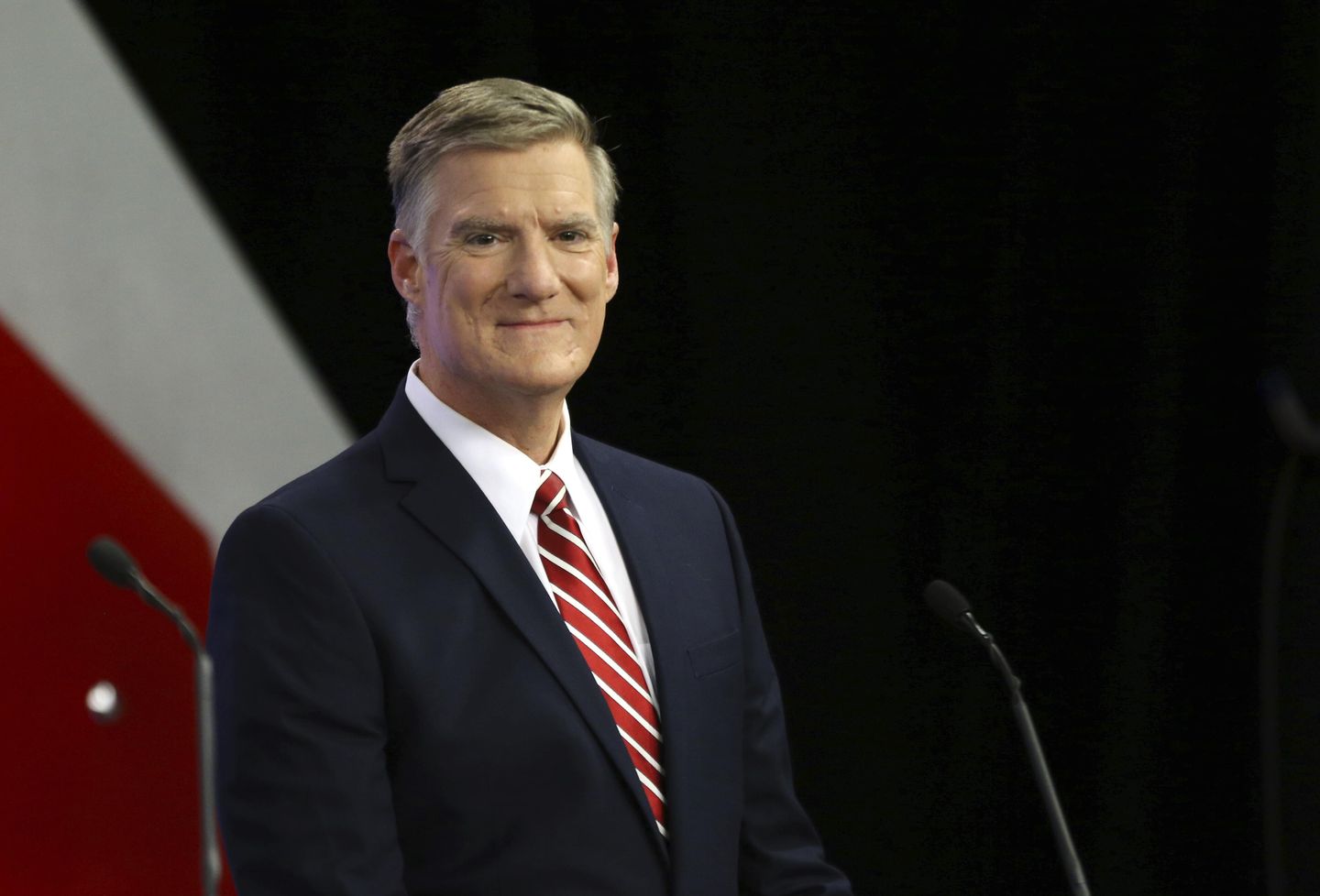 CONCORD, N.H. — A former state senator was accused Wednesday of lying in order to get a COVID-19 relief loan for his casino and using the money to buy luxury cars for himself and his wife, a Republican leader in the New Hampshire House.
The allegations against former Sen. Andy Sanborn were announced by the attorney general's office, which reviews the owners of charitable gaming businesses every five years. Sanborn owns the Concord Casino within The Draft Sports Bar and Grill in Concord and is seeking to open a much larger venue a few miles away, but the state lottery commission is now moving to permanently ban him from operating any such business.
The commission gave Sanborn 10 days to request a hearing. In the meantime, federal authorities have been notified, and the state has begun a criminal investigation, said Attorney General John Formella.
---
---
"This case highlights the importance of law enforcement's role in keeping illegal activity out of New Hampshire's charitable gaming industry," he said in a statement. "Our obligation to protect the public demands that we take action against any person who is found to have used their regulated casino to enrich themselves with fraudulently obtained taxpayer funds."
Sanborn, of Bedford, served four terms in the state Senate before unsuccessfully running for Congress in 2018. His wife, Laurie Sanborn, is in her 7th term in the House, where she serves as speaker pro tempore and chair of the Ways and Means Committee. Neither responded to emails seeking comment Wednesday; Laurie Sanborn's phone was not accepting new voicemail messages.
According to the investigation, Sanborn fraudulently obtained $844,000 in funding from the Small Business Administration between December 2021 and February 2022. Casinos and charitable gaming facilities weren't eligible for such loans, but Sanborn omitted his business name, "Concord Casino," from his application and listed his primary business activity as "miscellaneous services."
He's accused of spending $181,000 on two Porsche race cars and $80,000 on a Ferrari for his wife. Sanborn also paid himself more than $183,000 for what he characterized as rent for his Concord properties, the attorney general said.
In June, the Concord Planning Board approved his proposal to build a 24,000-square-foot casino and restaurant, with the possibility of adding a hotel and event center. According to the Concord Monitor, the board had been considering the proposal for months when Sanborn forced a vote despite some members' concerns about a lack of public vetting.
Rep. Matt Wilhelm, the House Democratic leader, said the attorney general's report was deeply concerning and called on House Speaker Sherm Packard to remove Laurie Sanborn from a commission studying charitable gaming laws. House Republican leaders did not respond to a request for comment.
Copyright © 2023 The Washington Times, LLC.