Ford announces more layoffs after Kentucky strike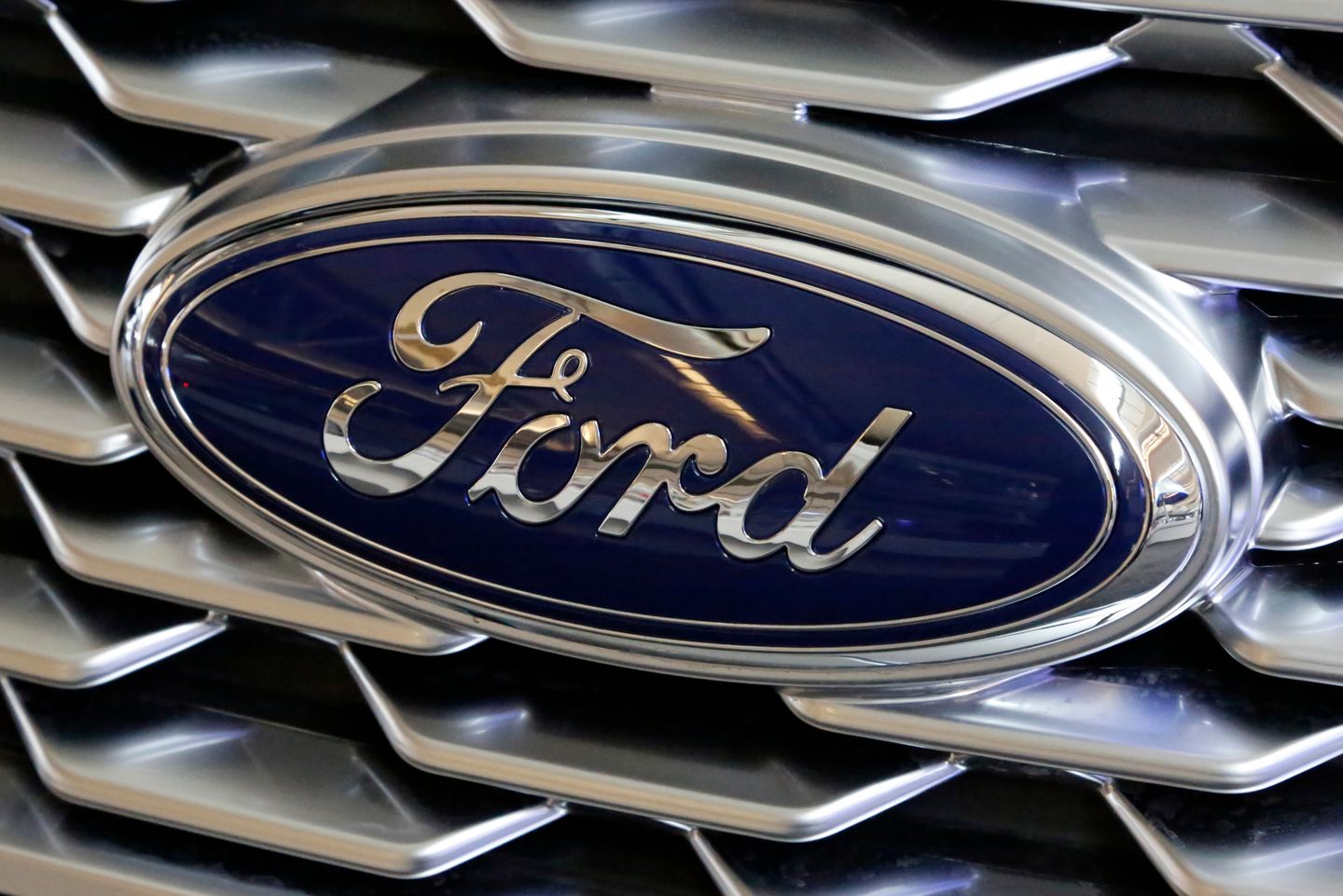 Ford on Wednesday said it will fire more workers in Michigan a week after thousands of workers walked off the job at the company's Louisville, Kentucky, plant.
According to the auto giant, around 150 workers will be furloughed as a result of the United Auto Workers strike, which has jarred Ford's economic outlook. The latest firings bring the total number of layoffs at the company to 2,730 since the strike began in September.
Due to the walkout, the fired workers won't be eligible for financial assistance and instead must rely on strike funds.
---
---
The firings, while relatively small, likely will increase tension between the automaker and the union as negotiations continue. Last week, UAW surprised Ford and the other automakers involved in the strike when it issued a strike at the firm's facility in Louisville. The plant is one of Ford's major profit centers, and its closure will cost the company millions of dollars.
Ford has said it's at the limit of what it can propose to the union. The latest Ford offers to the UAW have included 20% raises and significant improvements to benefits. The union said no to those and insisted that Ford, along with General Motors and Jeep manufacturer Stellantis, can give more.
UAW President Shawn Fain said he won't wait until Friday to announce strike expansions.