Florida GameStop employee fatally shot a fleeing shoplifter stealing Pokemon cards, police say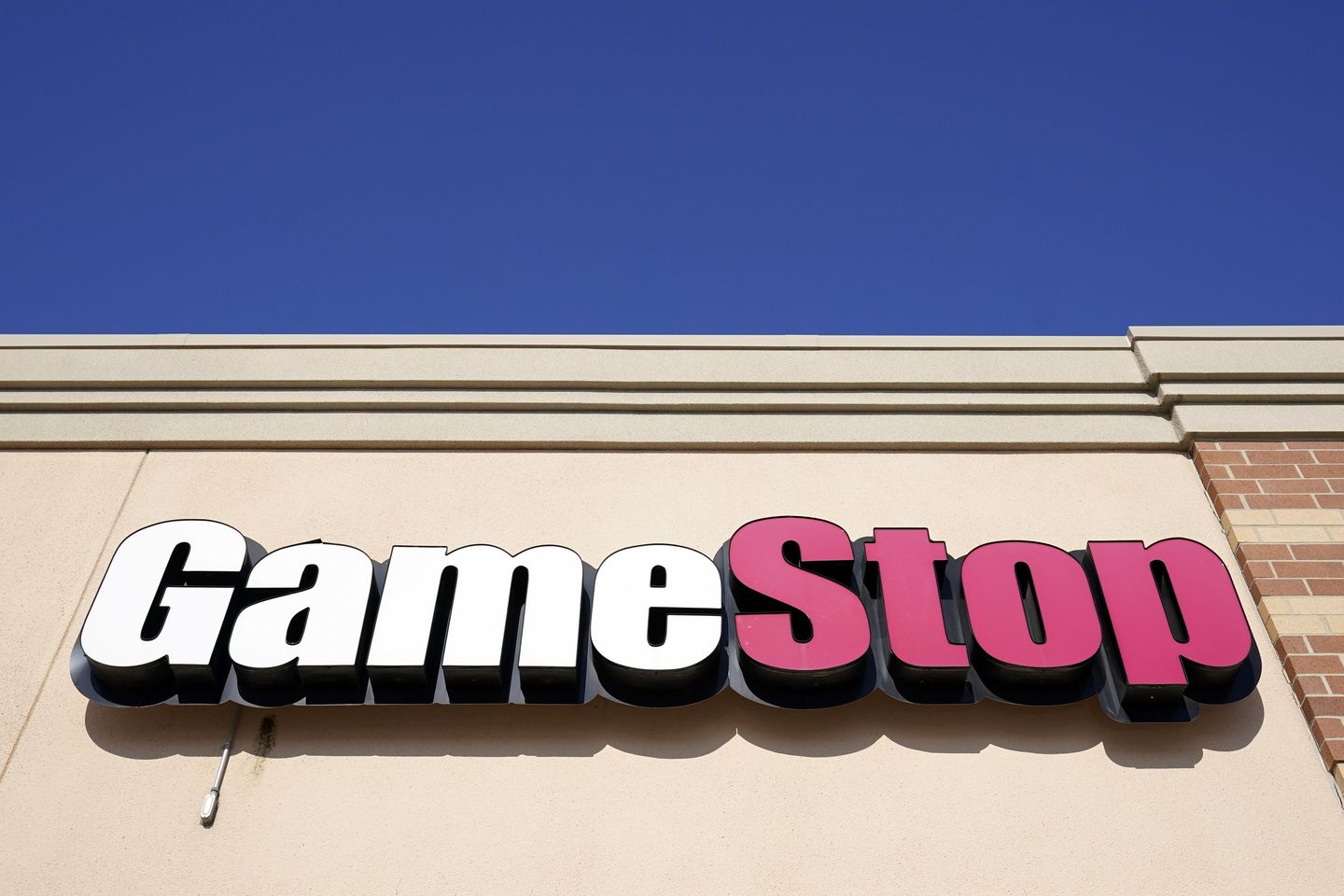 PEMBROKE PINES, Fla. — A GameStop clerk who police say fatally shot a fleeing shoplifter has been charged with manslaughter.
Derrick Guerrero, 33, was working at the video game retailer's store in a suburban Fort Lauderdale strip mall Tuesday night when a man grabbed five boxes of Pokemon Scarlet & Violet "ultra-premium" trading cards and ran toward the door, Pembroke Pines police said in a report released Wednesday. The cards retail for $120 a box.
Guerrero pulled a handgun from his waistband and fired one shot, hitting the man in the side, police said. The shoplifter dropped the cards and ran outside to a waiting pickup truck, where a woman called police. He died three hours later at a hospital.
---
---
Police said store security cameras show the shoplifter never threatened Guerrero nor displayed any weapons. The man's name has not been released.
Florida, under its "stand your ground" law, lets someone use deadly force if there is a threat of death or great bodily harm to themselves or others, but it does not allow it simply to protect property. Manslaughter is a killing that is unplanned and in the heat of the moment.
Guerrero was being held at the Broward County Jail on $25,000 bail. Jail records do not show if he has an attorney.
GameStop did not immediately respond to a phone call and email seeking comment Wednesday.
Copyright © 2023 The Washington Times, LLC.