消息
Feds might throw stones at Tesla's purported glass house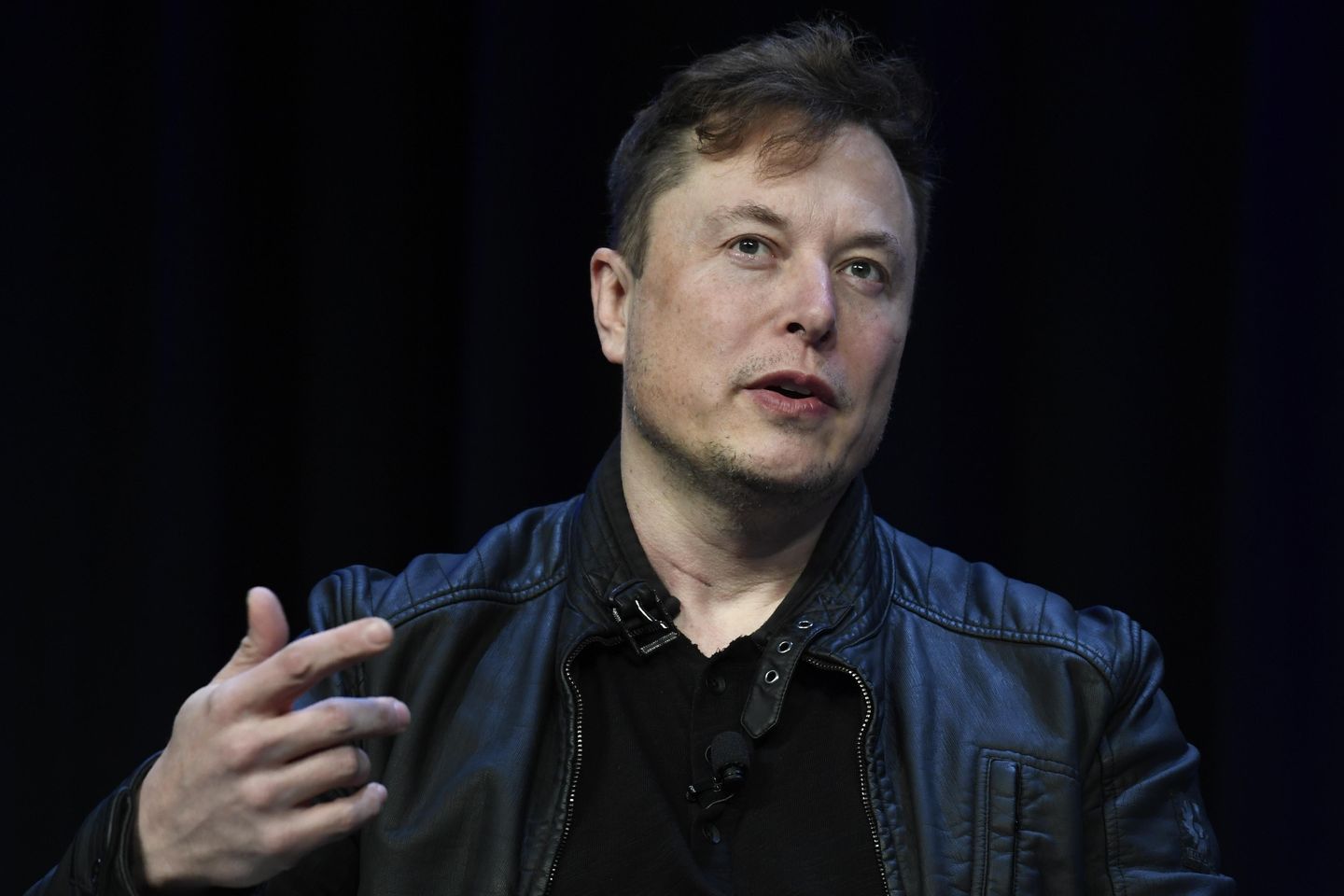 Federal investigators are looking into Tesla's secret Project 42 that reportedly included building a glass house for CEO Elon Musk. 
According to recent reports, the company and the project are under investigation by the Securities and Exchange Commission as well as the U.S. Attorney's Office for the Southern District of New York. Both agencies are studying how much the project cost and what kind of unreported benefits went to Mr. Musk. 
If investigators discover that serious perks went to Mr. Musk, the company could be in hot water. According to the SEC, public companies are required to disclose transactions above $120,000 where a related party has a material interest. Perks to senior executives above $10,000 also must be disclosed to investors.
---
---
The revelation about federal investigations follows a probe launched by Tesla investors in July into Project 42, reportedly a large glass structure near the car firm's Austin, Texas, headquarters.
If the structure is real, it would be consistent for Mr. Musk's Tesla, which has invested heavily in Texas since moving there from California in 2021.
The investigations add to investigative headaches targeting Tesla over the past few years. On top of having to pay millions to investors for a tweet Mr. Musk made concerning taking the company private, the electric vehicle maker is dealing with investigations into the truth of its self-driving car claims.