消息
FDA approves RSV vaccine for use in pregnant women to pass immunity to newborns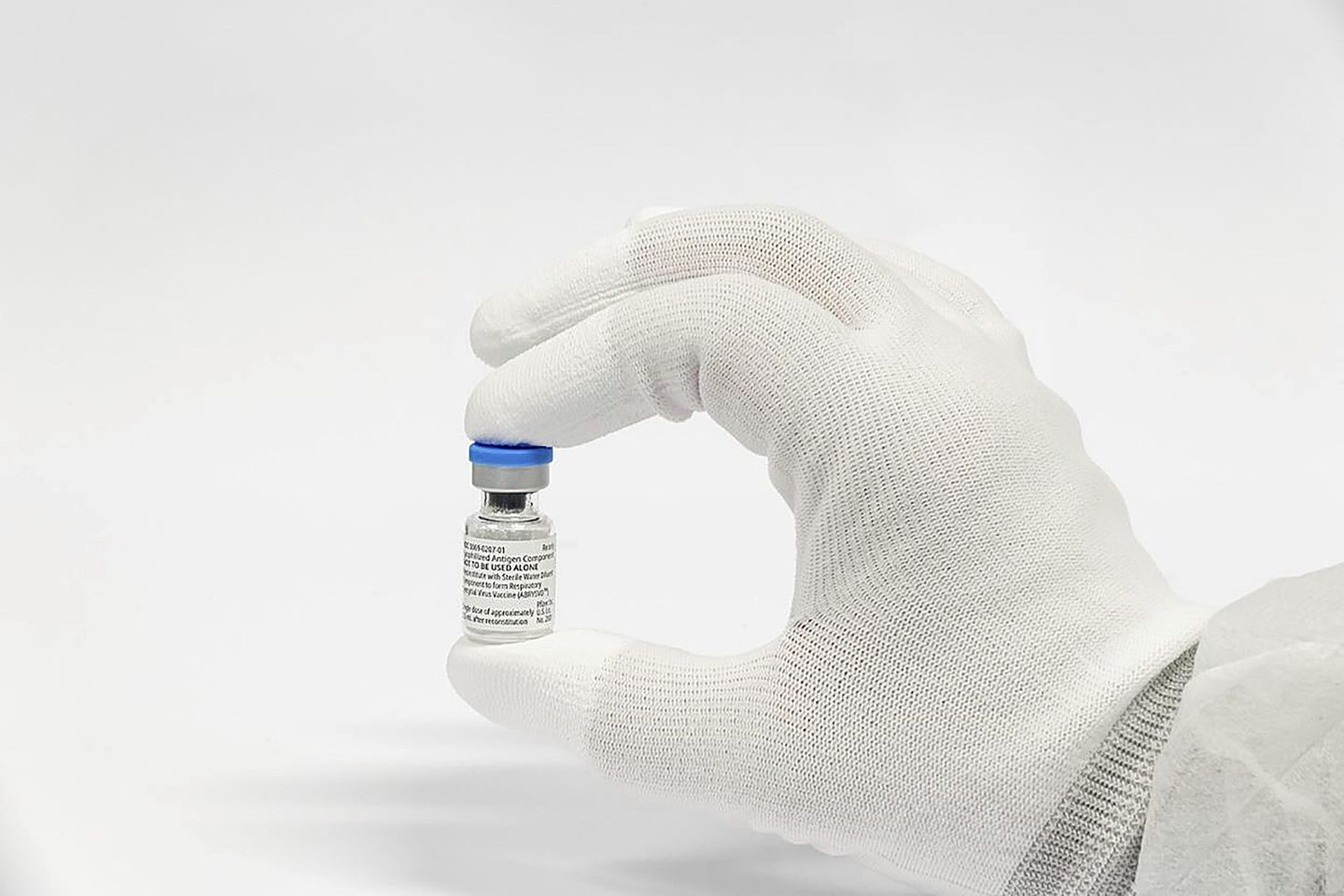 The Food and Drug Administration on Monday approved Pfizer's vaccine against the RSV virus for use in pregnant women so they pass to their newborns immunity from the resulting respiratory disease.
The vaccine from Pfizer, known as Abrysvo, should be taken near the end of pregnancy — between 32 and 36 weeks — and is expected to confer protection to infants through the first six months of their lives.
RSV is very common in infants and nearly all children get it at some point by the time they reach 2 years old. The vaccine is aimed at reducing the level of respiratory disease and bad outcomes from the virus.
---
---
"RSV is a common cause of illness in children, and infants are among those at highest risk for severe disease, which can lead to hospitalization," said Peter Marks, director of the FDA's Center for Biologics Evaluation and Research. "This approval provides an option for healthcare providers and pregnant individuals to protect infants from this potentially life-threatening disease."
Roughly 500,000 to 600,000 infants experience lower respiratory tract disease from the RSV virus each year and it is a leading cause of hospitalizations in children age 1 or younger.
Earlier this year, the FDA approved the Pfizer vaccine for direct administration to adults ages 60 and older. Older persons are at higher risk for bad outcomes from RSV than younger people, especially if they have underlying health conditions.
The Pfizer vaccine earned approval for 60-and-older group weeks after regulators approved a separate vaccine from GlaxoSmithKline to combat RSV in older persons.
Drugmakers are promoting their shots ahead of the fall immunization season. Health officials are expected to promote the new RSV vaccines alongside COVID-19 boosters and flu shots.
Though RSV has been around a long time, a particularly bad season last fall elevated awareness of the virus.
Regulatory approval was based on late-stage trials that included more than 7,000 pregnant women and their infants, or a total of 14,000 participants.
The trials showed that Pfizer's vaccine reduced the risk of severe disease from RSV by 81.8% in the period 90 days of birth, and 69.4% within 180 days from birth.
"Today, a long-sought-after goal to deliver a maternal vaccine that will help protect infants six months of age or younger — when they are at greatest risk of possible serious consequences from RSV — has been achieved," said Annaliesa Anderson, a senior vice president and chief scientific officer for vaccine research and development at Pfizer.