消息
FCC levies record $300 million fine against largest robocall operation ever busted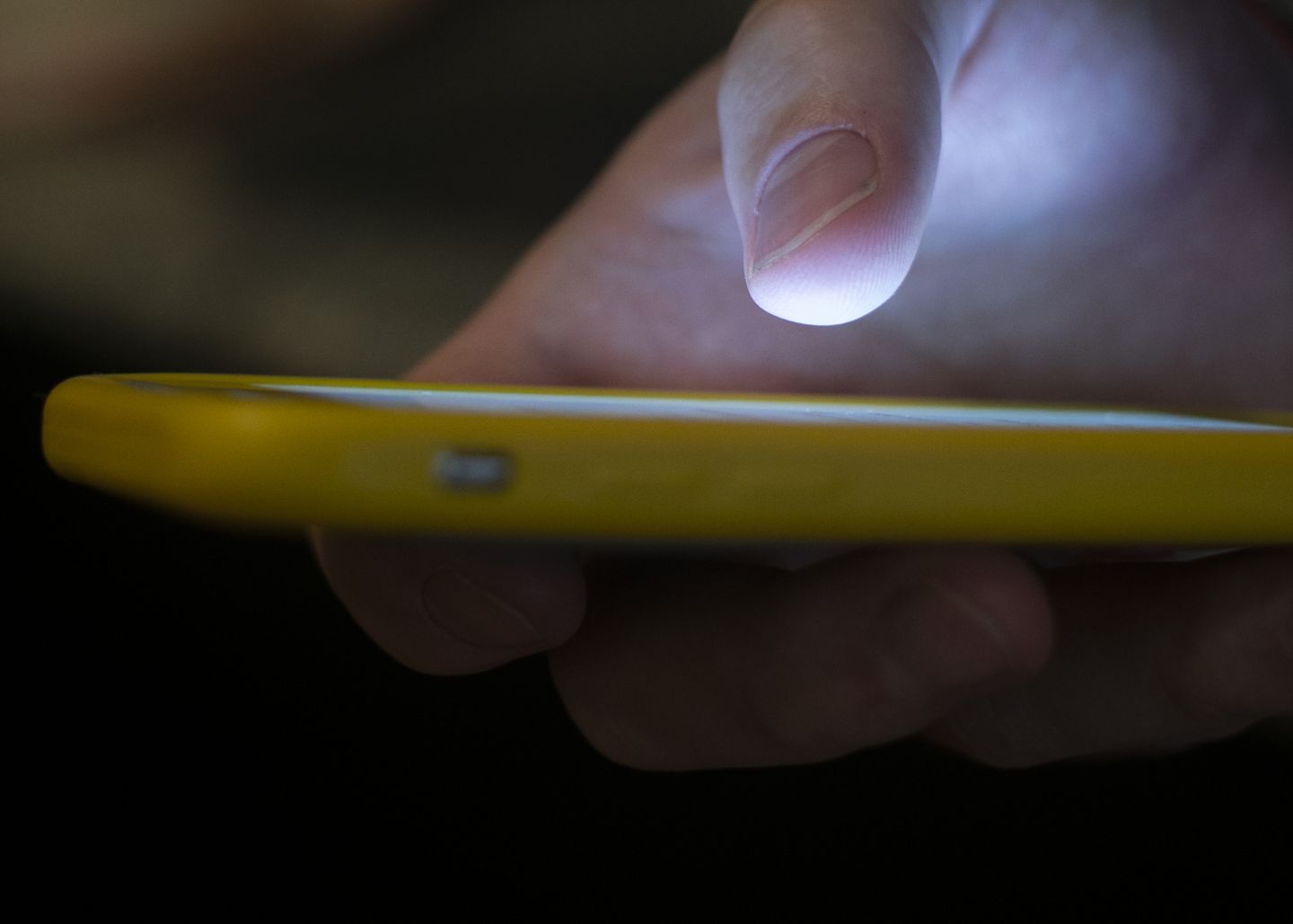 For the largest robocall operation the Federal Communications Commission has ever busted, only the largest fine ever will do, the agency announced Thursday.
The fine didn't quite reach the $300 million mark, instead reaching the sum of $299,997,000.
The multinational robocall enterprise operated under numerous names, including Davis Telecom, Fugle Telecom, Geist Telecom, Mobi Telecom, Posting Express, Sumco Panama, Tech Direct and Virtual Telecom.
---
---
Starting in 2018, the Sumco Panama operation used auto-warranty spam calls to sell vehicle service contracts over the phone. More than 5 billion robocalls were sent to 500 million numbers using over one million caller IDs over just a three-month span in 2021.
In doing so, the scheme broke several robocall regulations, including making pre-recorded voice calls without prior consent, making telemarketing calls without written consent, calling numbers on the Do Not Call registry, and using misleading caller IDs.
A pair of central players in the robocall operation, Roy Cox and Aaron Jones, were already enjoined by lifetime bans against making telemarketing calls by the Federal Trade Commission at the time this new scheme was going on.
As part of its efforts to stop the spam, the FCC issued an unprecedented order to all U.S. telephone providers in July 2022 mandating they stop carrying these auto warranty calls. The order helped reduce the volume of illegal calls by 99%, the FCC said.