消息
FAA imposes temporary ground stop of United Airlines flights at carrier's request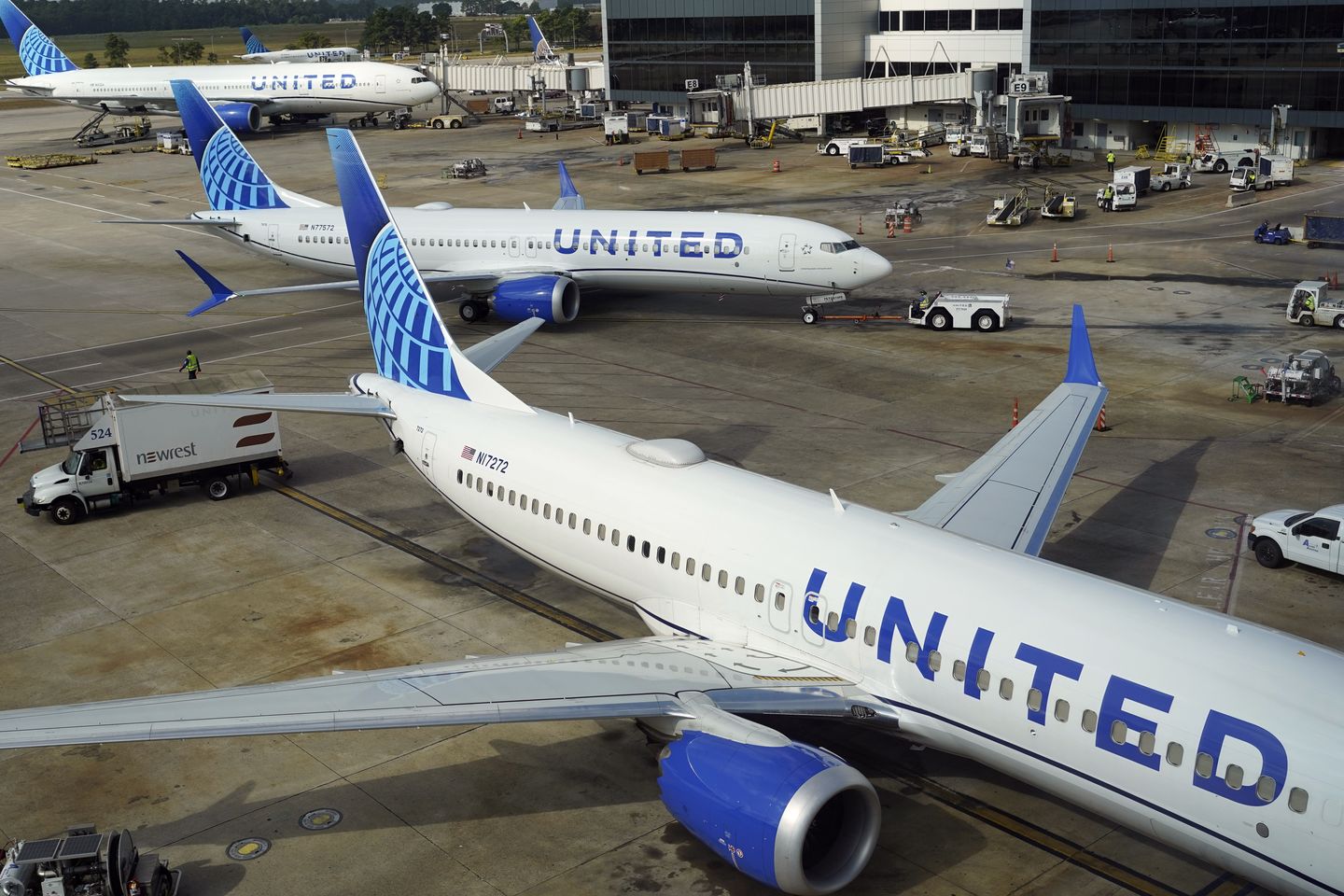 The Federal Aviation Administration issued a temporary ground stop on all United Airlines flights Tuesday afternoon at the request of the airline.
The FAA alert to airports regarding the stop went out at 1:37 p.m., with the stop being lifted at 1:45 p.m. per the Air Traffic Control System Command Center alert database.
An alert before the stop at 1:25 p.m. noted that United was "unable to contact their dispatch through normal means," adding in the ground stop alert that there was an "equipment outage."
---
---
The FAA did not specify which equipment was impacted, and neither did United in its communication regarding the stoppage.
"We are experiencing a systemwide technology issue and are holding all aircraft at their departure airports. Flights that are already airborne are continuing to their destination as planned," United Airlines posted on X at 1:38 p.m., disclosing the stoppage.
In an update posted on X at 2 p.m., United said a fix for the technological issue had been found, and that it would work with affected customers to get them where they needed to go as soon as possible.
Thus far on Tuesday, there have been seven United flights canceled and 330 delayed, according to flight tracking data website FlightAware.