EU regulators call out TikTok for spreading violent Israel-Hamas content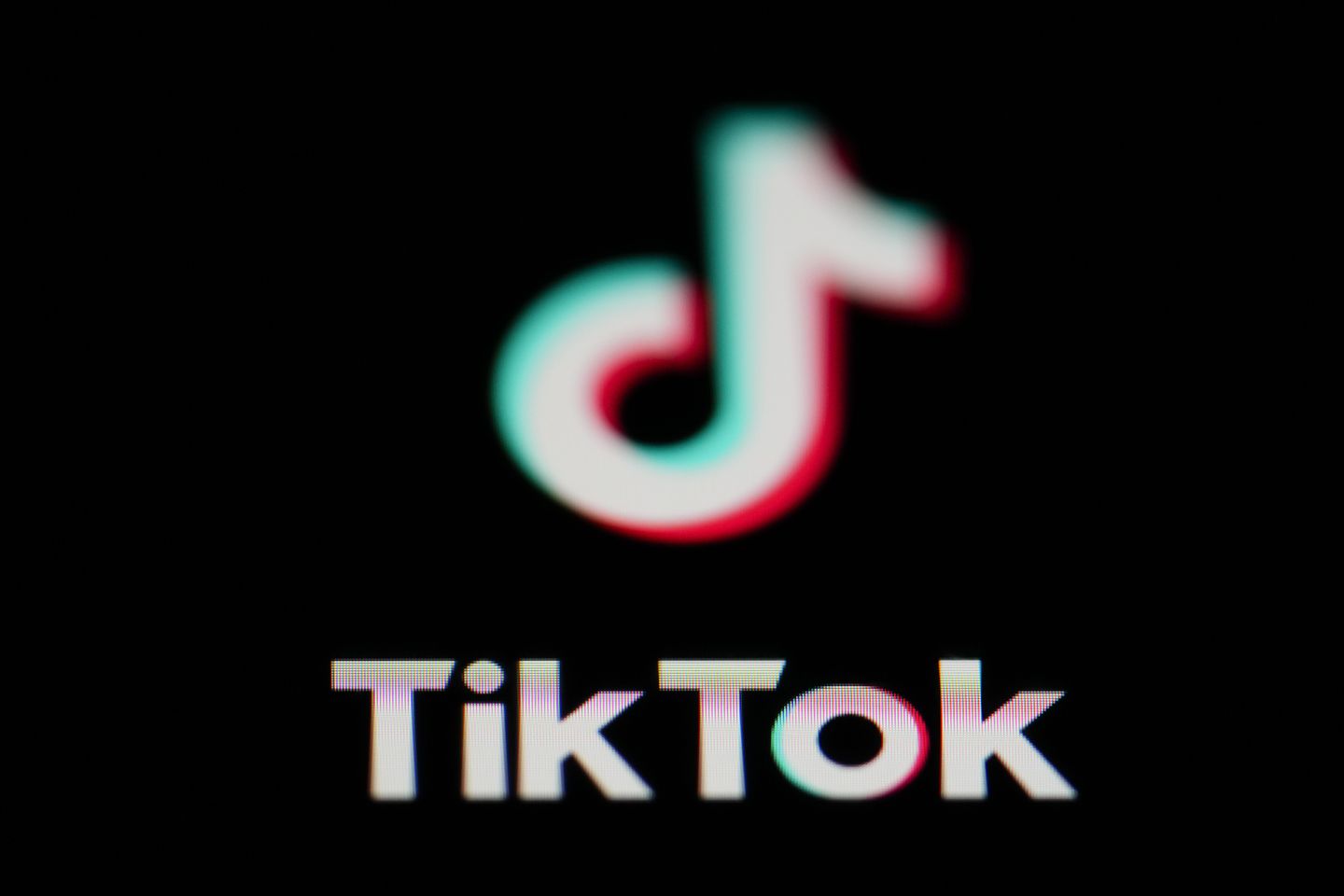 European Union regulators sent a strongly worded warning to TikTok over hosting "illegal" violent and misleading content on its site surrounding the ongoing conflict between Israel and Hamas.
EU Commissioner Thierry Breton in his letter called on TikTok CEO Shou Zi Chew to crack down on violent content on his site.
"Given that your platform is extensively used by children and teenagers, you have a particular obligation to protect them from violent content depicting hostage taking and other graphic videos which are reportedly widely circulating on your platform," Mr. Breton wrote.
---
---
The commissioner also called on Mr. Chew to work to eliminate misleading content on his site.
"Public media and third party sources report instances of fake and manipulated images and facts circulating on your platforms in the EU," the letter reads. "Such as repurposed videos of festivals or unrelated mass gatherings."
Mr. Breton issued a 24-hour deadline for the company to respond and warned of consequences if the letter was ignored.
"I remind you that following the opening of an investigation and a finding of non-compliance, penalties can be imposed," the letter concludes.
TikTok has not issued a statement on the letter.
In the aftermath of Hamas' terrorist attack on Israel and Israeli counterstrikes into the Gaza Strip, several social media sites have hosted videos showing graphic content, both genuinely from the latest war and repurposed from previous conflicts or events.
Mr. Breton also has sent letters to Facebook's parent company Meta and X, urging them to take action.
In his letters, Mr, Breton also says that the companies may be in violation of the EU's Digital Services Act.
The law, which went into effect in August, requires social media companies to protect user safety through such actions as limiting violent content and cracking down on targeted advertising.