消息
'Equalizer 3' cleans up, while 'Barbie' and 'Oppenheimer' score new records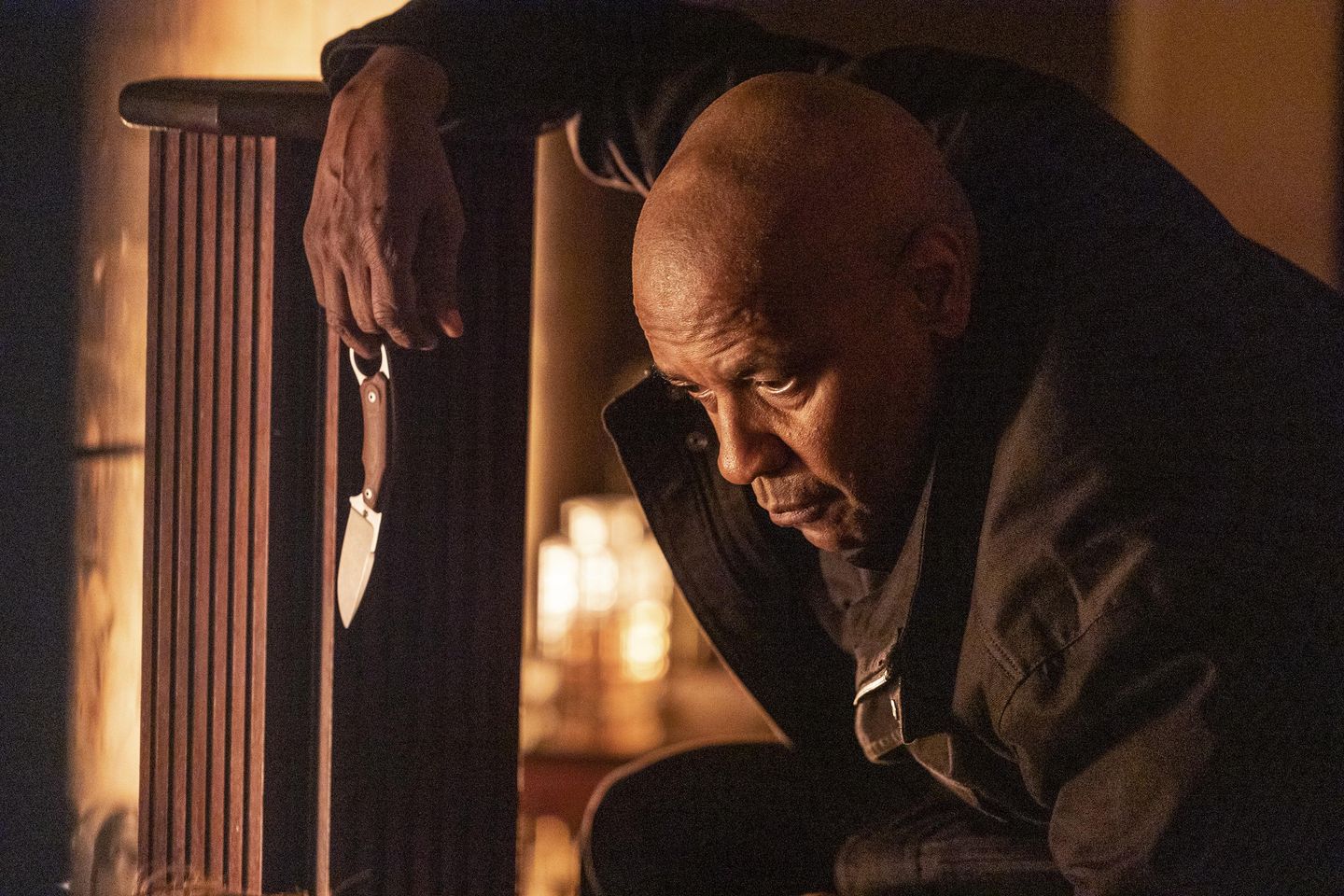 The third installment in the Denzel Washington-led "Equalizer" franchise topped the domestic box office this weekend with $34.5 million according to studio estimates Sunday. By the end of the Monday holiday, Sony expects that total will rise to $42 million.
Labor Day signals the end of Hollywood's summer movie season, which will likely surpass $4 billion in ticket sales for the first time since the pandemic thanks in no small part to "Barbie" and "Oppenheimer," which are still netting records even after seven weeks in theaters. This weekend, Greta Gerwig's "Barbie" officially became the biggest movie of 2023 with over $1.36 billion globally, surpassing "The Super Mario Bros. Movie," while Christopher Nolan's "Oppenheimer" sailed past $850 million globally to become the No. 3 movie of the year and Nolan's third highest grossing.
"The Equalizer 3" arrived at a fraught time for Hollywood, with actors seven weeks into a strike for fair contracts with major entertainment companies and movie theaters bracing for a somewhat depleted fall season as a result.
---
---
The ongoing SAG-AFTRA strike meant Washington was unable to stump for the movie, which was directed by his frequent collaborator Antoine Fuqua and brings his vigilante character Robert McCall to Italy's Amalfi coast. While the lack of a major star on a promotional tour would normally be considered a liability for a film's box office potential, "Equalizer 3" may be the rare exception that could withstand a rollout without Washington's help simply because it's a recognizable franchise.
Sony opened the R-rated "Equalizer 3" in over 3,900 locations in North America, including on IMAX and premium large format screens. With co-financing from TSG and Eagle Pictures, the film carried a $70 million production price tag. The film received generally positive reviews from critics (76% on Rotten Tomatoes) and overwhelmingly positive reviews from audiences, who gave it an A on CinemaScore and a five-star PostTrak rating.
In second place, "Barbie" added $10.6 million over the weekend in the U.S. and Canada, pushing its domestic total to $609.5 million. Warner Bros.' other main theatrical offering, "Blue Beetle" added $7.3 million to take second. The DC superhero film has grossed $56.6 million in three weekends in North America. Fourth place went to Sony's "Gran Turismo: Based on a True Story," which is projecting $6.6 million through Sunday and $8.5 million including Monday.
"Oppenheimer" landed in fifth place on the domestic charts with an estimated $5.5 million ($7.4 million including estimates for Monday) from 2,543 theaters. This brings its domestic total to $310.3 million and its global take to $851 million.
The Universal film opened in China on Wednesday, playing on 35,000 screens, where it is estimated to have made $30.3 million in its first five days. A significant portion of that ($9.3 million through Sunday) came from 736 IMAX screens.
IMAX CEO Rich Gelfond said in a statement that "Oppenheimer's" China debut showed that "it's nowhere near finished dazzling audiences worldwide." Gelfond added that its success also offers "a powerful demonstration of our surging market share around the world."
Copyright © 2023 The Washington Times, LLC.