消息
Electric bus maker once touted by Biden files for bankruptcy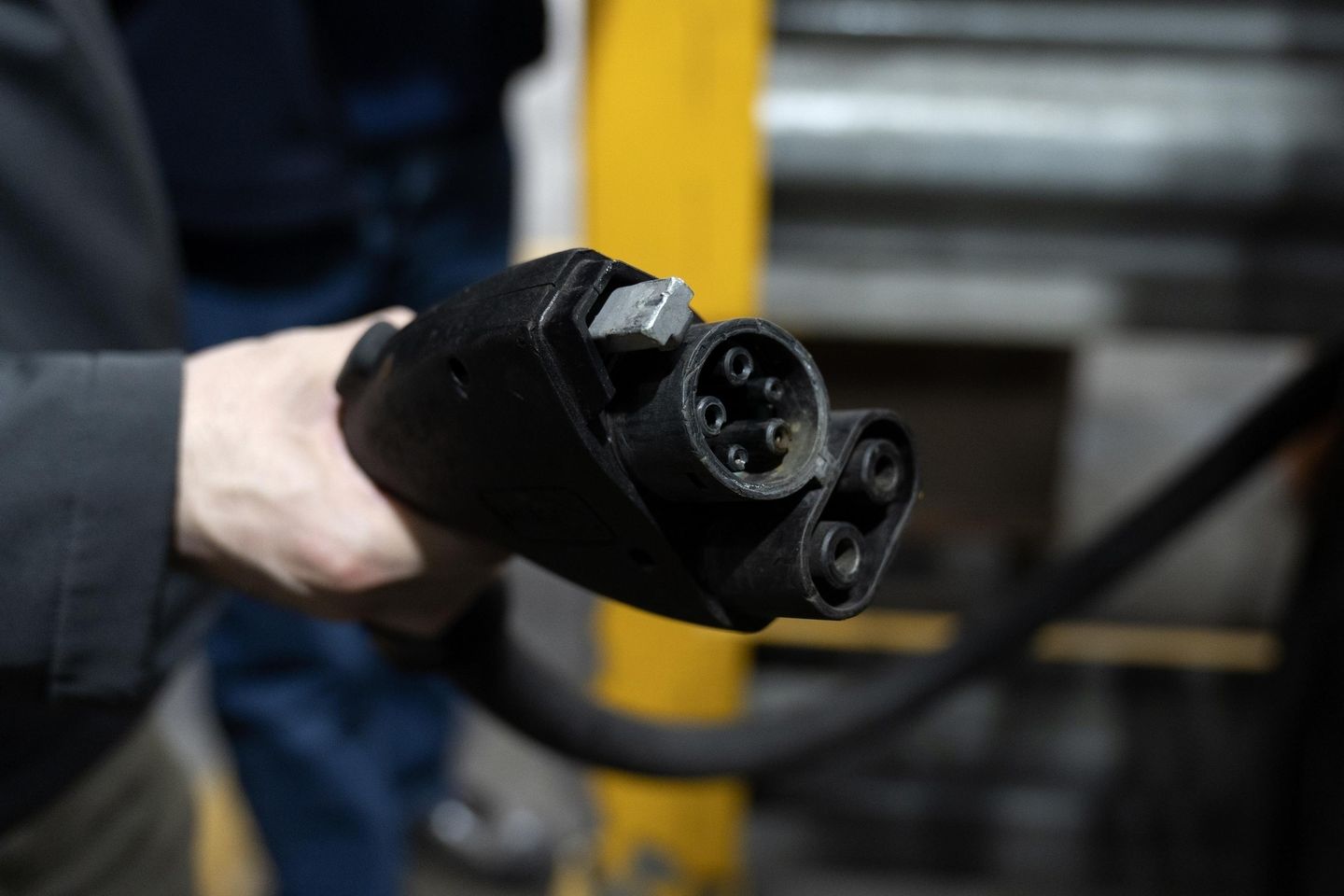 The electric bus maker Proterra has filed for Chapter 11 bankruptcy, a little more than two years after the California-based public company received praise from President Biden for being the future of the EV industry.
Proterra said in a statement Monday that its bankruptcy was made "in an effort to strengthen its financial position through a recapitalization or going-concern sale."
The company said it intends to continue normal operations through the process by using "existing capital to fund operations, including paying employee salaries and benefits, and compensating vendors and suppliers on a go-forward basis."
---
---
"We have faced various market and macroeconomic headwinds that have impacted our ability to efficiently scale all of our opportunities simultaneously," said Proterra CEO Gareth Joyce.
Its bankruptcy comes amid the auto industry grappling with widespread cuts and on the heels of EV startup Lordstown Motors filing for bankruptcy protection in June.
Proterra, valued at $1.6 billion in January 2021, listed assets and liabilities at $500 million to $1 billion but saw its market value plummet to $362 million as of Monday's market close. The company has made most of its money from manufacturing electric buses, but also produces EV parts like chargers and batteries for heavy-duty vehicles.
The Biden administration had close ties to the company, prompting criticism from conservatives about government spending on clean energy and the president's climate agenda.
During a virtual tour of Proterra's South Carolina facility in April 2021, Mr. Biden lauded Proterra for "getting us in the game" of green EV transportation. He predicted that Proterra and other EV companies would "end up owning the future."
Energy Secretary Jennifer Granholm served on Proterra's board of directors, and after conflict of interest criticisms once assuming her government role, sold her $1.6 million worth of shares in May 2021.
In February, Mr. Biden appointed Mr. Joyce to a national advisory committee on international trade called the President's Export Council.
The company's bankruptcy comes despite billions in funding and tax credits for electric buses through the Bipartisan Infrastructure Law and President Biden's tax-and-climate spending law known as the Inflation Reduction Act.
Critics of Mr. Biden's green energy agenda compared Proterra to Solyndra, the solar panel start-up that received a more than $500 million loan under the Obama administration before going belly-up.