消息
EgyptAir will resume direct flights from Egypt to conflict-stricken Sudan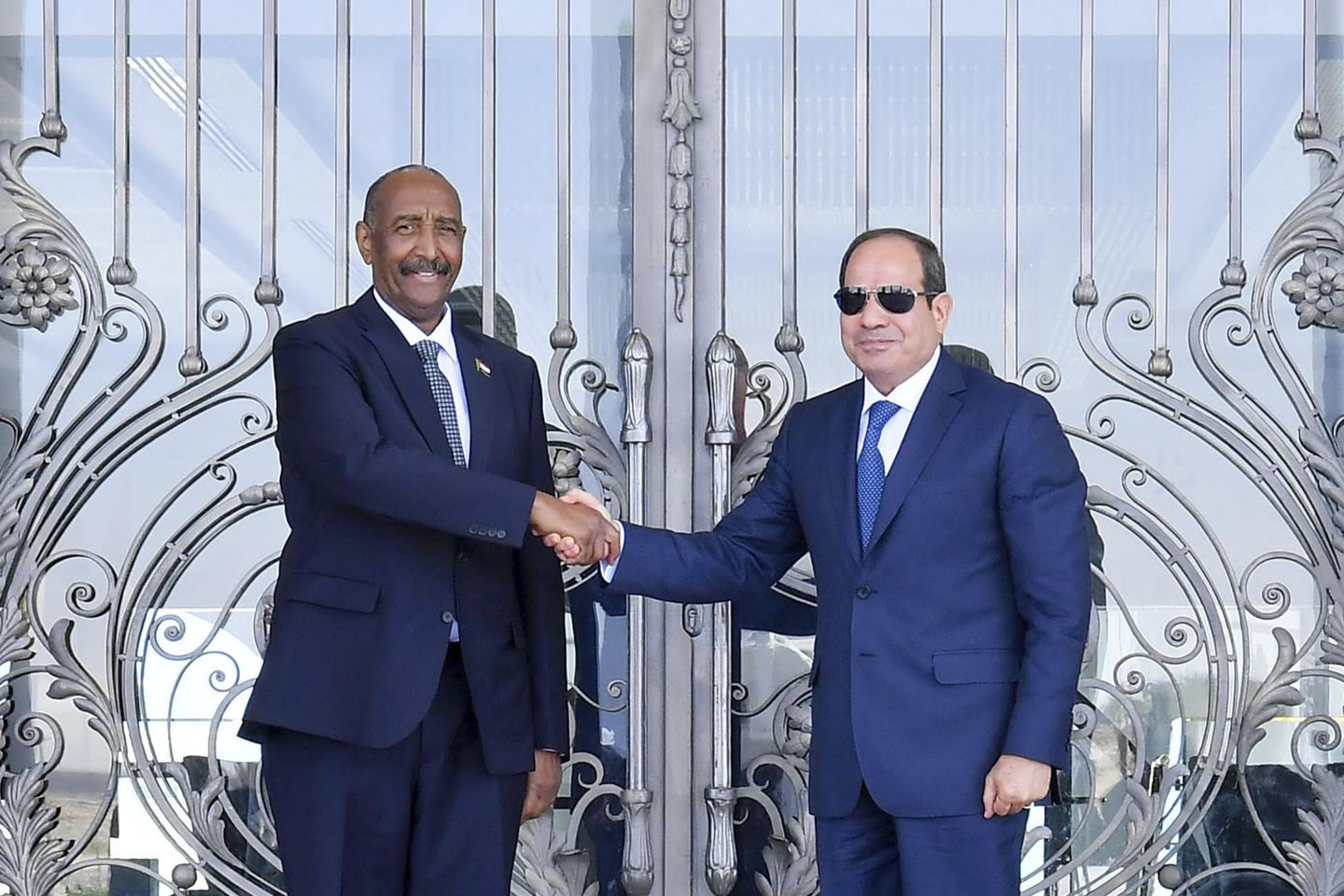 CAIRO — Egyptian authorities said the national carrier will resume direct flights to Sudan this week following high profile talks between the Egyptian president and Sudan's military chief.
Egypt's Ministry of Civil Aviation said Tuesday that EgyptAir would launch a weekly flight route from Cairo to the Sudanese coastal city of Port Sudan starting Friday. No further details were given.
Sudan plunged into chaos in mid-April when simmering tensions between the military, led by Abdel Fattah Burhan, and the powerful paramilitary Rapid Support Forces, commanded by Mohammed Hamdan Dagalo, exploded into open fighting in the capital, Khartoum, and elsewhere.
---
---
The flight announcement came hours after Burhan and Egyptian President Abdel Fattah el-Sissi concluded talks in Cairo. The visit marks the Sudanese general's first trip abroad since fighting erupted on April 15.
Sudanese authorities reopened the airspace in the east of the country earlier this month, according to local media. Port Sudan on the Red Sea has seen limited fighting since the conflict broke out and is controlled by the military. The port has becoming the main entry point for humanitarian flights and aid shipments for Sudan.
Both leaders said they spoke about ways to end the conflict but gave few details. Sudan's Foreign Minister Ali al-Sadiq, who traveled to Cairo with Burhan, said that among several "urgent issues" discussed was the flow of people and goods across the Sudanese-Egyptian border.
More than 4.6 million people have been displaced, according to the U.N. migration agency. Those include over 3.6 million who fled to safer areas inside Sudan and more than 1 million others who crossed into neighboring countries. More than 285,300 people have fled to Egypt.
Egypt has longstanding ties with the Sudanese army and its top generals. In July, el-Sissi hosted a meeting of Sudan's neighbors and announced a plan for a cease-fire. A series of fragile truces, brokered by the U.S. and Saudi Arabia, have failed.
According to Sudan's ruling Sovereign Council, Burhan returned to Port Sudan late Tuesday.
Copyright © 2023 The Washington Times, LLC.