消息
Drew Barrymore crossing picket line, costing her the host role with Book Awards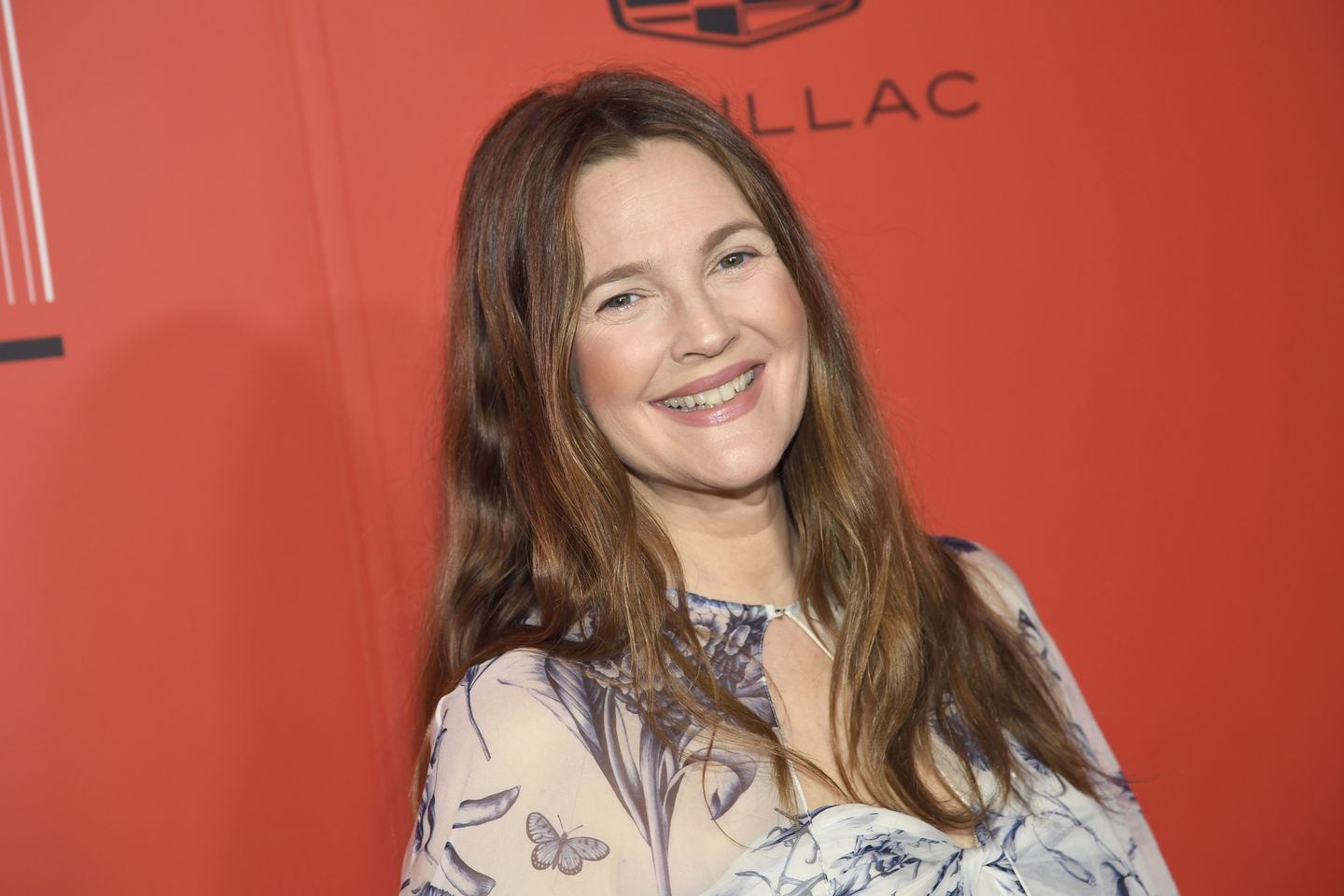 Actress Drew Barrymore has been dropped as host of the upcoming National Book Awards after she announced her talk show would continue taping amid the Hollywood labor strikes.
The National Book Foundation said it made its decision after discovering Ms. Barrymore is crossing the picket line. 
"In light of the announcement that 'The Drew Barrymore Show' will resume production, the National Book Foundation has rescinded Ms. Barrymore's invitation to host the 74th National Book Awards Ceremony," the company said in a statement Tuesday. 
---
---
The National Book Awards, slated to air Nov. 15, is one of the top events for literature and publishing. Ms. Barrymore was the most famous host the event has ever snagged.
"Our commitment is to ensure that the focus of the Awards remains on celebrating writers and books, and we are grateful to Ms. Barrymore and her team for their understanding in this situation," the statement continued. 
Ms. Barrymore, whose talk show runs on CBS, began taping her upcoming season on Monday, despite a picket line forming outside the studio. While the show doesn't employ unionized actors, who are on strike, the show does have several Writers Guild of America members on staff. So if the show offers new material, it's working with nonunion labor.
Many writers and authors criticized Ms. Barrymore for crossing the picket line. She responded in an Instagram post Sunday.
"I own this choice," she wrote. "We are in compliance with not discussing or promoting film and television that is struck of any kind. We launched live in a global pandemic. Our show was built for sensitive times and has only functioned through what the real world is going through in real time."
Her decision to continue production despite the strikes stands in contrast to her decision to step away from hosting the MTV Movie & TV Awards when the writers' strike first broke in May.