消息
Crunch! Rocks and bugs appear in Trader Joe's cookies, falafel, soup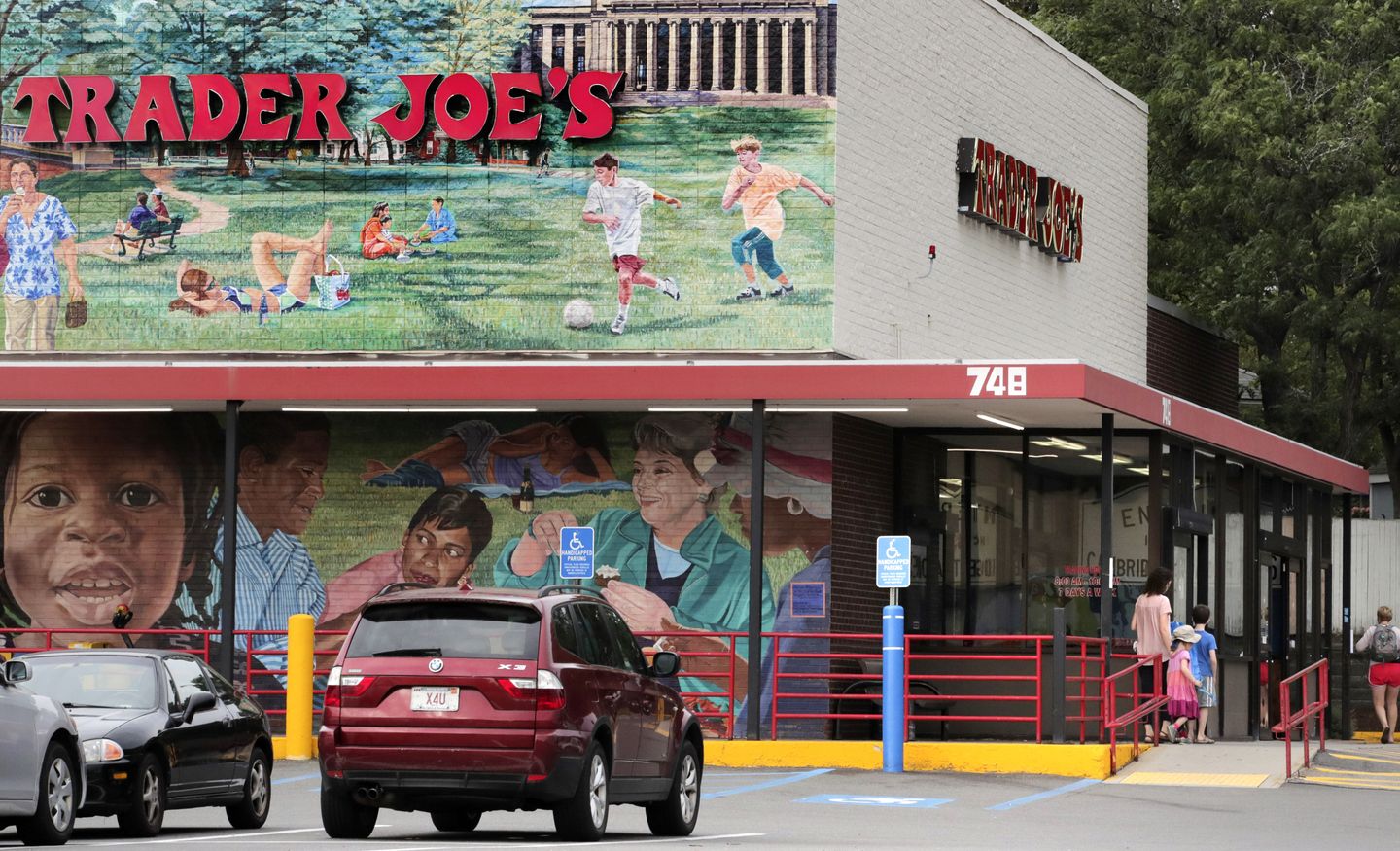 If it's not rocks, it's bugs. Trader Joe's can't escape the pesky stuff that's finding its way into the grocer's cookies, falafel and soup.
First came the stone sweets and patties, with Trader Joe's telling consumers this month that its Almond Windmill Cookies, Dark Chocolate Chunk, Almond Cookies and Fully Cooked Falafel were being recalled due to the presence of rocks. 
Then this week a Pennsylvania food supplier recalled 10,889 cases of Trader Joe's Unexpected Broccoli Cheddar Soup, no thanks to insects in the frozen broccoli florets.
---
---
While the soup recall was initiated by the producer, Winter Gardens Quality Foods, on July 10 and is ongoing, the Food and Drug Administration on Wednesday classified the broccoli bugs recall as Class III, meaning exposure is unlikely to cause adverse health outcomes.
The sullied 20-ounce soup was sold in seven states: California, Washington, Texas, Illinois, Connecticut, Pennsylvania and Florida.
The crunchy frozen falafel left shelves in 34 states and the District of Columbia.
As for the pebbly cookies, Trader Joe's simply said it got a heads-up of "potential foreign material" by a supplier.
Otherwise considered a healthy grocer, privately held Trader Joe's is headquartered in Monrovia, California, and runs over 550 stores across the country.