消息
Chicago Mayor Brandon Johnson floats idea of city-run grocery stores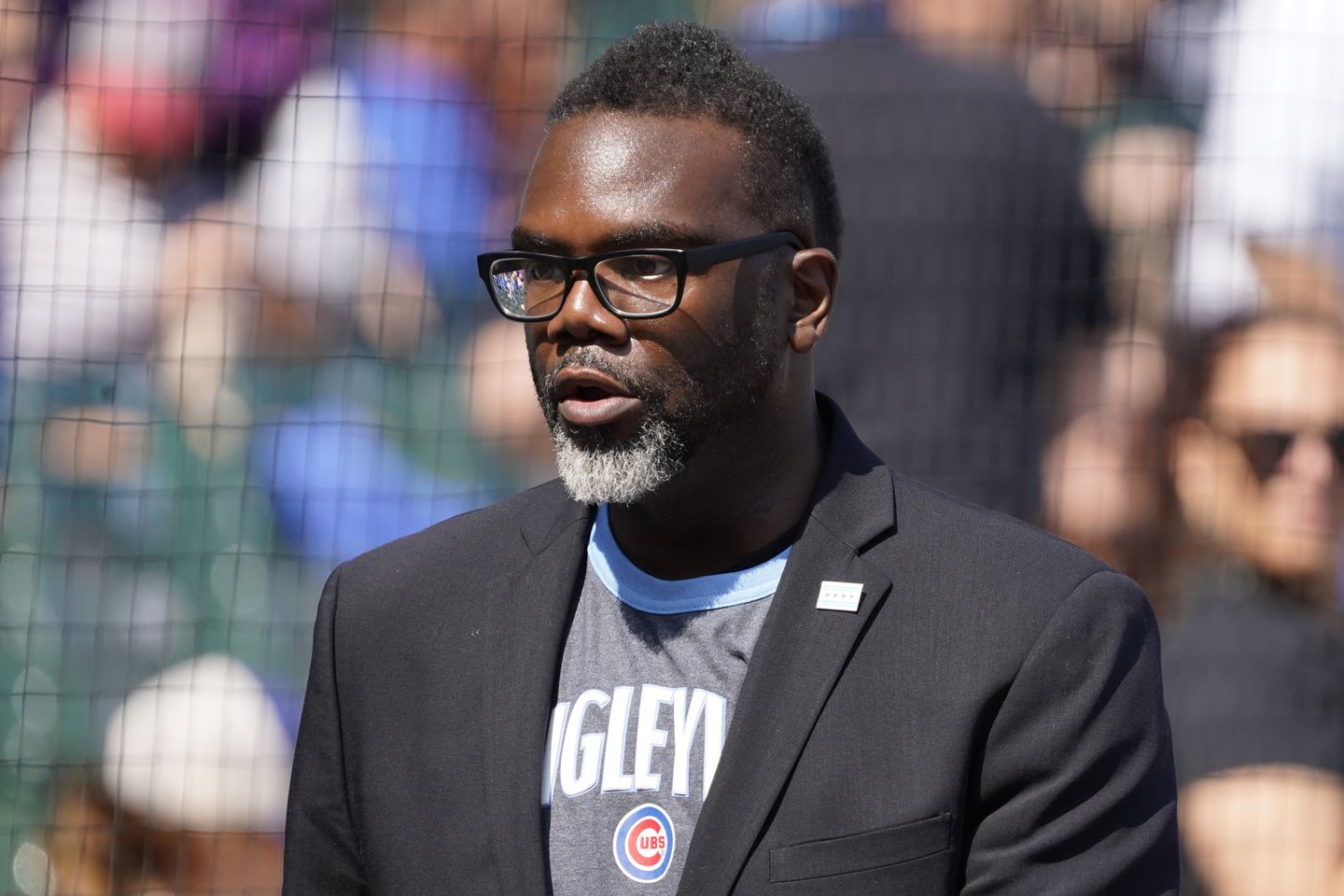 Chicago Mayor Brandon Johnson is considering city-run grocery stores after several popular chains have shuttered outlets. 
Mr. Johnson, a Democrat, said last week that his administration would enter a partnership with the progressive nonprofit group Economic Security Project to help place stores in the most needed areas around the city. 
"We know access to grocery stores is already a challenge for many residents, especially on the South and West sides," the mayor said in a statement. "My administration is committed to advancing innovative, whole-of-government approaches to address these inequities."
---
---
The announcement comes after Walmart and Whole Foods closed some Chicago stores.
Walmart closed four stores in April, citing low profitability. While four Walmart stores remain open in the city, the closures were a significant blow to residents who had relied on the stores. 
A Whole Foods store on the South Side closed in November, reducing affordable healthy options for residents. 
The reaction to Mr. Johnson's proposal was mixed. Some online said the mayor's idea was forward-thinking, while others accused him of peddling communism. 
Many others blamed a shoplifting epidemic for the exodus of grocery chains, which have seen significant losses in revenue. According to the Chicago Police Department, retail thefts are up by at least 25% in the city. 
However, Walmart said its stores have never been profitable "since we opened the first one nearly 17 years ago."