消息
CEO of royal banker Coutts resigns amid furor over closure of politician Nigel Farage's account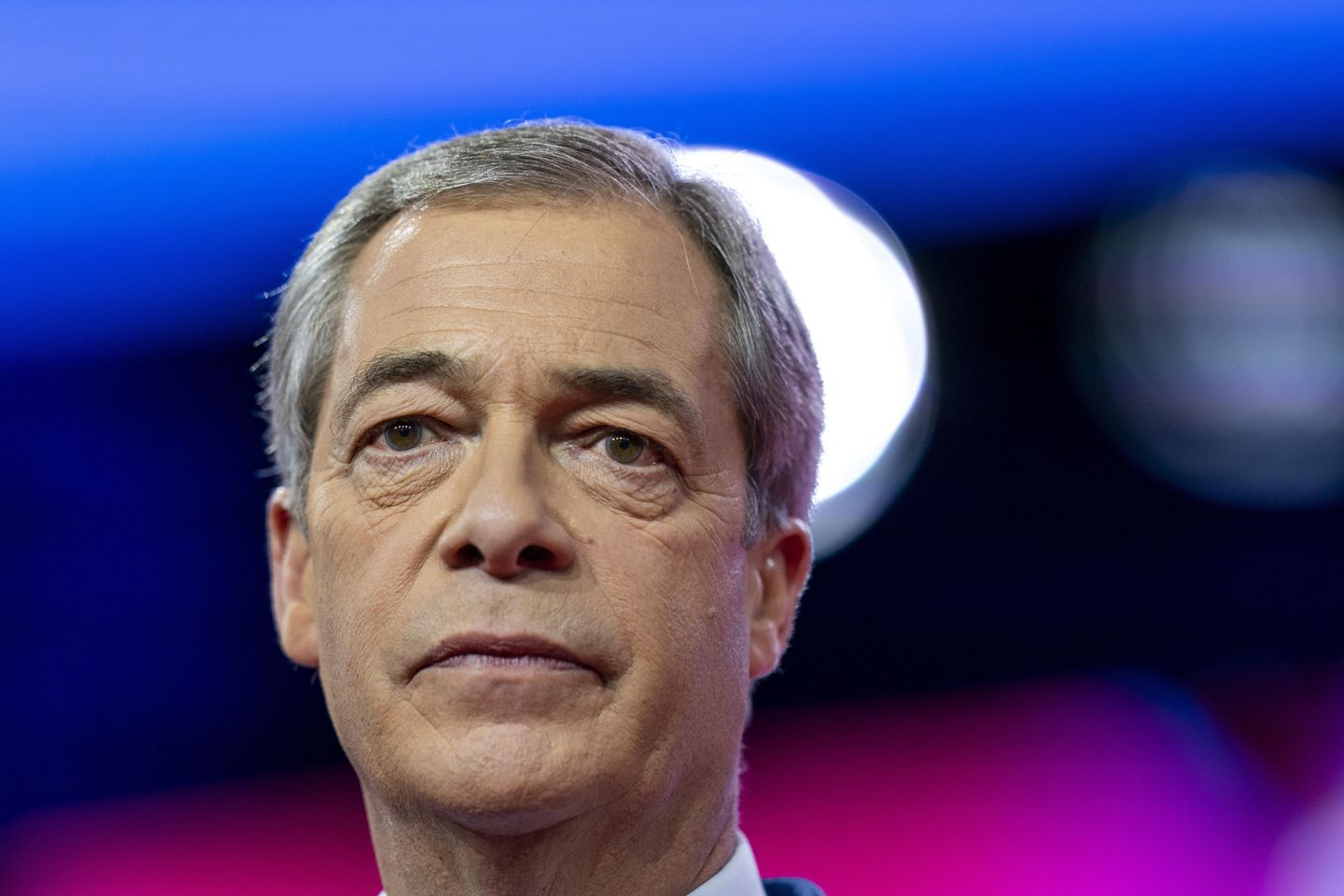 LONDON — The chief executive of Coutts Bank, long known as the bankers for Britain's royal family and nobility, has stepped down amid the furor surrounding populist politician Nigel Farage's complaints that his account was closed because of his political views.
CEO Peter Flavel's resignation came just a day after Coutts owner NatWest Group parted ways with its CEO, Alison Rose, the first woman to head one of Britain's four big banks. Rose left after acknowledging that she had discussed Farage's personal details with a journalist.
"In the handling of Mr. Farage's case we have fallen below the bank's high standards of personal service," Flavel said in a statement. "As CEO of Coutts it is right that I bear ultimate responsibility for this, which is why I am stepping down."
---
---
The controversy began two weeks ago when Farage, a right-wing talk show presenter and former leader of the pro-Brexit U.K. Independence Party, said Coutts had improperly closed his account because it disagreed with his political views.
The BBC then published a story, based on an anonymous source, saying that the account was closed because Farage did not meet Coutts' 1 million pound ($1.3 million) borrowing requirement.
But Farage obtained documents from the bank showing that while officials had discussed his financial affairs, they also examined the "reputational damage" associated with keeping him as a customer.
Rose later acknowledged that she was the source of the BBC story.
Farage, a skilled attention seeker, has accused the bank of stomping on his freedom of speech. Conservative politicians and pundits have backed Farage, criticizing banks more broadly for using anti-money laundering laws to punish people with unpopular views. They have demanded that banking regulations be changed to ensure that everyone has the right to a bank account.
Copyright © 2023 The Washington Times, LLC.