CBO says Israel aid minus IRS funding not really an offset, will add billions to deficit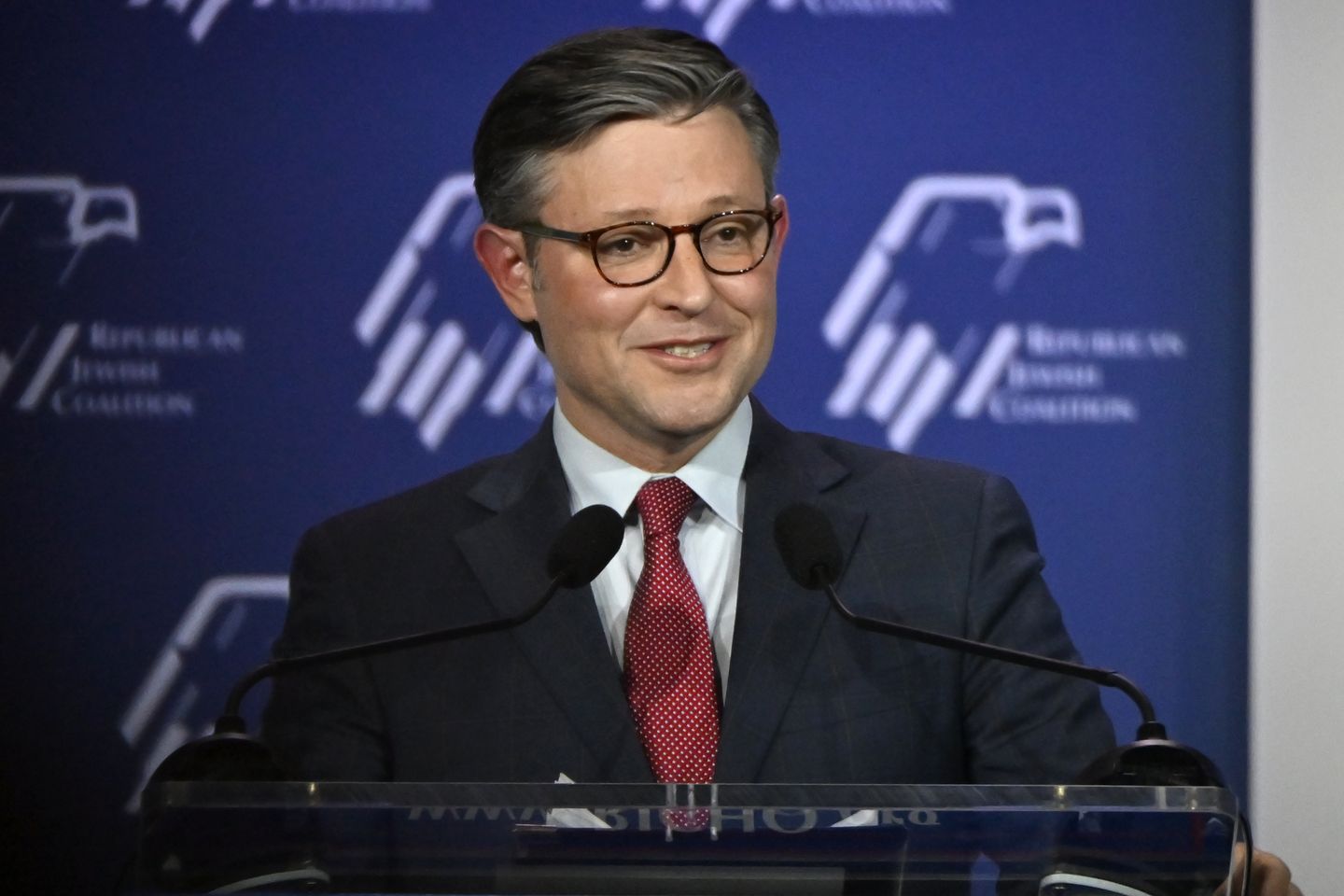 House Speaker Mike Johnson's $14.3 billion Israel aid package was heralded by conservatives for offsetting the funding from the IRS, but a report from the Congressional Budget Office says the offset really isn't an offset.
The CBO report said that instead of eating away at the deficit, reshuffling the money from the IRS to the aid package would actually add billions to the deficit because of lost revenues from the tax agency.
Moving the IRS funding, which was part of a $80 billion spending infusion into the agency from the Inflation Reduction Act, to the Israel aid package would increase the deficit by $12.6 billion over the next decade, according to the report.
---
---
Stripping away the $14.3 billion from the IRS would instead slash tax revenues from the agency by $26.8 billion over the next decade.
When asked if he was surprised by the CBO report, Mr. Johnson said, "Not at all."
"Only in Washington when you cut spending do they call it an increase to the deficit," he said.
Mr. Johnson's Israel proposal was a response to President Biden's sweeping $106 billion emergency supplemental request that included funding for Ukraine, Israel, Taiwan and his administration's U.S.-Mexico border policies.
But more funding for Ukraine is a touchy subject for many House Republicans, who have argued that Mr. Biden needs to produce a plan outlining America's involvement in the war and an exit strategy before spending more on the embattled country.
So Mr. Johnson produced a slimmed-down proposal that would give only Israel funding to aid in the country's war against Hamas.
The plan from Mr. Johnson, Louisiana Republican, has been criticized and considered a nonstarter by both Democrats and Republicans in the Senate for its lack of Ukraine aid and because of IRS funding being moved. The White House has threatened to veto the bill.
Support from Mr. Johnson's own conference is not 100% either, with two Republicans — Reps. Marjorie Taylor Greene of Georgia and Thomas Massie of Kentucky — vowing to vote against the bill because they do not want to increase the already bloated U.S. debt.
The bill is slated to be considered by the House Rules Committee on Wednesday and is expected for a floor vote Thursday.