消息
California truck parts company pleads guilty to making and selling emissions 'defeat devices'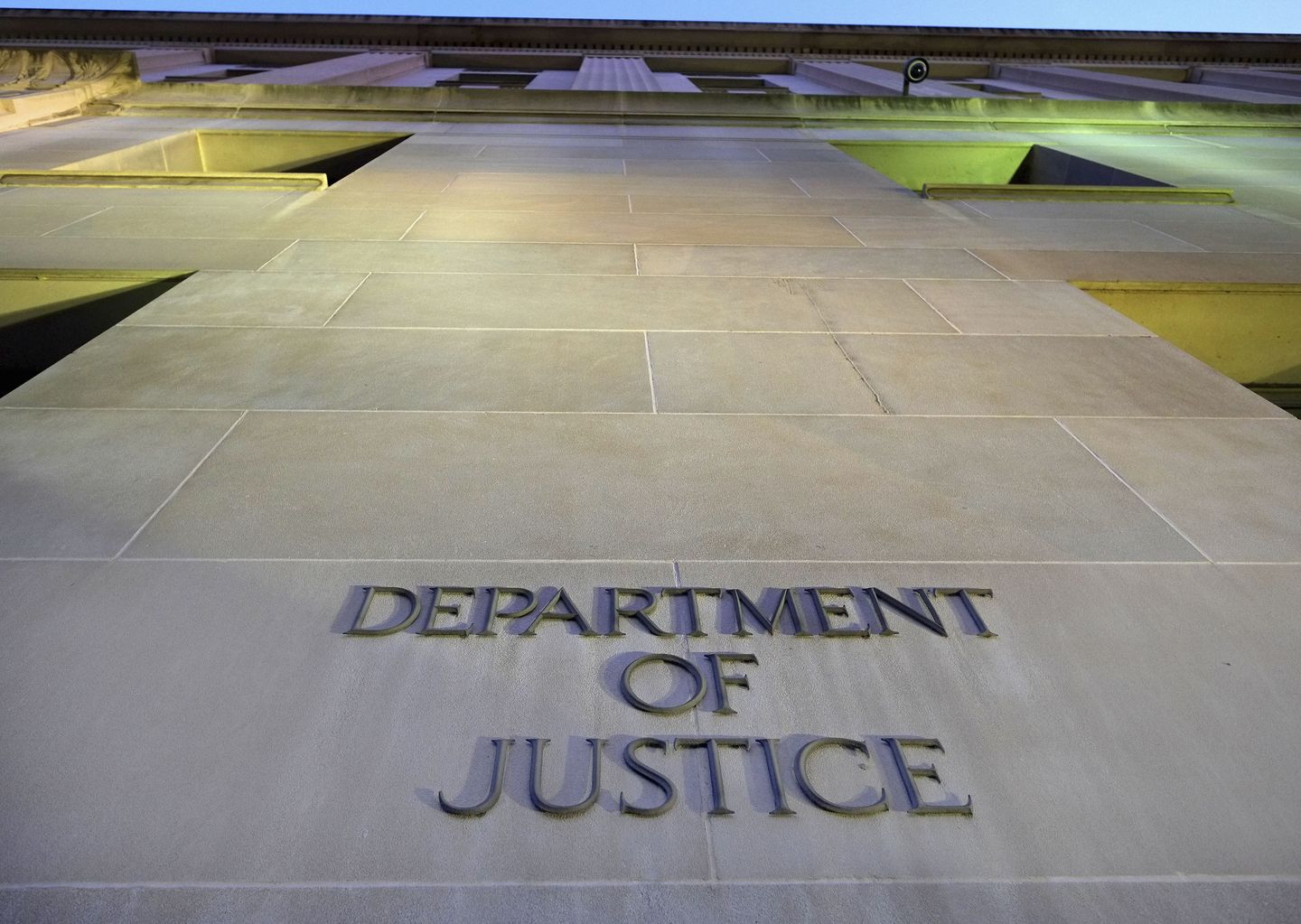 A California truck parts company has pleaded guilty to conspiracy to violate the Clean Air Act and defraud the government, and to tampering with the emissions control systems of diesel trucks.
The company in question, Sinister Diesel, will now pay at least $1 million in combined criminal fines and civil penalties in the plea agreement announced Tuesday.
The emissions tampering was done via the manufacture and installation of "defeat devices" by the company. Defeat devices circumvent or render inoperative government-mandated emissions control mechanisms in a vehicle, in this case, a truck.
---
---
For example, a "delete tune," a type of defeat device software made by other companies and sold by Sinister Diesel, alters the onboard computer of a truck or car to make it appear as if the vehicle is operating as legally intended.
From 2010 to 2020, Sinister Diesel made and sold defeat devices, making up as much as 25% of its revenue. Between Oct. 30, 2015, and July 17, 2017, Sinister Diesel sold 39,792 defeat devices, at least 35,960 of which disabled the exhaust recirculation systems of the trucks upon which they were installed.
Despite some advertisements saying the devices were strictly for off-road use, the Justice Department said that Sinister Diesel knew that most of its customers were going to use the devices illegally on their trucks while driving on public roads.
Sinister Diesel also offered advice to customers on other defeat device products to purchase, and on how to get around or fraudulently pass state emissions tests.
Another advertisement cited by the Justice Department exhorted the practice of "rolling coal," in which a driver uses a modified diesel engine to emit large black and grey sooty clouds of exhaust from fuel that has not yet been combusted. These fumes are more of a pollutant than typical exhaust.
For fully "deleted" trucks entirely lacking in legally mandated emissions control systems, the exhaust has 310 times more nitrogen oxides, 1,400 times more non-methane hydrocarbons, 120 times more carbon monoxide and 40 times more particulate matter.
"For close to ten years, Sinister Diesel sold parts designed to override or disable the emissions control systems on trucks. … we will aggressively prosecute those who manufacture and sell devices designed to defeat vehicle emissions controls," said Environmental Protection Agency Office of Enforcement and Compliance Assurance Principal Deputy Assistant Administrator Larry Starfield in a statement.
Sinister Diesel will pay a $500,000 civil penalty and has agreed to pay a $500,000 criminal fine in its plea agreement.  
The company will be sentenced on Nov. 14.
Under the civil consent agreement, Sinister Diesel is also prohibited from making or selling any more defeat devices, and from transferring intellectual property that would allow another company to make and sell such devices.