消息
California flash mob robbery suspect released same day of arrest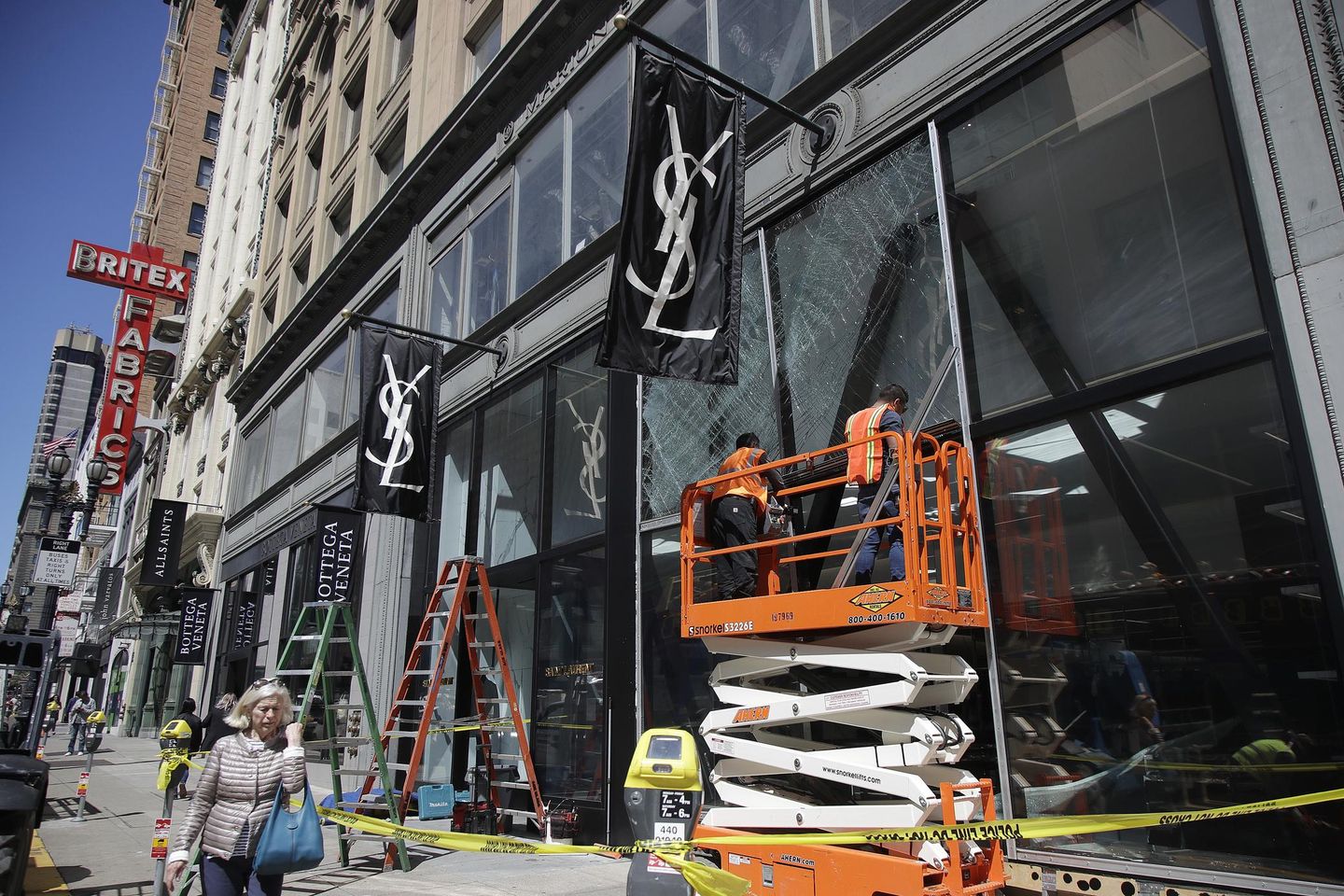 Jail officials in Southern California released Thursday a suspect connected to a flash mob robbery at a high-end retailer just hours after police arrested the accused thief.
Los Angeles County jail records show robbery suspect Ivan Isaac Ramirez, 23, of Los Angeles, was released on a citation by 3 p.m. Thursday.
He was originally booked around 8 a.m. that same day after Glendale police said they arrested Mr. Ramirez for his role in the rapid looting of a Yves Saint Laurent store Aug. 8.
---
---
Authorities said around 30 robbers flooded the YSL store and made off with an estimated $400,000 in merchandise in minutes before they sprinted to getaway vehicles waiting outside.
Mr. Ramirez is facing burglary and theft charges, police said.
"I assure all members of the Glendale community and the broader Los Angeles region that these brazen smash-and-grab robberies and burglaries will not be tolerated," Glendale police Chief Manny Cid said in a statement. "This marks the first arrest related to this crime and there are more arrests to come."
Glendale police also have a warrant out for another suspect in the flash mob robbery, 21-year-old Brianna Jiminez, of Los Angeles.
The shopping mall is also offering a $50,000 reward for anyone with information that leads to the arrest and conviction of other thieves.
The company that runs the mall is owned by former LA mayoral candidate Rick Caruso, a Democrat who supported the failed recall effort of Los Angeles County District Attorney George Gascon.