消息
Biden won't meet with top Chinese official at G20 summit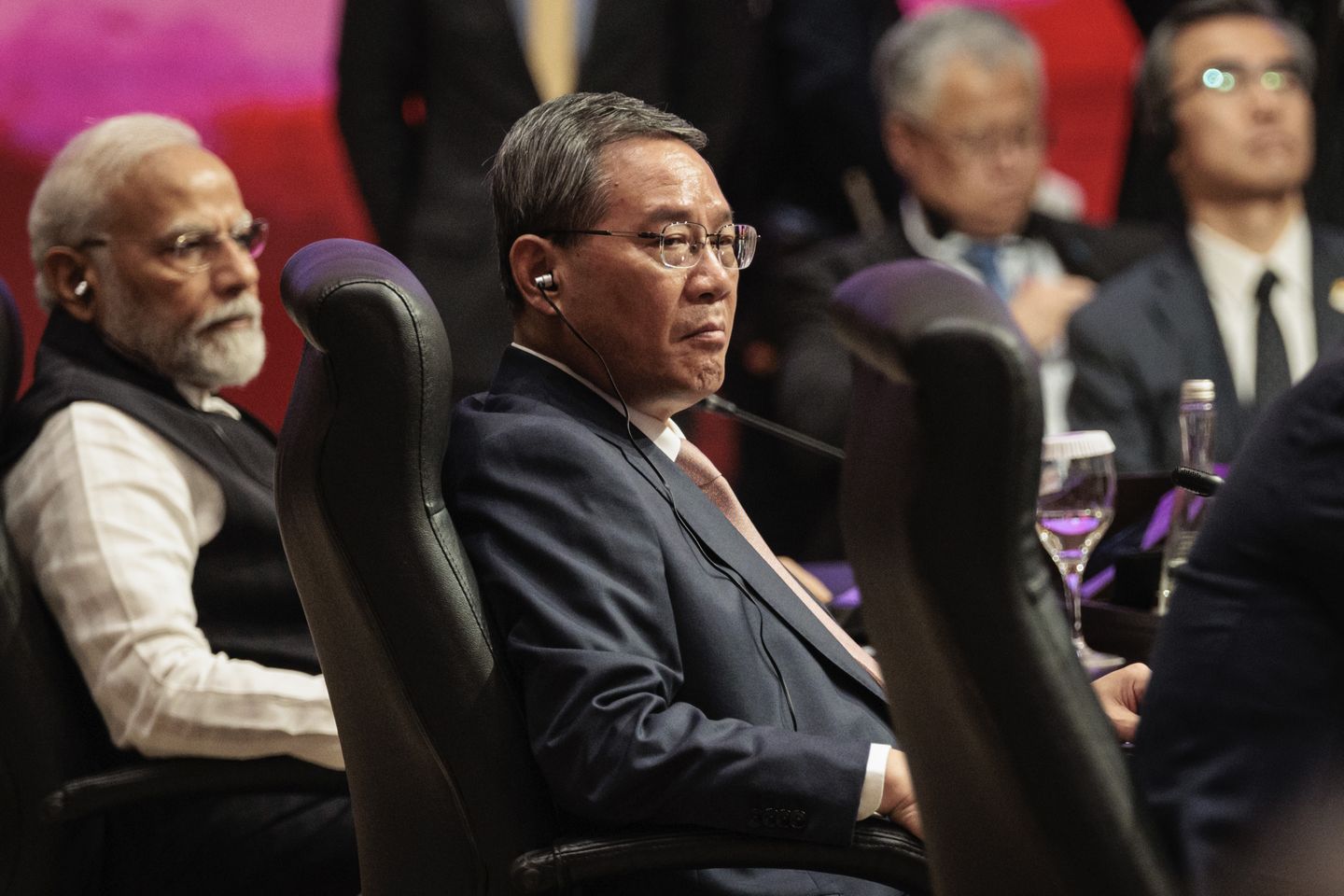 President Biden does not plan to meet this weekend with Chinese Premier Li Qiang, who is attending the G20 summit in place of President Xi Jinping.
"We don't have a plan for the president to engage with the Chinese premier this weekend at this time," National Security Adviser Jake Sullivan told reporters late Thursday on the Air Force One flight to New Delhi, India.
Mr. Sullivan had been asked about whether Mr. Biden would bring up a Wall Street Journal report that said Chinese persons tried to gain access to U.S. military installations by posing as tourists.
---
---
"We take the security of our installations extremely seriously against any form of threat, and we will continue to do that," Mr. Sullivan said, before revealing the lack of a meeting with Mr. Li.
Mr. Biden earlier this week said he was disappointed that Mr. Xi would not attend the G-20 summit, though it does offer an opportunity for the president to interact with other nations who are skeptical of Beijing's influence.
Mr. Sullivan said Mr. Biden and Mr. Xi have not spoken to each other directly since the fall 2022 G20 summit in Bali, Indonesia. There has been plenty of friction between the two nations, from Beijing's aggressive posture in the South China Sea to its coziness with Russia and its decision to float a spy balloon over U.S. soil.
Mr. Sullivan said there is communication between the superpowers, pointing to visits to China by Secretary of State Antony Blinken, Treasury Secretary Janet Yellow, climate envoy John Kerry and Commerce Secretary Gina Raimondo.
"I hesitate to say 'zero communication' only in the following sense: Obviously, we've seen Secretary Blinken, Secretary Yellen, Secretary Kerry, Secretary Raimondo all travel," Mr. Sullivan said. "I've met with my counterpart. In those meetings, we are speaking on behalf of our leaders, frequently, to one another."
"So, the idea that there's been no communication, I think, is kind of — could be a misnomer," he said.