消息
After Boeing Max crashes, U.S. regulators detail safety information aircraft makers must disclose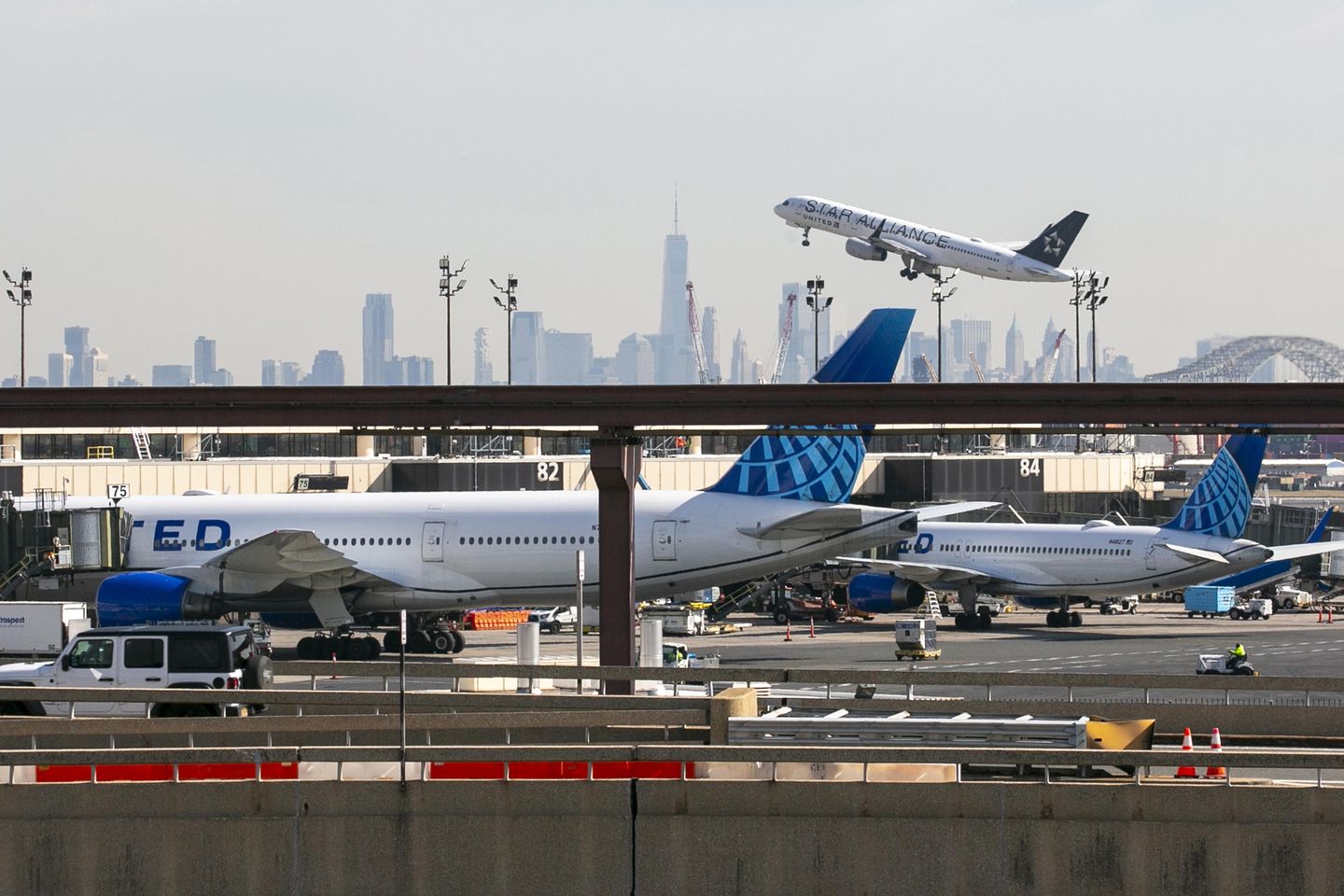 The Federal Aviation Administration, which was heavily criticized for the way it approved the Boeing 737 Max before two deadly crashes, says it is more clearly explaining the kind of critical safety information that must be disclosed to the agency.
The FAA said Wednesday that two draft policy documents spell out the process for considering certification of new, large passenger planes.
The documents also guide manufacturers on disclosing any design changes that significantly affect information already submitted to FAA, the agency said.
---
---
It is generally accepted in the aviation industry that certification of new planes will be more difficult and take longer after the Boeing Max debacle.
The FAA certified the 737 Max in 2017 without understanding a critical flight-control system, according to the Transportation Department's inspector general and a panel of international aviation experts. They also found that Boeing withheld information about the automated system, which malfunctioned when it got faulty sensor readings before the two crashes in 2018 and 2019 that killed 346 people in all.
During development of the Max, Boeing changed the automated system to make it more powerful, but never told airlines and pilots about it.
Critics inside and outside of government said FAA needed to improve its certification process. Some of them accused the FAA of being too cozy with Boeing, which under a longstanding FAA policy has broad authority for analyzing safety of its own planes.
In 2020, Congress passed a law to reform the FAA's certification process, including more protection for whistleblowers and new civil penalties if managers interfere with safety-oversight work done by employees of aircraft-manufacturing companies.
The FAA said it will take public comments on the new draft policy until Aug. 25.
Copyright © 2023 The Washington Times, LLC.