消息
Adidas CEO says Kanye West didn't mean what he said about Jews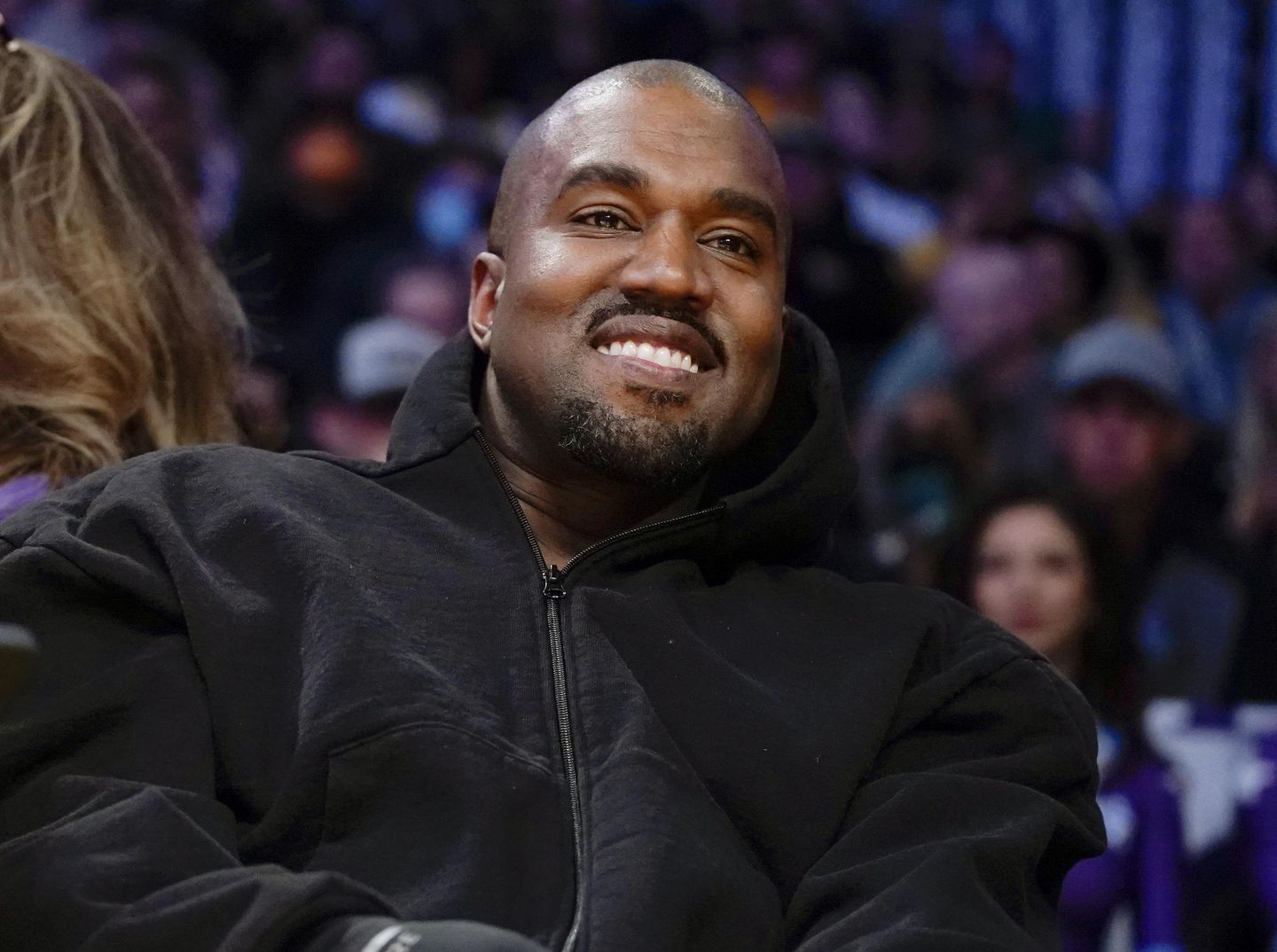 Adidas CEO Bjorn Gulden doesn't believe Kanye West "meant what he said" about Jews after the rapper went on a series of antisemitic tirades last year.
In an interview with the "In Good Company" podcast, Mr. Gulden said he was sad Adidas ended its partnership with Mr. West, also known as Ye, and said the rapper's comments about Jews were taken the wrong way.
"Very unfortunate, because I don't think he meant what he said, and I don't think he's a bad person," he said of Ye. "It just came across that way."
---
---
Mr. Gulden, who became CEO soon after the company ended its partnership with the rapper and ended the Yeezy line, called Ye one of the "most creative people in the world."
Ye's contract with Adidas was initially put under review after he wore a "White Lives Matter" shirt and appeared in a post with conservative commentator Candace Owens. After he posted that he was going "death con 3 on JEWISH PEOPLE" on his X account, Adidas broke its contract with him.
The decision likely wasn't made lightly. Adidas expects to lose more than $1 billion from the split, although selling off the remaining Yeezy products has lightened the load slightly.