Actors' union continues contract talks with studios this week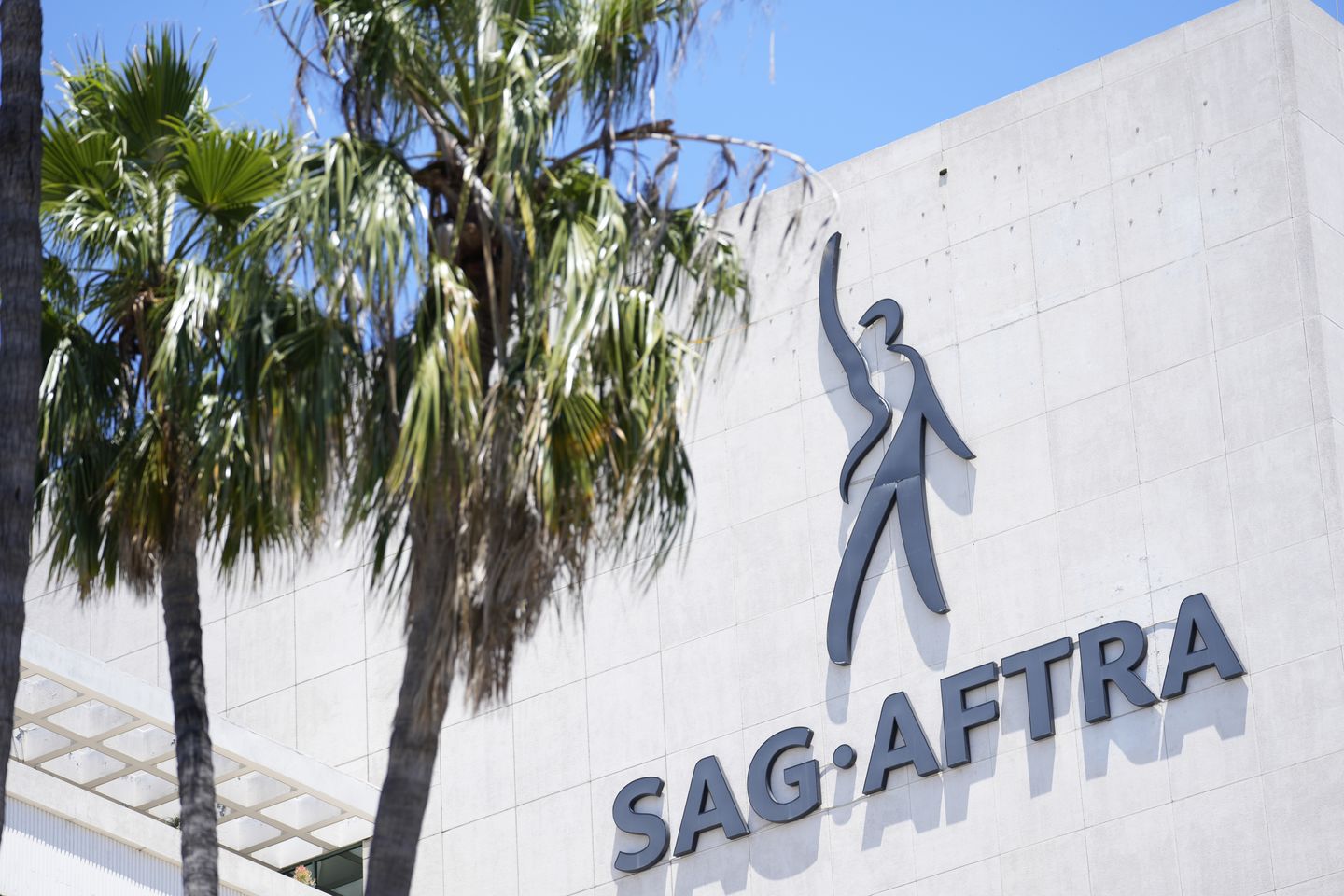 Hollywood actors are expected to extend contract negotiations with the major studios this week to get the entertainment industry moving again.
The Screen Actors Guild negotiators are set to meet with the studios Wednesday after meeting Monday, the first time the union met with studio heads after the strike began in July. While the session signaled progress, SAG leadership urged members to continue their fight.
"Today we go back to the bargaining table to fight for the contract you deserve," the union said in a statement. "Keep turning out in full force on our picket lines and at solidarity events around the country. Let the [Alliance of Motion Picture and Television Producers] hear your voices loud and clear."
---
---
SAG's resumption of talks with the studios comes after the Writers Guild of America secured a deal last week. The strike officially ended Wednesday, and the tentative contract is up for a vote this week with union members.
The writers secured major concessions from the studios, including improved minimum salaries, changes to residual payments from streaming services, and restrictions on how artificial technology can be used.
The writers' contract could be used as a template during the SAG negotiations since the two unions have similar demands. However, actors have demanded heavier restrictions on artificial intelligence as well as higher pay increases.