消息
Actor Stephen Amell comes out against SAG strike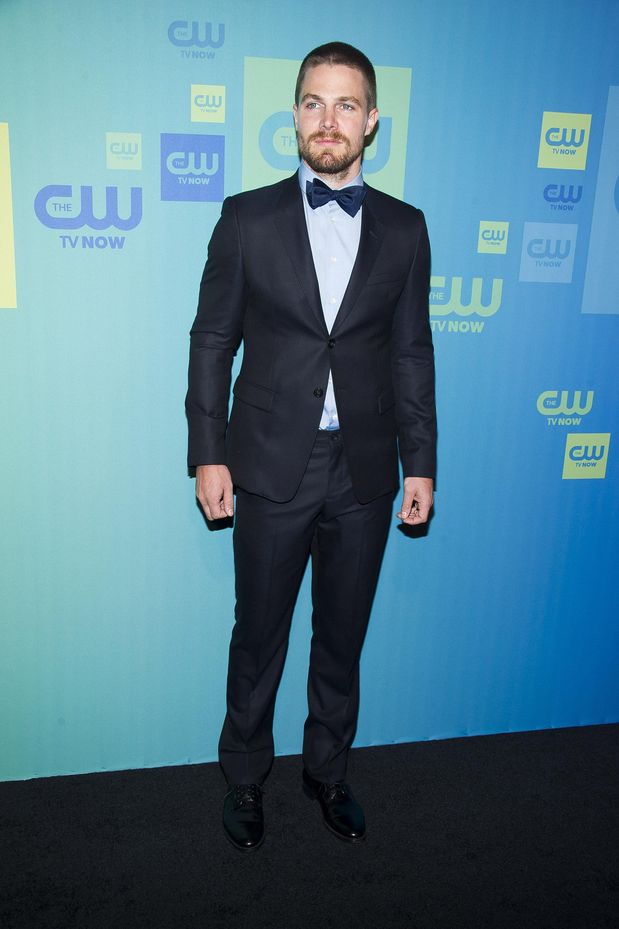 "Arrow" actor Stephen Amell told fans he does not support the Screen Actors Guild strike, making him likely the most famous SAG member to speak out against the  Hollywood labor battle.
Mr. Amell told fans at a GalaxyCon Q&A this week that while he's on the side of the union, he disagrees with the tactics.
"I support my union, I do. … I do not support striking. I don't. I think that it is a reductive negotiating tactic," he said in a widely spread video. "I find the entire thing incredibly frustrating. I think the thinking as it pertains to shows — like the show that I'm on that premiered last night — I think it's myopic."
---
---
Around 98% of SAG members voted to authorize the strike in July, meaning that if Mr. Amell did vote against the strike, he is solidly in the minority. Fans reacted mostly negatively to Mr. Amell's comments on X, formerly Twitter. Many users expressed disappointment that he was not showing solidarity with his fellow union members.
Mr. Amell rose to fame in the last decade by playing the lead role on CW's "Arrow", based on the DC Comics character Green Arrow. Currently, he acts in Starz's professional wrestling show "Heels." Due to the labor strike, SAG members can't participate in promotional events for their movies and TV shows.
The SAG strike is entering its second month this week after beginning July 14. Actors, much like the striking Writers Guild of America, are asking for improvements to residual payments, improved working conditions and restrictions on how artificial intelligence can be used in the entertainment industry.