消息
Aaron Rodgers' endorsement deal with State Farm ends after 12 years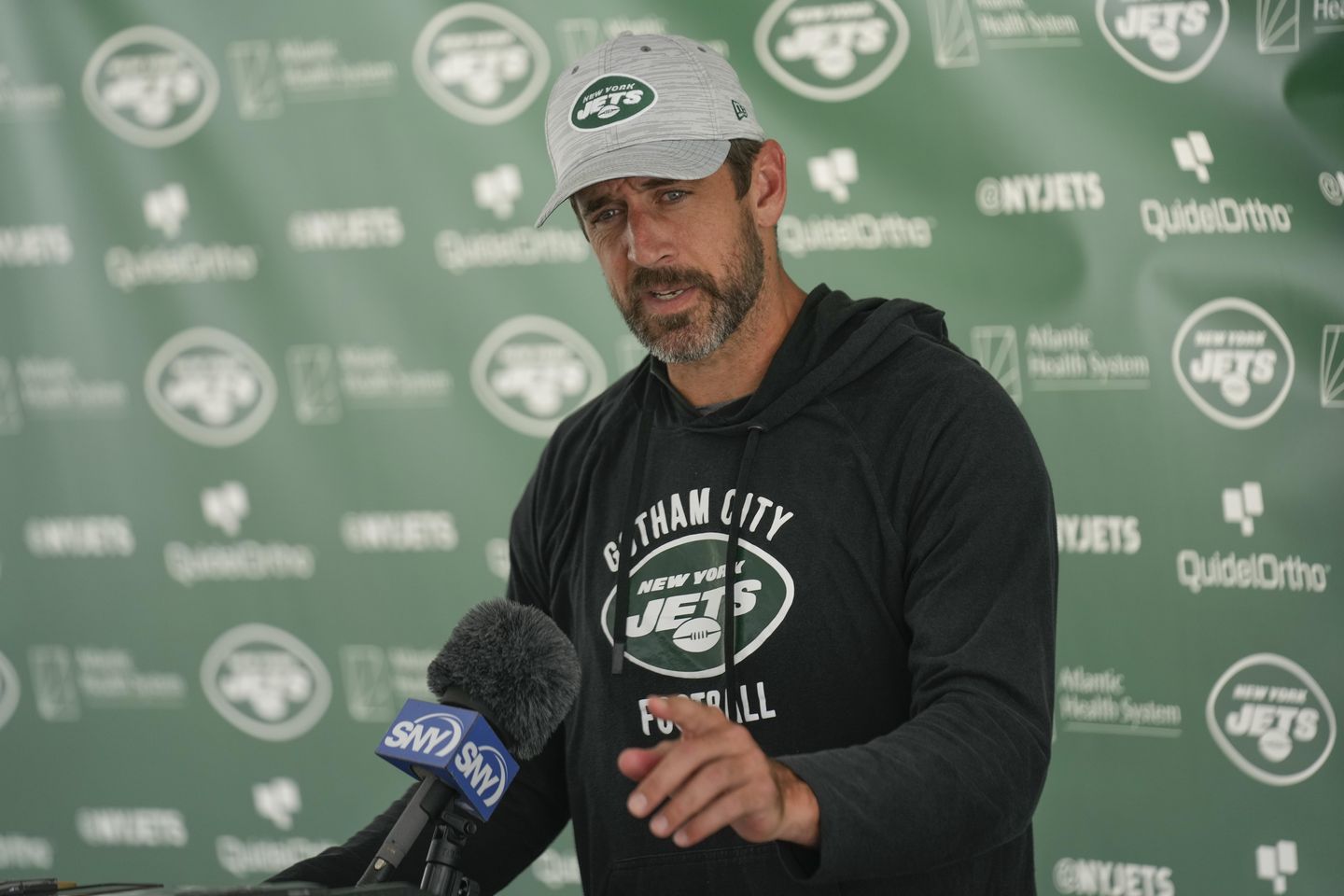 The "Rodgers Rate" is over.
After 12 years with the former Green Bay Packers quarterback, State Farm has not renewed its endorsement deal with quarterback Aaron Rodgers, who is now with the New York Jets.
Rodgers' last commercial for the company aired in January during last season's NFL playoffs. 
---
---
State Farm's series of commercials featuring the NFL star began in 2011, initially centered on the "Discount Double Check" that combined Rodgers' championship belt touchdown celebration with the insurance company's deals, creating the slogan.
"We wish Aaron the best in his future endeavors," a State Farm spokesperson, confirming that the deal was over, told Sportico on Tuesday. The deal netted the four-time NFL MVP approximately $3 million per season.
State Farm had stood by their former pitchman through the backlash of his decision to represent himself as immunized to COVID-19. Mr. Rodgers later publicly confirmed that he had not gotten the COVID-19 vaccine.
"Aaron Rodgers has been a great ambassador for our company for much of the past decade. We don't support some of the statements that he has made, but we respect his right to have his own personal point of view," State Farm said in a statement in 2021.
While the company has ended its deal with Rodgers, the "Patrick Price" promoted in State Farm commercials by the Kansas City Chiefs' Super Bowl-winning quarterback Patrick Mahomes is beamed over America's airwaves. The two quarterbacks are also contrasted in America's "streaming wars." Mahomes starred in the first season of Netflix's "Quarterback" while Rodgers has headlined the current season of HBO's "Hard Knocks," with the Jets on the Max platform.