消息
$5.6 million bid for one offshore tract marks modest start for Gulf of Mexico wind energy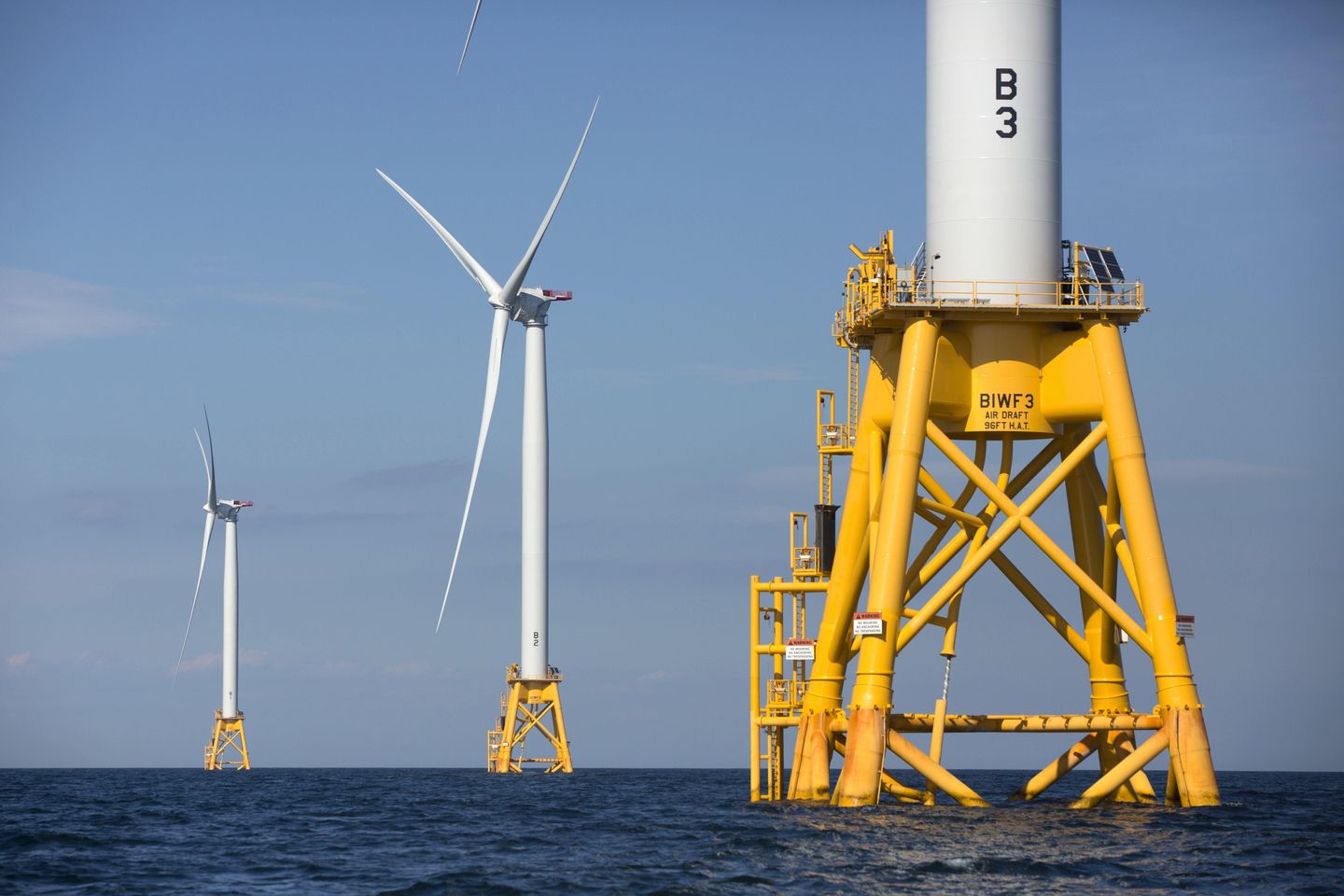 In a first-of-its kind auction for the Gulf of Mexico, a company bid $5.6 million Tuesday to lease federal waters off the Louisiana coast for wind energy generation.
It was a modest start for wind energy in the Gulf, which lags the Northeast in offshore wind power development. Only one of three available tracts received bids. And only two companies bid. The winning bidder was RWE Offshore US.
The Biden administration said the tract covers more than 102,000 acres (41,200 hectares) with the potential for generation of 1.24 gigawatts, enough wind power to supply 435,000 homes.
---
---
Analysts cited a variety of factors behind the current, relatively low interest in the lease sale, including inflation and challenges specific to the area such as lower wind speeds and the need for designs that consider hurricane threats.
Washington-based research group Clearview Energy Partners said in a Tuesday analysis that Gulf states' governments lack the needed offshore wind targets or mandates for renewable energy that could encourage more wind development.
Clearview's report also said wind energy is likely to play a key role in development of clean hydrogen production. The Biden administration has yet to implement a planned tax credit for hydrogen – another possible drag on immediate interest in Gulf wind leases, the report said.
"Offshore wind developers have to pick and choose where to deploy their resources and time and energy. It is not surprising that they are more interested in locations like the Northeast where power prices are higher and offshore wind is better positioned to compete," Becky Diffen, a partner specializing in renewable energy financing at the Norton Rose Fulbright law firm in Houston.
Other factors bode well for eventual wind development in the Gulf. "While RWE may be the only company to have won a bid for federal waters in the Gulf, there are a few companies interested in pursuing offshore wind in Louisiana state waters," Clearview said. "We note Louisiana lawmakers enacted a law last year that expanded the size of allowable offshore wind leases in state water."
In a region where offshore oil and gas production remain a major economic driver, industries are embracing wind energy as well. For instance, Louisiana shipbuilding giant Edison Chouest Offshore is assembling a 260-foot-long (80-meter) vessel to serve as floating quarters for offshore wind technicians and their tools to be used to run wind farms in the Northeast.
"Today's auction results show the important role state public policy plays in offshore wind market development," Luke Jeanfreau of the Business Network for Offshore Wind, an organization formed to aid the development of offshore wind. "Gulf expertise in offshore construction is unparalleled, and their innovative solutions will continue to drive the U.S. and global offshore wind industry forward."
Copyright © 2023 The Washington Times, LLC.